Marathon Indoor Cycling Event - All Around St. Louis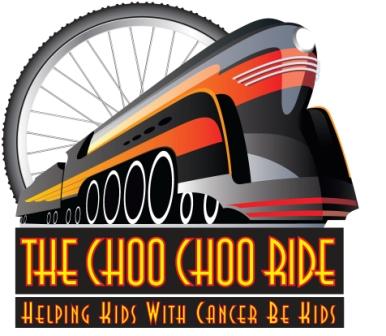 The Choo Choo Ride to Benefit Friends of Kids with Cancer
Thank you to everyone who made this such a successful first time event for us! We appreciate all the clubs participation, the riders who worked so hard that day, our partners who helped promote it and of course the committee for putting it all together!
We raised over $7,000 across St. Louis to help kids with cancer in our community. Special thanks to our Ride Captain, Robbie Dutton, for inspiring everyone to push themselves!
Check out more on the participating clubs by clicking on their link below!
See pictures from the St. Louis Spinning location during the Ride!