Night at the Races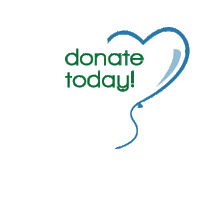 Night at the Races
May 17, 2013 – There was excitement, bustle, and competition as guests arrived for the second annual Night at the Races to bet on none other than rodents. The event was held on Saturday, May 4 at St. Elizabeth of Hungary in Crestwood and was hosted by the Young Friends of Kids with Cancer. The organization is proud to announce that the evening brought in just under $10,000 to help kids in the St. Louis area with cancer and blood related diseases.
The event included six rounds of mice racing and a championship race, a raffle auction, and 50/50 raffle. The event sold 20 tables and guests had so much fun cheering on their mice during each race.
A former cancer patient and guest at the Mouse Races shared her experience.
"I've never been to a mouse races before and it's a blast! Friend's has done so much for me so this is a really fun way to give back for everything they've given me," said Mary Rodgers.
A special thank you goes out to Triple Crown Racing for providing their services free of charge.
Thank you to all of our sponsors:
Superior Equipment Company, Moneta Group (Matthew D. Fisher, Principal), Matt Hughes Photography, Sturdevant and Pundmann Family, McGrath and Associates INC., Melhman Homes Realty, JS Logistics, Anheuser-Busch Companies, Goose Island, and American Patriot Beer.
Thank you to everyone who supported this event, you all played a role in bringing smiles to kids with cancer!