CHERISHED HOCKEY MEMORIES ARE MADE!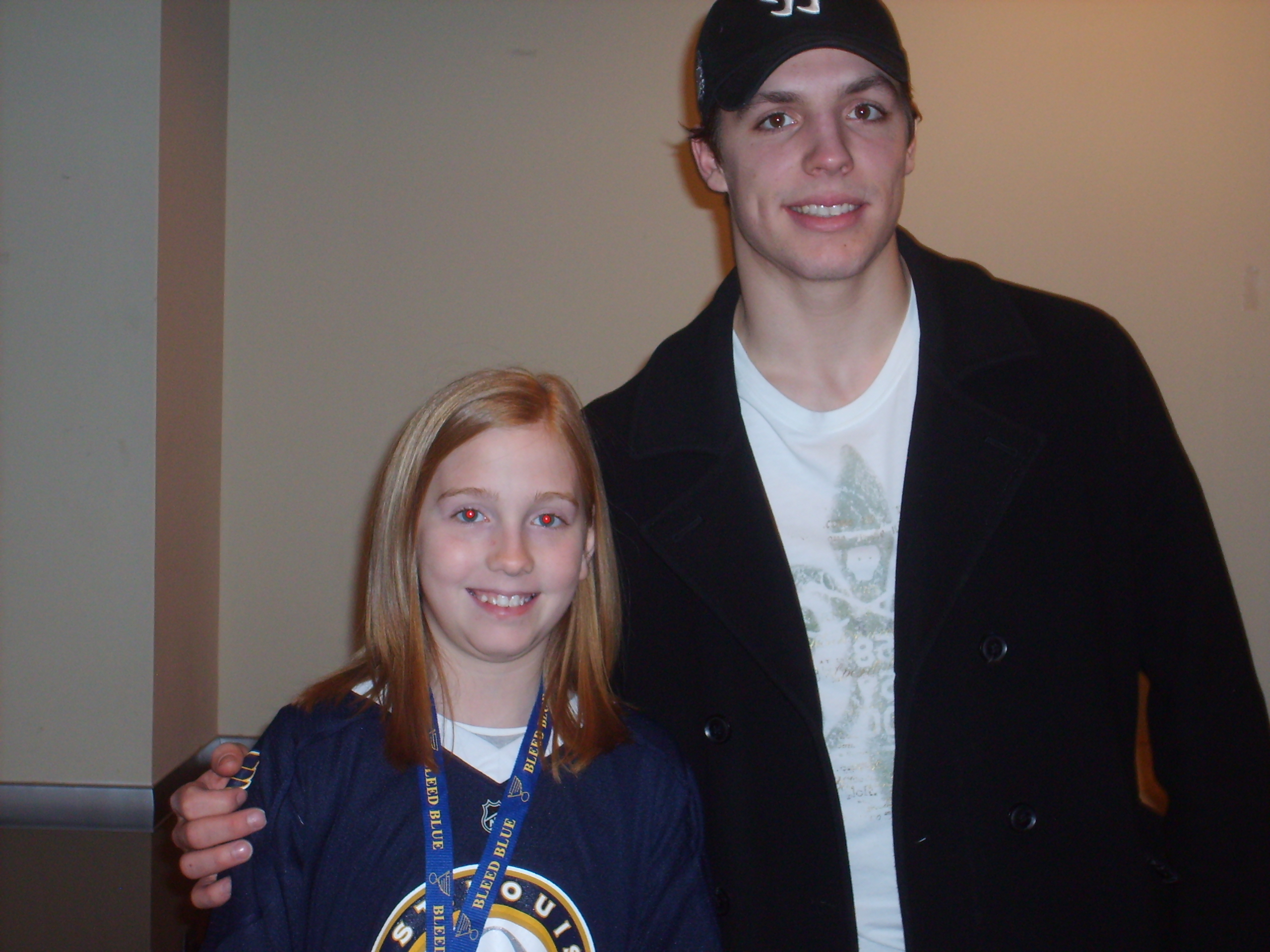 Season after season, ticket donations by our Friends and our amazing relationship with the St. Louis Blues have given so many patient families the opportunity to go to the games, to the locker room, down on the ice and to meet their favorite players!
Thanks to everyone who help create unforgettable experiences for these special fans!