6th Annual Seamus McDaniel's Sunday Cookout
Please join us for this annual event in Dogtown! Last year's event raised $14,000 to help kids like Eddie, our Seamus McDaniel's fundraiser Child Ambassador, through our Educational, Emotional and Recreational programs.
Eddie's Battle with Cancer
"On October 8th, 2015 My husband and I received the hardest news we have ever had to her. After a few months of mysterious illnesses in our otherwise healthy toddler, we had our answer. "It is Leukemia. I'm so sorry." "Acute Lymphoblastic Leukemia" Those are words I can never unhear. Our son has cancer!? Then came tears, questions, anxiety, doubt, anger, mourning and more! On that day our lives were changed forever. The following day we would head into the hospital so Eddie could have a port placed and start chemotherapy.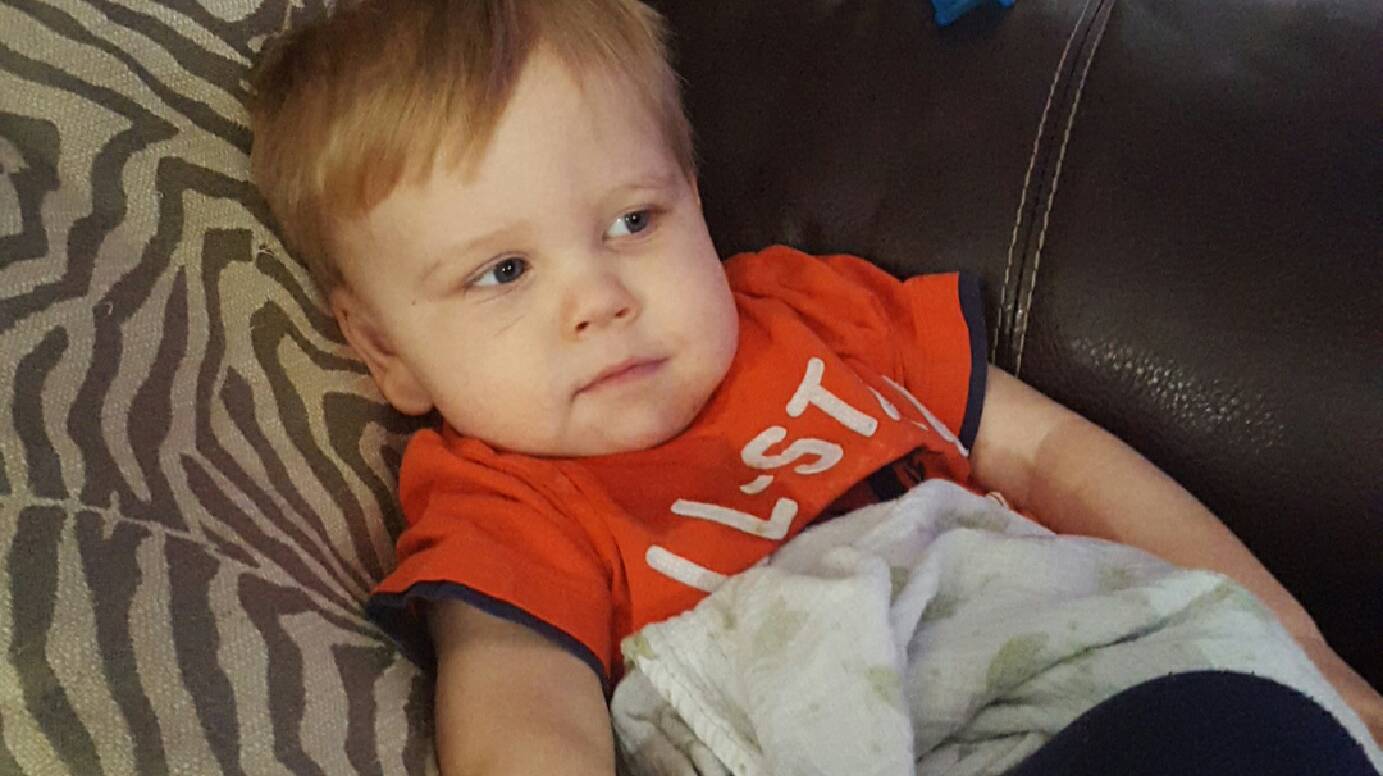 As a parent, you never want to see your child suffer but you know they will have to in order to beat this monster we call cancer. There have been countless times that I have underestimated Eddie and I have been so surprised at his courage. He was only a year and a half when he was diagnosed with ALL. This is the only life he knows. Eddie has been in treatment for a year and a half now. We have been through two implanted ports, blood clots, countless infections, inpatient hospital stays and I couldn't even begin to say how many doctor office visits. There have been times we have celebrated, laughed, and even enjoyed the journey! We have met people we now consider friends and extended family.
Now Eddie is three years old. He is in the maintenance phase of chemotherapy. He takes chemo medication daily (an extra medication on Mondays) at home and goes to Mercy Children's Cancer and Hematology monthly to receive three infusions. After his infusions, he starts oral steroids for five days. Every third month he gets a lumbar puncture and intrathecal chemotherapy (chemo injected into the spinal fluid.) Eddie also goes to physical therapy weekly and wears orthotics in his shoes. The medication he is taking causes neuropathy and weakness in his legs. On the bright side, he is doing so well! He is learning and growing. He is fun loving and caring but also a typical three-year-old. Eddie has a little less than two years left of treatment. He will only be a few months shy of turning five years old. By the time he starts kindergarten, he will have gone through more than most people do in a complete lifetime.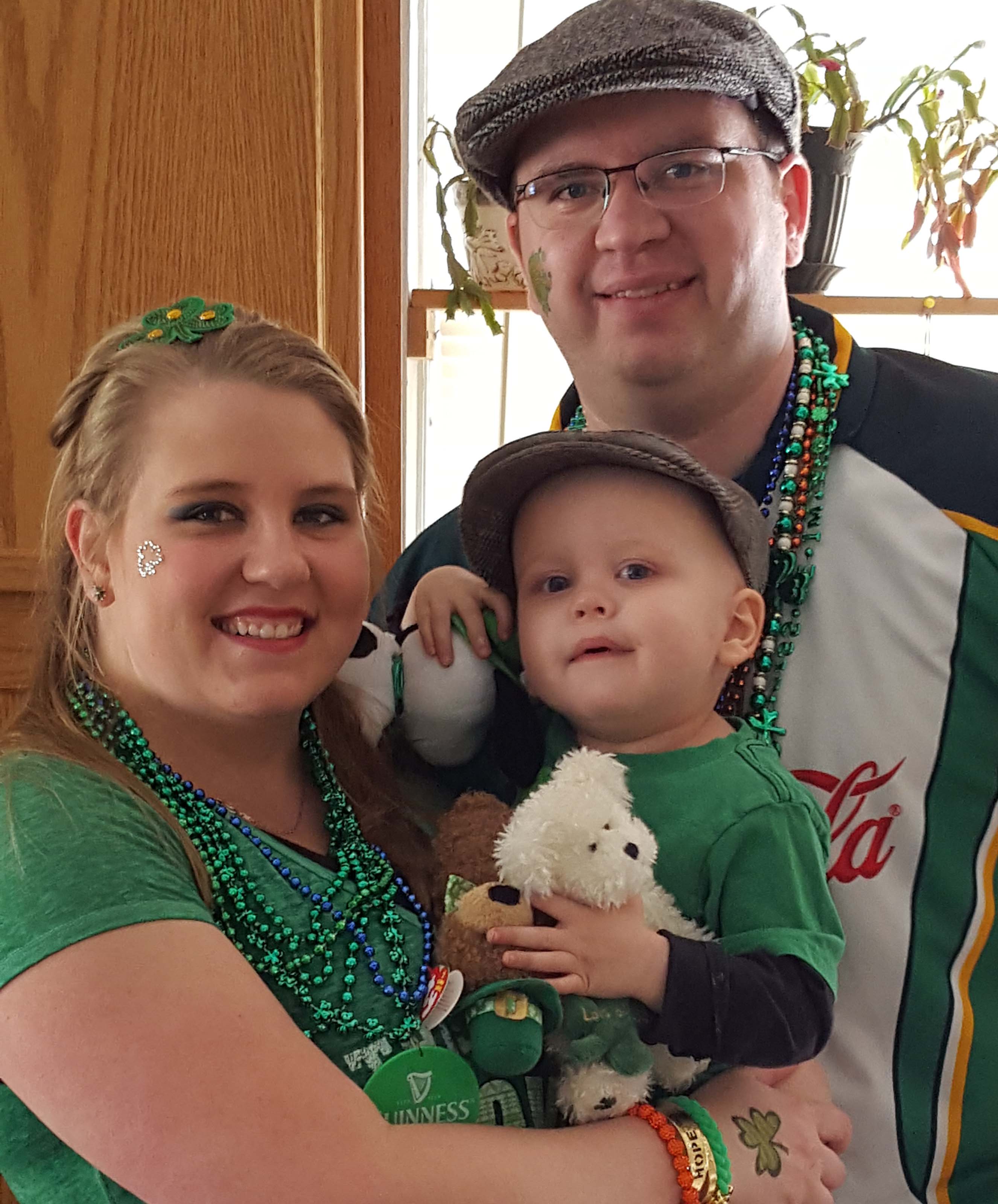 We could not have made it this far without the help of our family, friends, and even complete strangers. Thanks to our doctors, nurses, office staff, and organizations like Friends of Kids with Cancer, you make Eddie feel like he can be a 'normal' kid. Whether it's getting a new toy, going to a ball game, or just having a smiling face around it makes him feel better. Thank you for letting me share Eddie's story and help raise awareness for childhood cancers," Eddie's mom, Lesley.