Bobby Orf Scholarship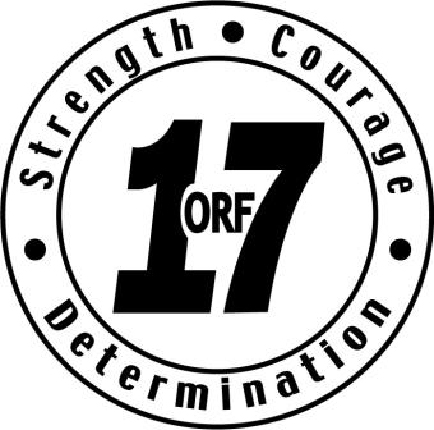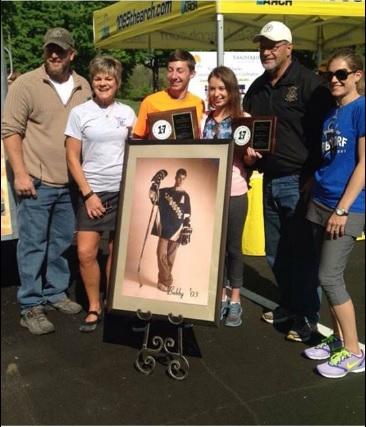 The Bobby Orf #17 Scholarship is open to students who have received services from Friends of Kids with Cancer and is solely intended to support the student's post-secondary education.
The purpose of the Bobby Orf #17 Scholarship is to recognize the achievements of individuals who have experienced cancer or another significant blood disease by providing financial assistance toward the student's continuing education. Individuals who are recipients of the award will have demonstrated success in the classroom and most importantly, exhibit the characteristics of strength, courage and determination. These three characteristics defined the life of Bobby Orf. (1984 – 2003) Preference will be given to applicants from the St. Louis region (Missouri and Illinois).
The scholarship is a one-time grant for the 2020-2021 Academic Year. One $5,000 award will be made to a senior graduating from High School or a patient whose entrance to college was delayed due to treatment or relapse after their graduation.
The Bobby Orf #17 Scholarship Fund is a component Fund of Friends of Kids with Cancer and is administered by them. Applications will be evaluated by the Bobby Orf #17 Friends Scholarship Advisory Board. Final decisions about scholarship selection and award amount are the responsibility of the Friends of Kids with Cancer Scholarship Committee.
The following application materials must be provided to Friends of Kids with Cancer postmarked by June 12, 2020:
Completed and signed application.
Brief Essay about a difficult situation you have faced in your life and how you met the challenge. (This essay does not need to be centered around your experience with cancer; but it must exhibit characteristics of STRENGTH, COURAGE and DETERMINATION.)
Two letters of Recommendation, outlining your contribution to your family, school, community, and/or work.
Cumulative High School Transcript of academic work through the seventh semester.
Copy of letter of acceptance from college, if received.
All application materials should be sent to:
16 Sunnen Drive, Suite 161
St. Louis, MO 63143
(314) 275-7440 Fax (314) 275-7446
Questions regarding the scholarship can be directed to Valerie at (314) 275-7440 or valerie@friendsofkids.com.
Download the form HERE
The Bobby Orf #17 Scholarship Fund is a component fund of Friends of Kids with Cancer and does not discriminate on the basis of race, religion, creed, national origin, gender, age, color, sexual orientation, veteran status, physical or mental disability. Final decisions on eligibility, selection, and award amount will be determined by Friends of Kids with Cancer.