Young Friends Events
Upcoming & Current Events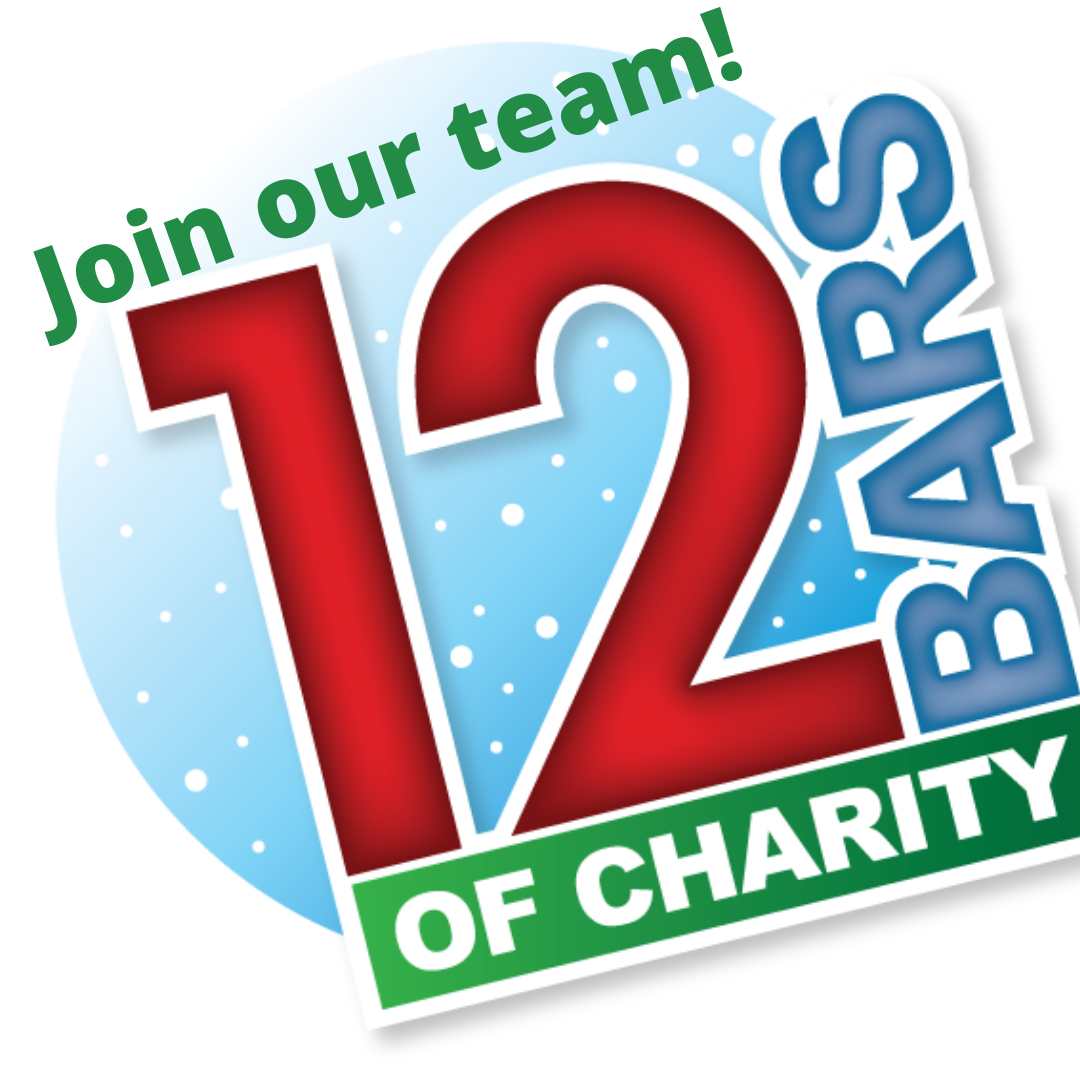 12 Bars of Charity Holiday Pub Crawl
Saturday, December 18, 2pm-6pm
Choose Young Friends of Kids with Cancer's team to support, round up your friends, and come out to party for a great cause!
With your ticket you receive...
Friends of Kids with Cancer Light Grey sweatshirt
$15 donation to Friends of Kids with Cancer
FREE Shuttle Rides
Specific Drink Specials at All Bars
Experience the magical feeling that only the worlds most charitable bar crawl can give you!
Purchase tickets on 21 Bars EventBrite page and choose Young Friends of Kids with Cancer ticket option.
---
Annual Events
VooDoo in the Lou
VooDoo in the Louis is a masquerade-themed night of entertainment at the famed Fox Theatre. With a wide spread of heavy hors d'oeuvres and beverages for all to enjoy, our guests are entertained by live music, burlesque shows, interactive magic performances, enticing silent auction items and raffle baskets, and much more, all while celebrating the fight against childhood cancer. As the single largest Young Friends event, this night is very impactful in furthering the mission of the Young Friends Community.
Mouse Derby
Our mouse Derby is a fun Kentucky Derby spin on a mouse race. Place bets on mice for six races and a championship race. Win the raffle prizes, 50/50 raffle, Mouse Roulette, use the photo booth, and wear your best Derby ensemble! Wear your best derby ensemble for a chance to win the Best Dressed Award. Grab your hats and place your bests for a day at the races!
Chip In for Charity
Reserve a bay for your group or business at Top Golf and enjoy food, drinks, and golf.