TGI Fridays World Bartender Championship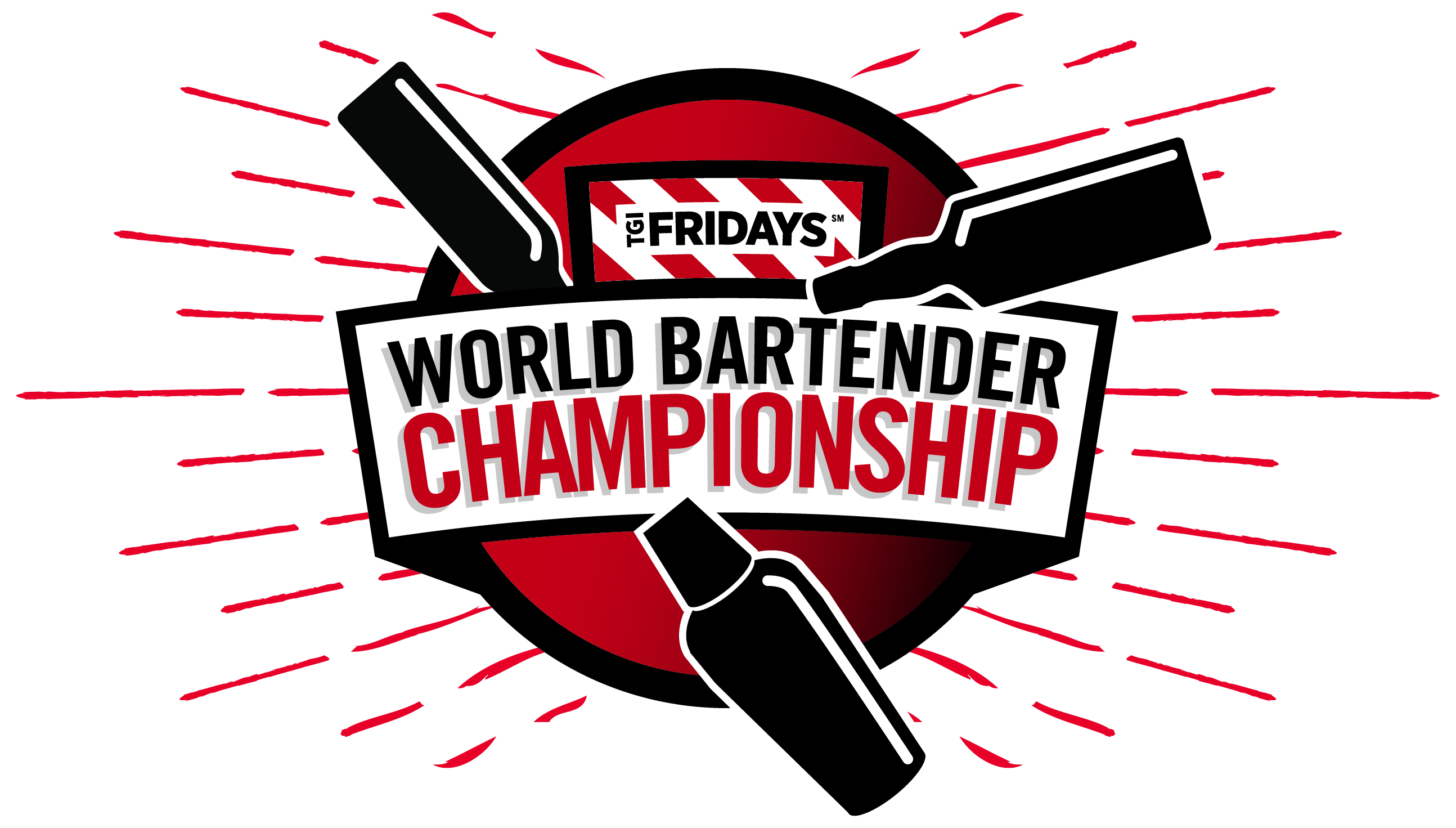 TGI Fridays have once again chosen Friends to benefit from proceeds raised through their World Bartender Championships this summer. In 2016, these fundraisers raised $12,000 to help kids with cancer...be kids!
Watch in awe as the infamous bartenders at each location test their knowledge, skill, speed, and FLAIR against each other in a well-choreographed cocktail competition! This summer, the battle is on for the next World Bartender Champion! This year marks Fridays' 27th annual World Bartender Championship.
Each event includes auction items and oral auction of bartenders' cocktails.
These events are free and open to the public. Competitions start at 8:30 p.m. Don't miss any of the action by reserving your front row seat of the bartenders' slingin' cocktails by calling your favorite TGI Fridays.
The events are free and open to the public. You can also reserve a front row seat of the bartender's slingin' cocktails, and seats range from $15-$30.
Photos from the 2016 Bar Wars Fundraisers:
Join us and invite your friends to one or more of the events:
8:30 p.m. - 1:00 a.m.
-Call to reserve your seat: 573-817-2440
-July 10 - Wichita, KS
-July 11 - Tulsa, OK
-July 12 - Quail Springs, OK
-July 13 - Oklahoma City, OK
-Call to reserve your seat: 314-241-8443
- August 16 - Regional Championship - St. Charles
-Call to reserve your seat: 636-940-2000
-August 16 - Regionals - Quail Springs, OK