Psychological Services
There is no doubt that life is a journey. For many of us that journey is an exciting adventure. Yet there are times when our journey can take some unexpected detours. Being diagnosed with cancer is definitely one of those times. It is not about avoiding the detours of life, as much as it is about how we respond to these unexpected deflections in our journey. Counseling, therapy, personal growth - it has been called many things - can be a great way to better understand the journey of cancer diagnosis, treatment, and most of all survivorship.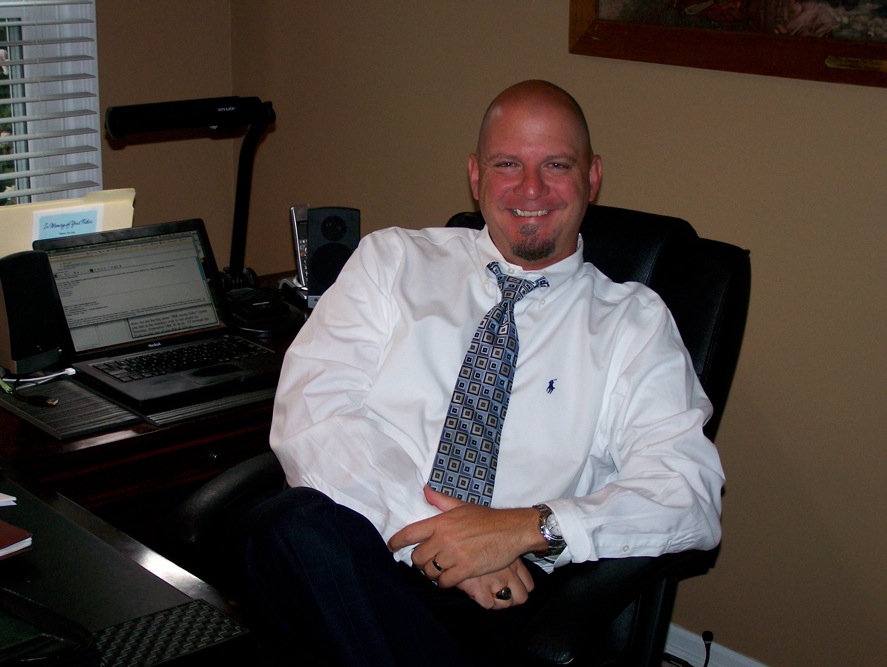 Counseling & Support Groups-Kurt Soell, PhD
Dr. Kurt Soell is a Licensed Professional Counselor and Nationally Certified Counselor who has been working with kids and families for 18 years. Dr. Soell has been working with the children and families at Cardinal Kids Cancer Care at Mercy Kids Hospital for over 12 years.
"I'm not saying that every family needs counseling. But, what I can tell you is that having a mental health professional who understands the emotional needs of our family has been extremely valuable. Dr. Kurt spent as much time as we needed to help guide and direct us through a very difficult time in our life and our son's life. We are extremely grateful."

-Parent of child with Leukemia
The Kids' Clubhouse and Friends of Kids with Cancer
We have partnered with The Kids' Clubhouse to help children, teens, and parents cope with the loss of their loved one. This support group format will address education and understanding of common issues among bereaved parents who have lost a child to cancer. While the parents meet, children and teens, 4-18 years old, will meet with other children experiencing grief due to the death of a sibling with cancer. All of the groups are led by degreed professionals, who will focus on feelings and memories, as well as use other modes of expression such as art, music, or play to improve their coping skills in dealing with their grief. We encourage children and teens to discover what works best for them.
This group meets on Mondays in Clayton at the Samuel United Church of Christ, 320 North Forsyth Clayton, MO 63105, from 6:30-8 p.m.
For more information or to schedule an interview, please contact:
Lisa Mottola Ernst, LCSW
Program Director 314-721-1144

Moms' Night Out Support Group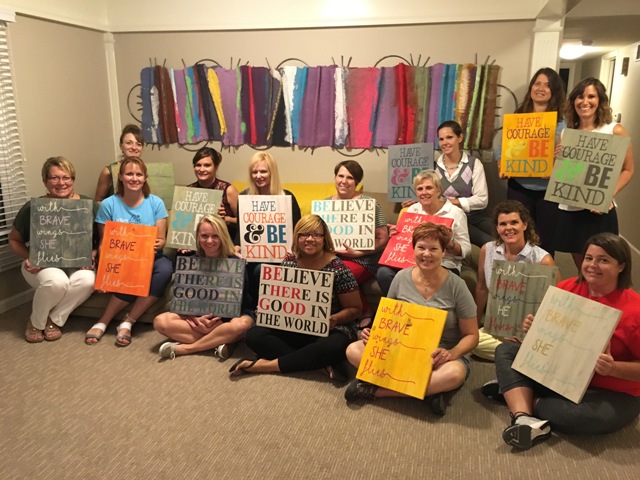 "Moms' Night Out" is a social group that offers unstructured support. All moms are welcome regardless if your child is in treatment, a survivor, or a special angel. The destination and activity is always unique and offers our moms a sharing opportunity. "Moms' Night Out is one of my favorite things that Friends sponsors. Thank you for the conversations and support."
Call or email Karen Dubinsky at (636)675-6150 or karendubinskystl@gmail.com for more information on the Moms' social support group.