Psychological Services
There is no doubt that life is a journey. For many of us, that journey is an exciting adventure. Yet there are times when our journey can take some unexpected detours. Being diagnosed with cancer is definitely one of those times. It is not about avoiding the detours of life, as much as it is about how we respond to these unexpected deflections in our journey. Counseling, therapy, personal growth - it has been called many things - can be a great way to better understand the journey of cancer diagnosis, treatment, and most of all survivorship.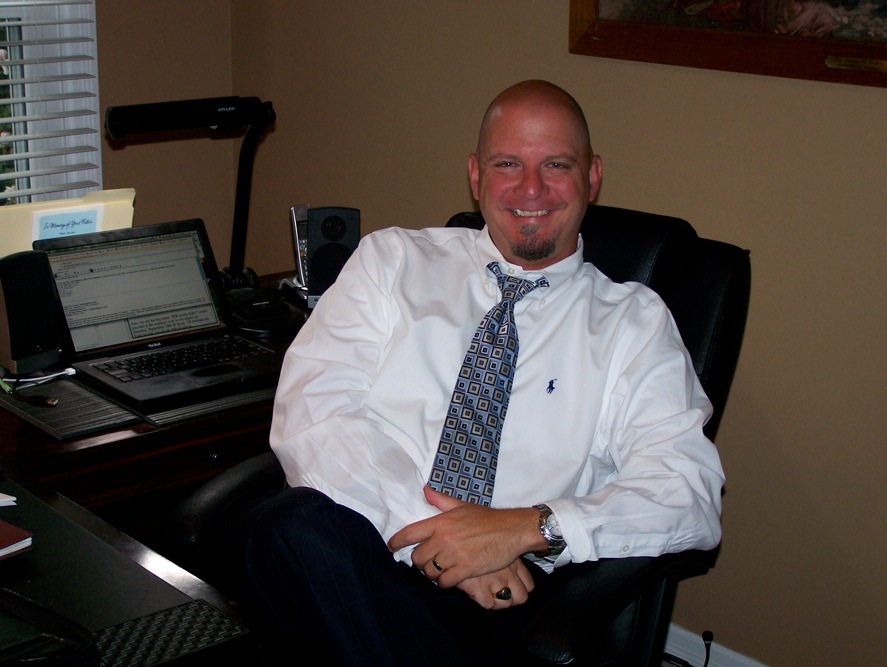 Counseling & Support Groups-Kurt Soell, PhD
Dr. Kurt Soell is a Licensed Professional Counselor and Nationally Certified Counselor who has been working with kids and families for over 20 years. Dr. Soell has been working with the children and families at Cardinal Kids Cancer Care at Mercy Kids Hospital for over 13 years.
"I'm not saying that every family needs counseling. But, what I can tell you is that having a mental health professional who understands the emotional needs of our family has been extremely valuable. Dr. Kurt spent as much time as we needed to help guide and direct us through a very difficult time in our life and our son's life. We are extremely grateful."
-Parent of child with Leukemia
Moms' Night Out Support Group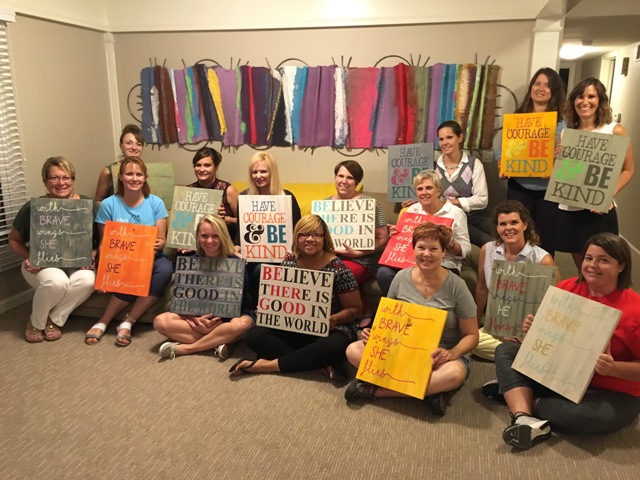 "Moms' Night Out" is a social group that offers unstructured support. All moms are welcome regardless if your child is in treatment, a survivor, or a special angel. The destination and activity is always unique and offers our moms a sharing opportunity.
"Moms' Night Out is one of my favorite things that Friends sponsors. Thank you for the conversations and support."
Questions regarding Moms' Night Out can be directed to Valerie at (314) 275-7440 or valerie@friendsofkids.com.