Young Friends of Kids with Cancer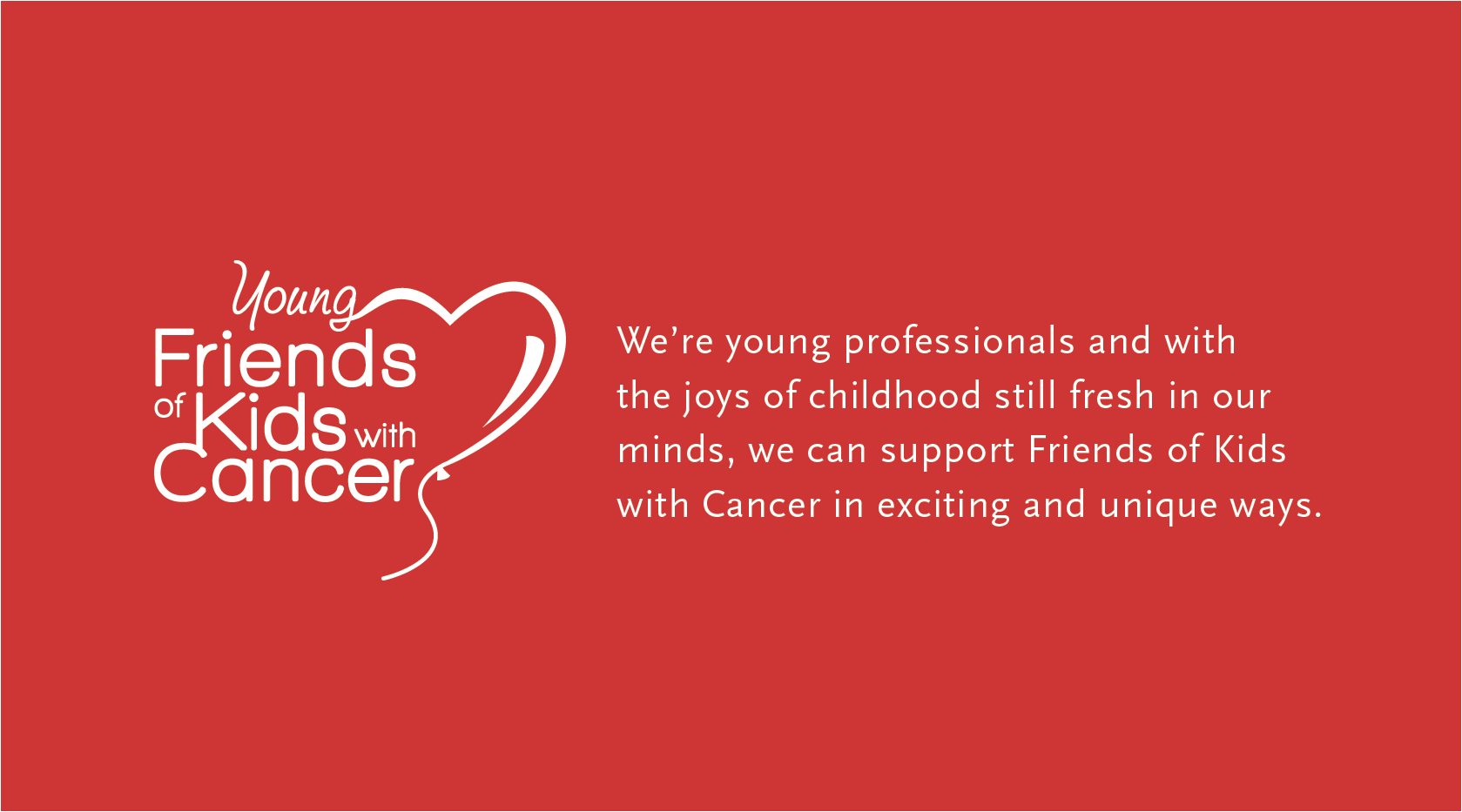 We are the Young Friends of Kids with Cancer.
Our mission is to provide an enthusiastic and energetic base of young professional supporters and future leaders for Friends of Kids with Cancer.
---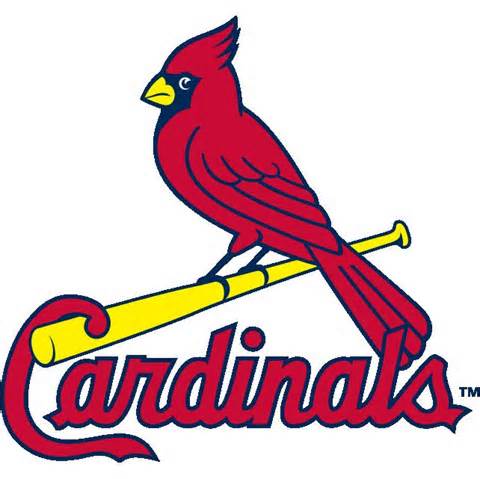 Join Young Friends for a Cardinals game! On Sunday, June 1 come watch the St. Louis Cardinals play the San Francisco Giants at Busch Stadium.
Bring your friends, family, whoever! Tickets are $25 which is better than the retail value normally around $40.
For more information and sign-up form, please click HERE.
---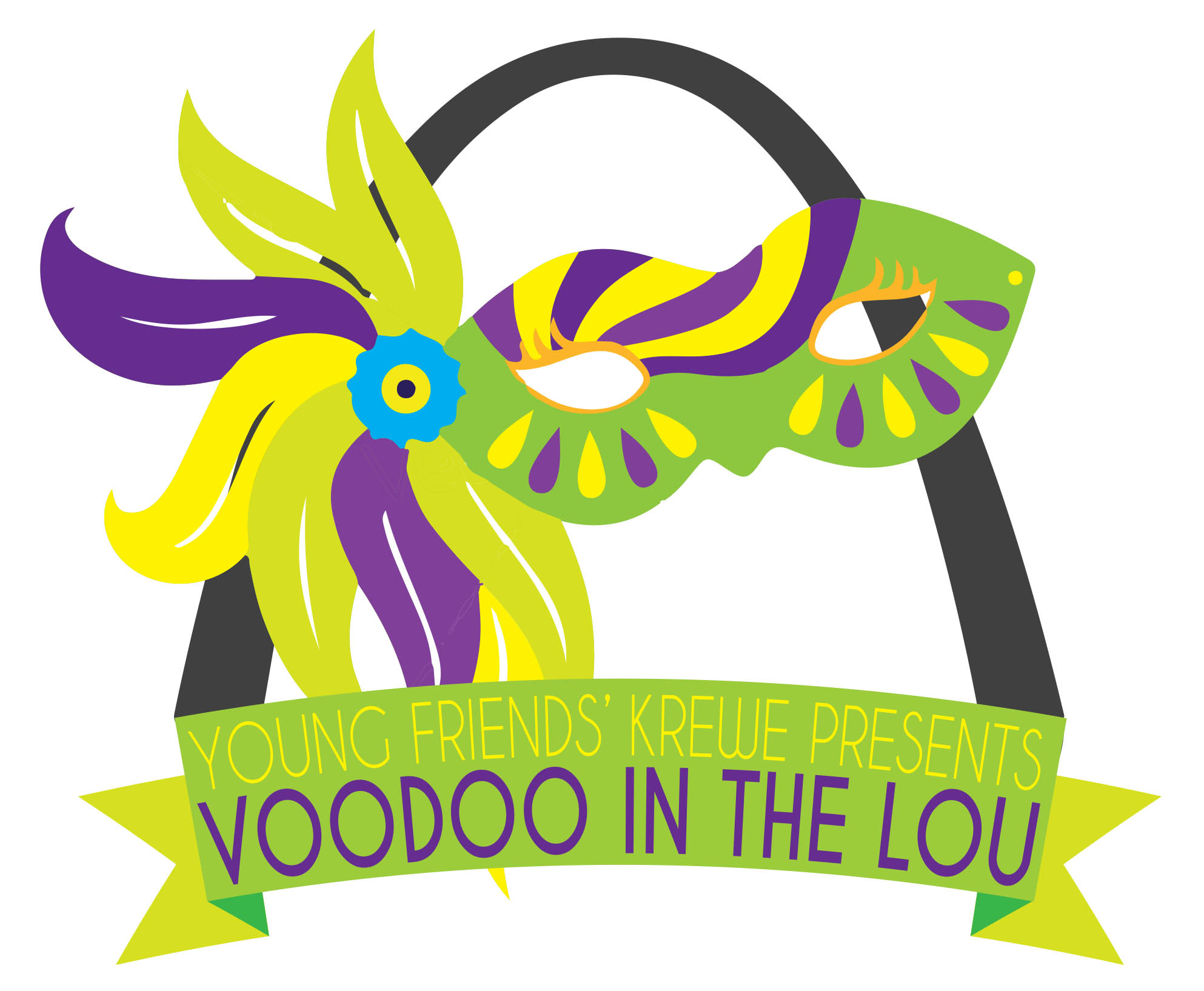 The first-ever VooDoo in the Lou Masquerade Ball was a huge success! Read more HERE
Thanks to some of our sponsors!
---
What Can I Do?
Become a Member! Be a part of this exciting group and help an amazing cause...
Join a Committee! We need your help, take a look at how you can be involved...
---
What's Going On with the Young Friends?
We have a lot of exciting events and opportunities coming up! Learn more on our events or volunteer opportunities pages!
---
2013 YOUNG FRIENDS BOARD