VooDoo in the Lou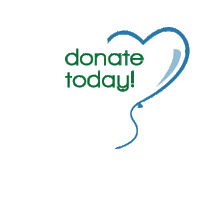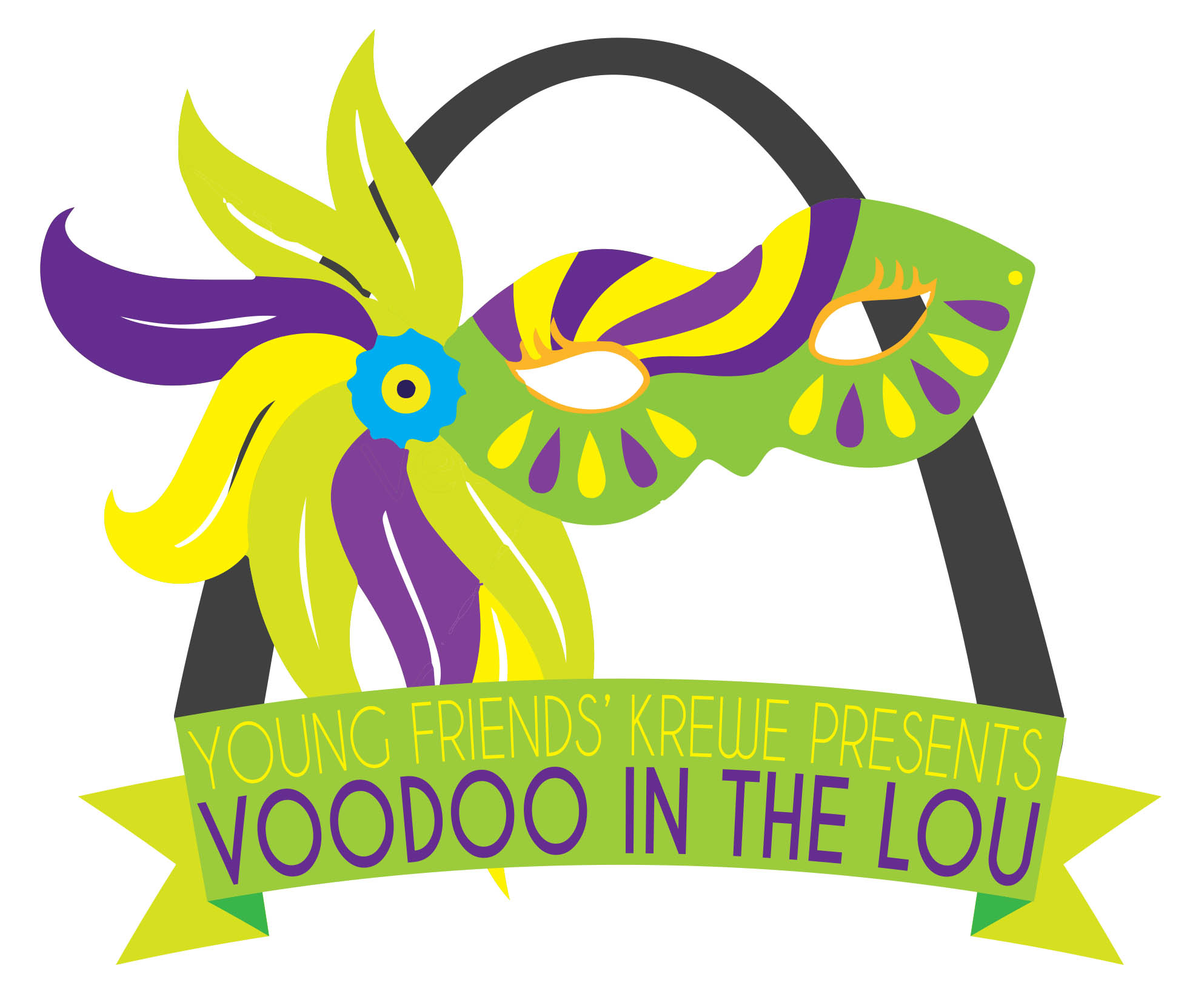 Join the Young Friends of Kids with Cancer for their inaugural Mardi Gras Masquerade Ball at the Thaxton Speakeasy on January 25, 2014.
This amazing event will feature Cajun cuisine catered by Russo's Gourmet Catering, live music from The Darrells, a great local band. There will also be a silent auction, open bar and even a Burlesque show!
The cost is $65 per ticket if you order in advance or $75 per ticket at the door. Price includes valet parking.
All proceeds to benefit Friends of Kids with Cancer.
To purchase tickets, please click HERE.
For Sponsorship Information, please click HERE.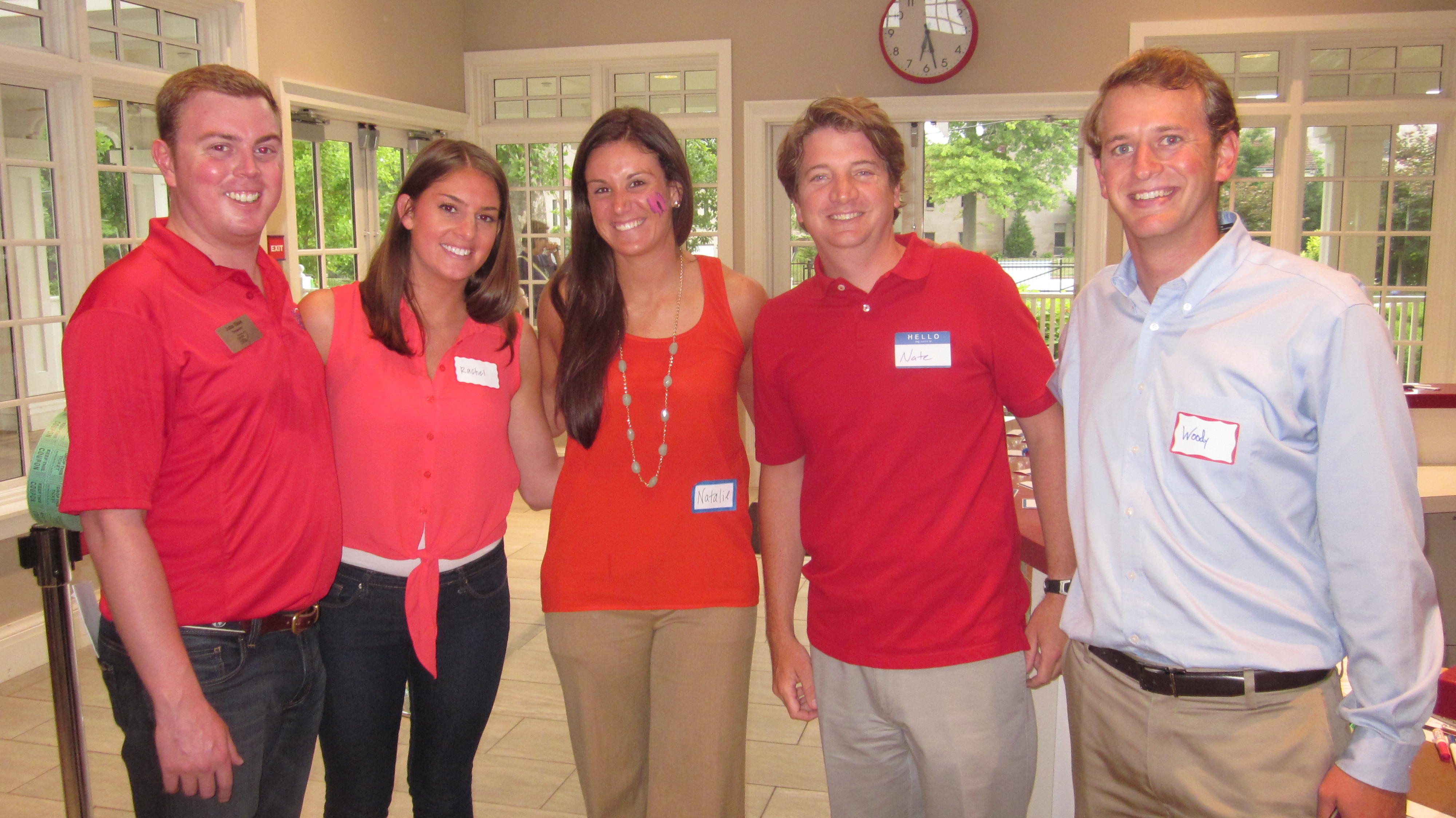 Join some Young Friends for the 2014 Mardi Gras Masquerade Ball!