FOKWC and SpreadArisLight Host an American Girl Tea Party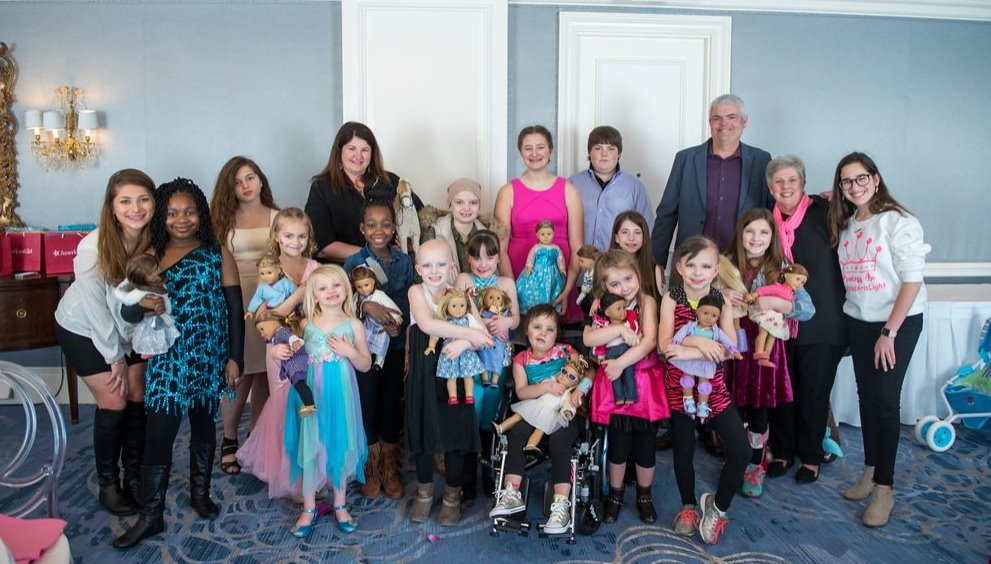 Friends of Kids with Cancer joined with SpreadArisLight to host an American Girl themed Tea Party for young cancer patients and their siblings on Sunday, February 25, 2018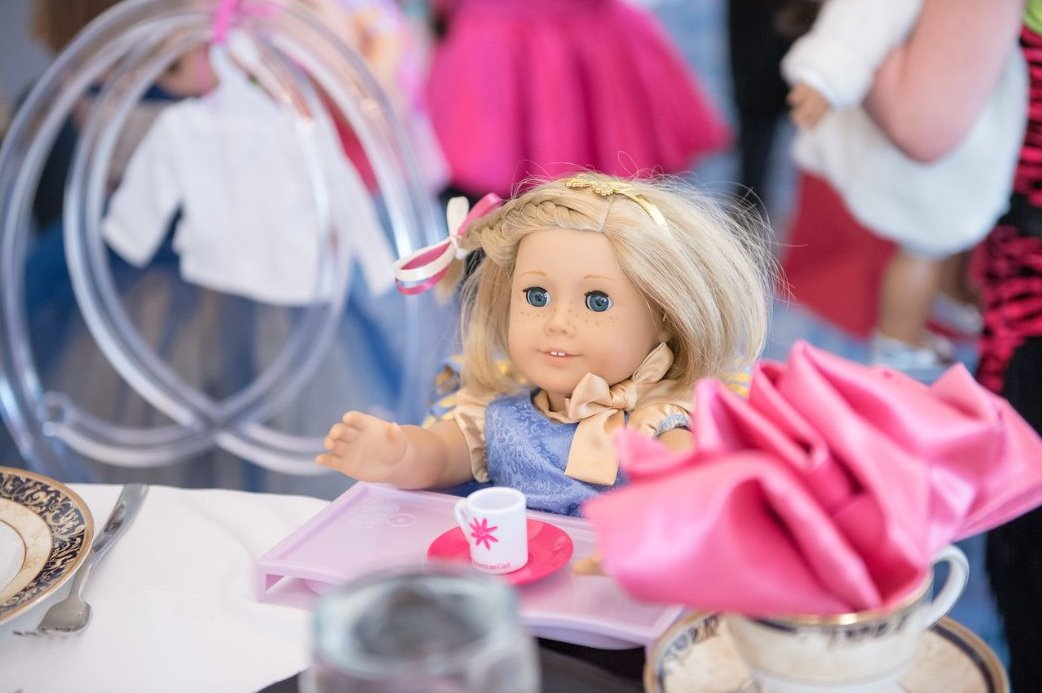 Arianna lost her battle to neuroblastoma in November of 2017. She loved to give to others and make people happy. In celebration of her birthday, Ari's family wanted to continue her giving legacy by doing something special for other little girls battling cancer… an American Girl themed Tea Party immediately came to mind.
"We always made a big deal when it came to Arianna's birthday. We wanted to do something elaborate and fun so we contacted our friends at Friends of Kids with Cancer to help us make the party extra-special for the girls and their siblings." – Lori Zucker, Ari's mother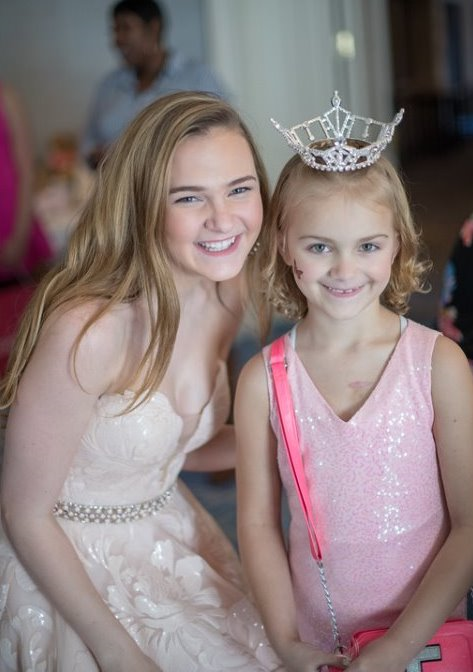 Arianna had 12 American Girl dolls that she loved very much. These dolls along with other accessories, horses, beds, clothes and items from the American Girl Store were a surprise gift for the fourteen young guests at the party. Professional make-up artists and fancy dress-up clothes provided extra glam to the smiles radiating around the room. Decadent desserts and tasty treats created by the Ritz along with pink lemonade and tea tied in perfectly and made for truly memorable day!
Check out the fun below!