Welcome to the Store
Shop online or in the office. All proceeds benefit patients and families through Educational, Emotional, and Recreational programs!
The Friends Store is run through our trusted GiveSmart platform, where you can make easy, secure online transactions. To pay cash or check, please visit our office.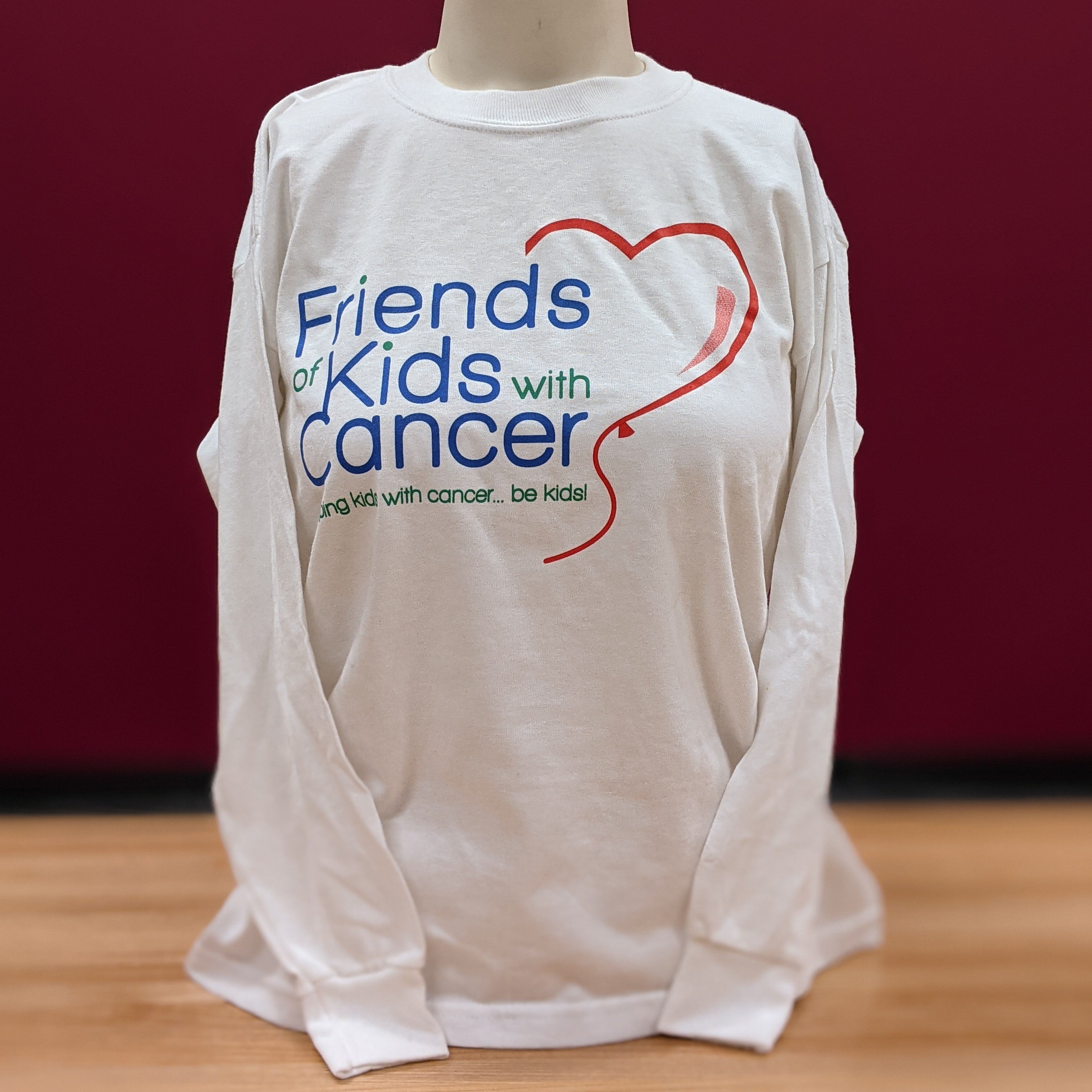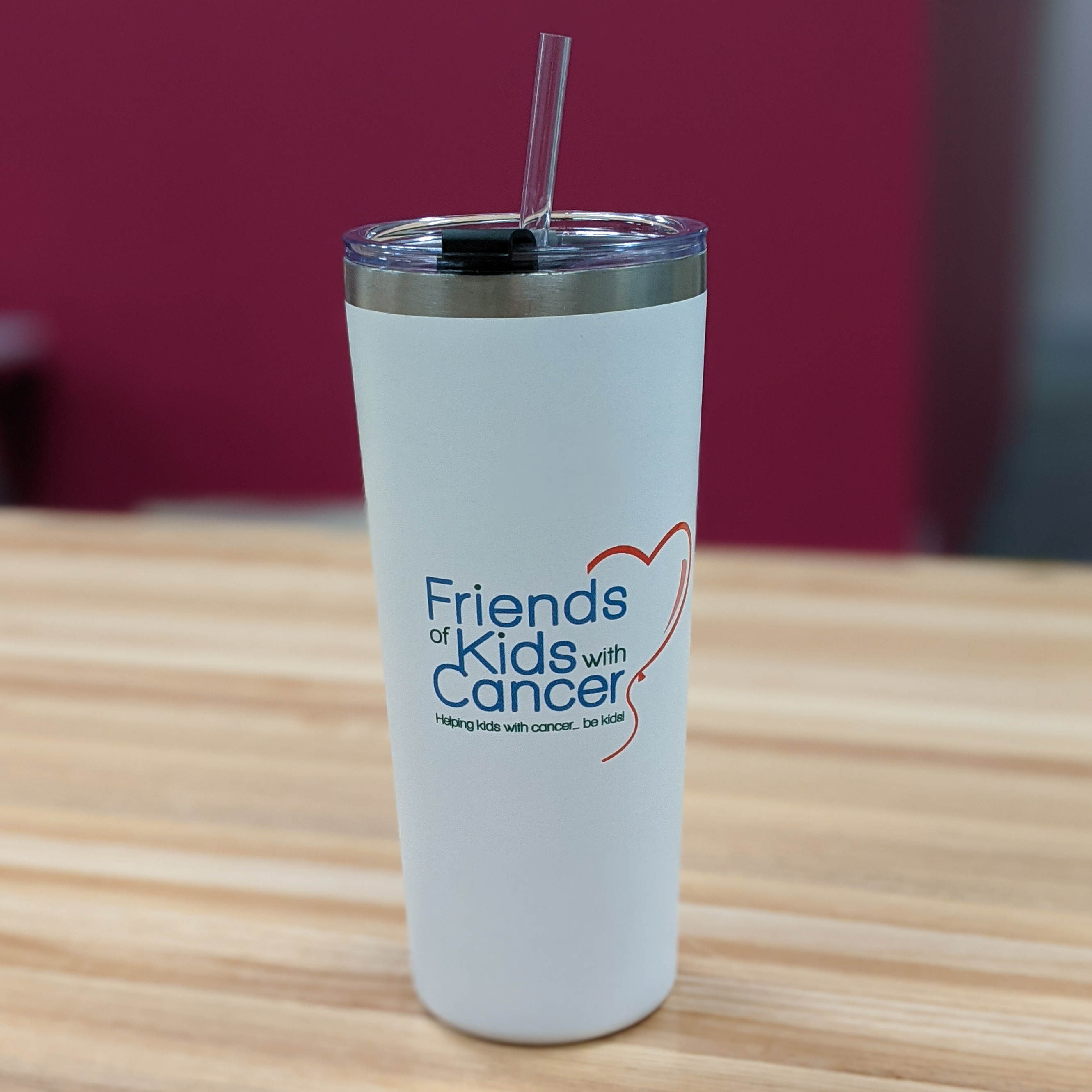 Important Shipping Information
We're a small operation here at Friends with inventory at our office. All purchases must be picked up from our office or can be delivered within 30 miles of our office. To purchase USPS shipping, add the SHIPPING item to your cart.
For questions, please call our office at 314-275-7440.