Reports
We know you think carefully about where you generously contribute your time and money. There's no better way to give back to St. Louis than by giving to Friends of Kids. All money raised through events, grants, and donations stays in the St. Louis community, helping improve the daily lives of kids and families dealing with the struggles of treatment and beyond.
Better Business Bureau Accredited Charity Seal Holder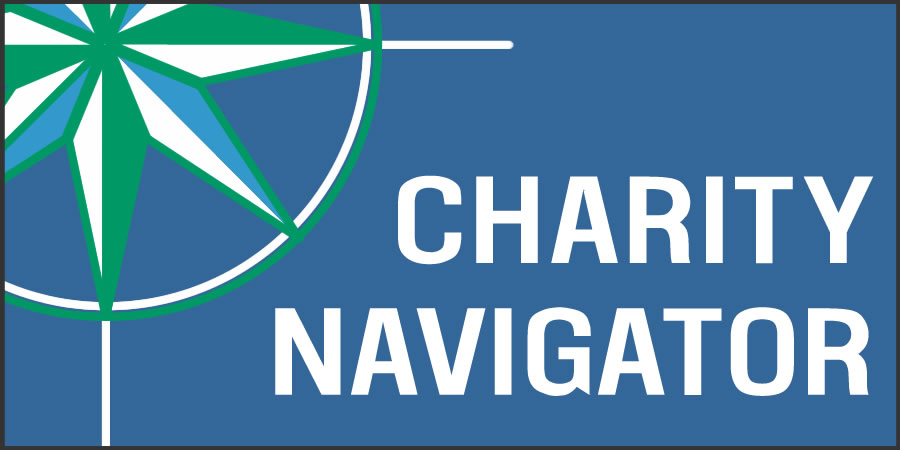 100% score
Find out more by visiting other pages on the site: Programs, Events, History, News and more.