'Walk with a Friend' Sunrise Celebration
SAVE THE DATE...MORE DETAILS TO FOLLOW
16th Annual Friends of Kids with Cancer 5k Fun Run/1-Mile Walk
Saturday, April 23, 2016
635 Maryville Centre, St. Louis, MO 63141
Registration 7:30-8:30 a.m. Run Starts at 9 a.m. Walk immediately follows
2015 'Walk with a Friend' Sunrise Celebration

The 15th annual "Walk with a Friend" 5k Run/1-mile Walk fundraiser on Saturday, April 25, 2015 was a GREAT success! THANK YOU to all of our sponsors, teams, participants, vendors, volunteers and everyone else for making our fundraiser the BEST EVER!
We are still calculating the final total of funds raised, but Friends of Kids with Cancer is proud to announce the Walk/Run fundraiser raised close to $50,000!
We can say with certainty that many patients and their families will see the benefits of all our donations; whether it's paying for extra school tutoring, art therapy or gift cards to their favorite store, we appreciate the support of more than 1,600 people of helping kids with cancer…be kids!
Participants enjoyed a great morning full of games for kids, FREE breakfast from First Watch, face painters, music and MORE! For Run Results from Big River Running, please click HERE.
Here are several pictures from the Walk/Run. More pictures can be found HERE and HERE. Pictures courtesy of Rebecca Lenk!
THANK YOU TO OUR 2015 "GOLD MEDAL SPONSORS":
First Watch Vanderbilt Office Properties Midwest Elevator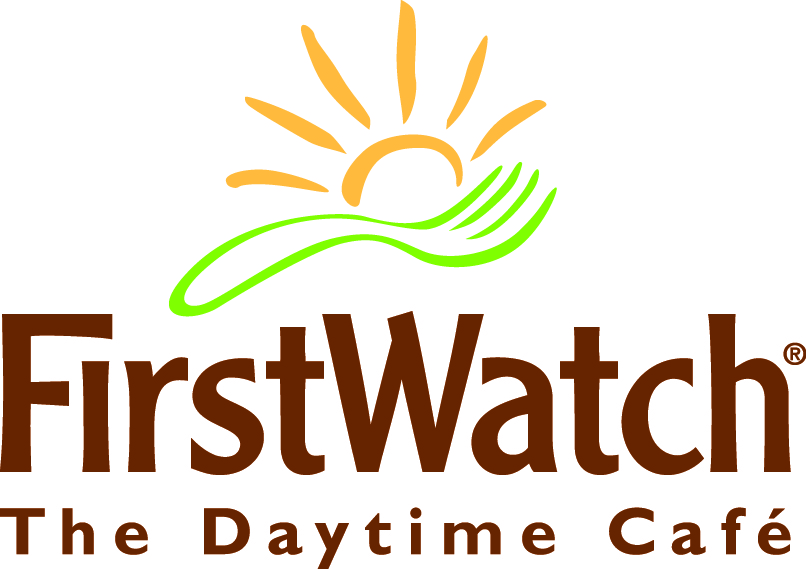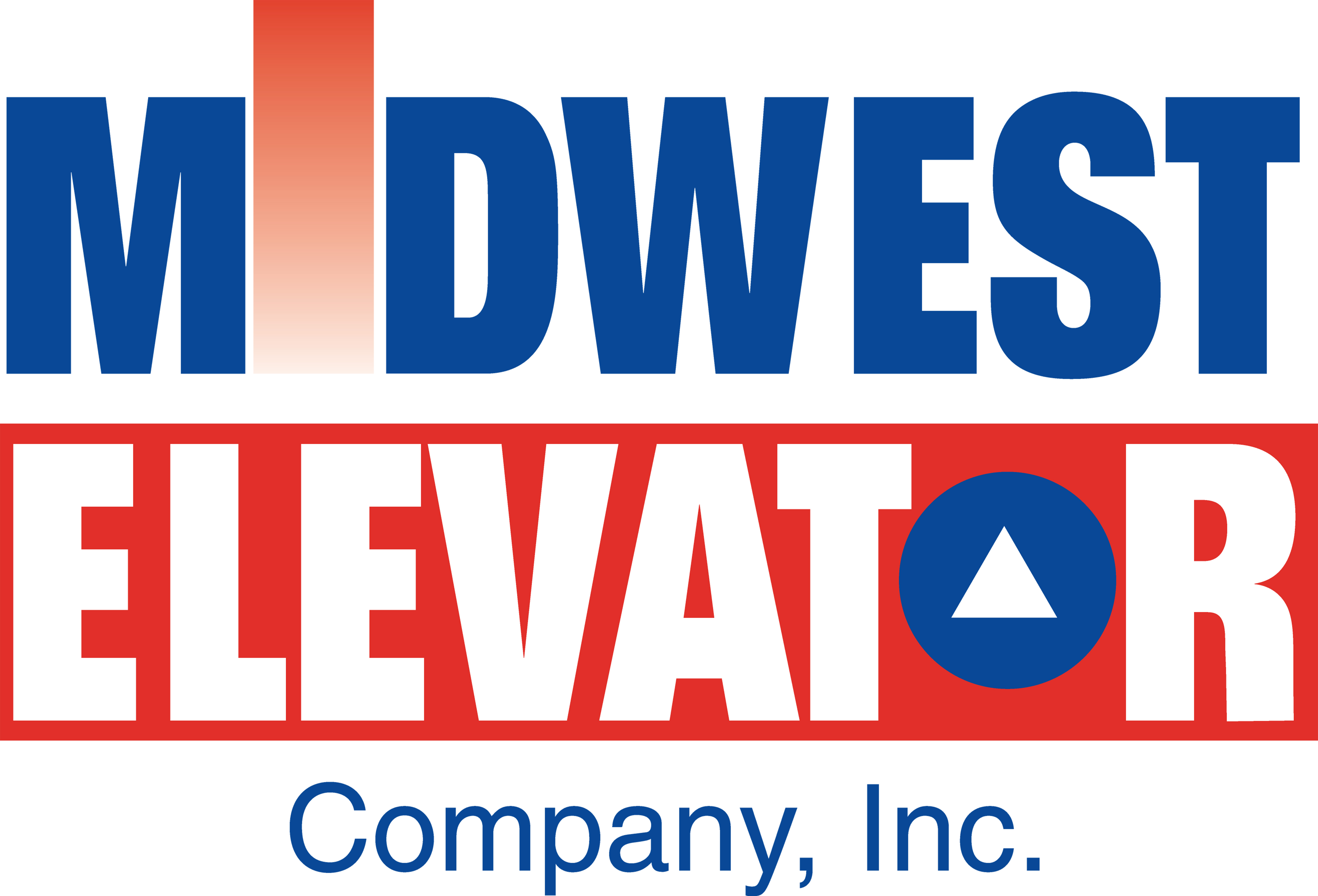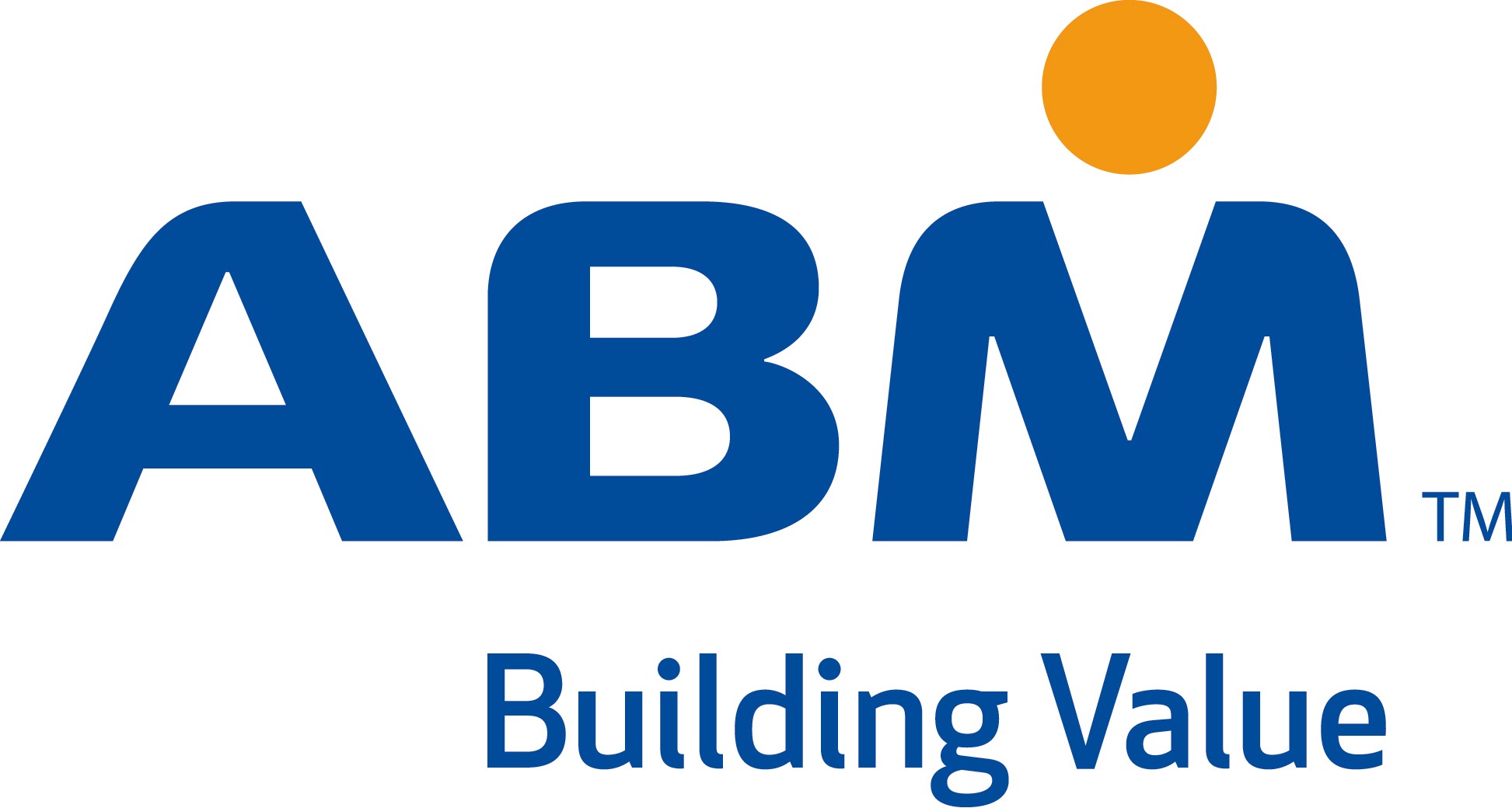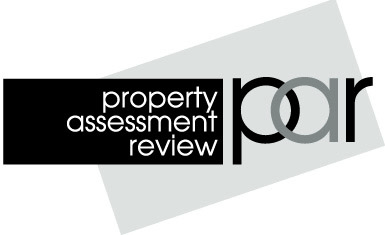 Check out the 2015 Walk/Run T-shirt back with Corporate and Family Team logos!