Our Programs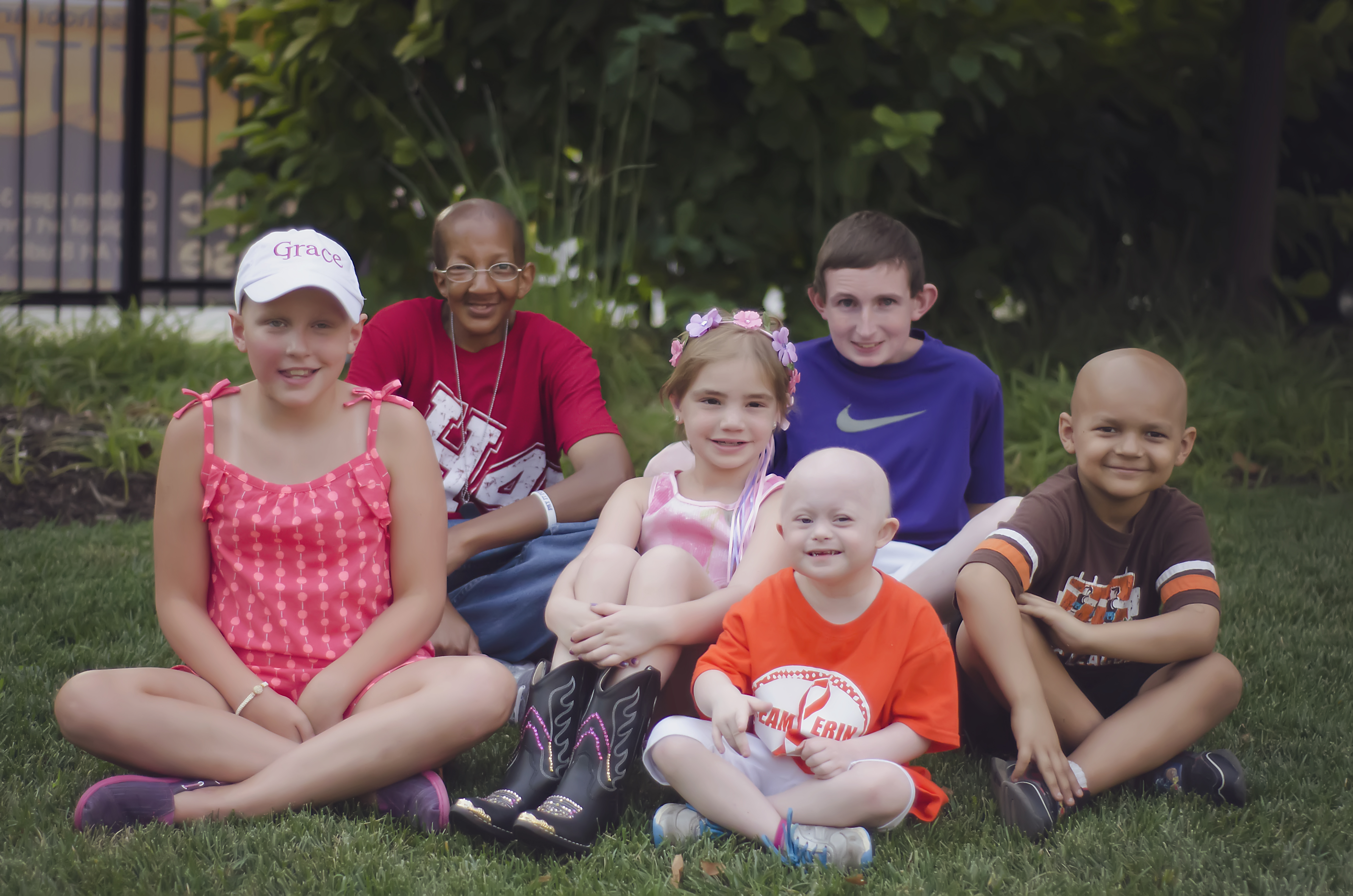 We offer many different programs and services in three categories.
These programs begin as fun and diversion and expand to vital areas of mental well-being and educational support.

Our philosophy is that a positive mental outlook can be as important as medicine and our programs can provide children and families with hope and the wish to continue.

Programs come at request of medical staff at area hospitals and clinics and children are placed into our programs by hospital referral.
Know a child or family who could benefit from our services? Contact the patient's hospital social worker for a referral to Friends.