Hometown Hero and fellow St. Louis Blues Players Rock the Stage at 2018 Fashion Show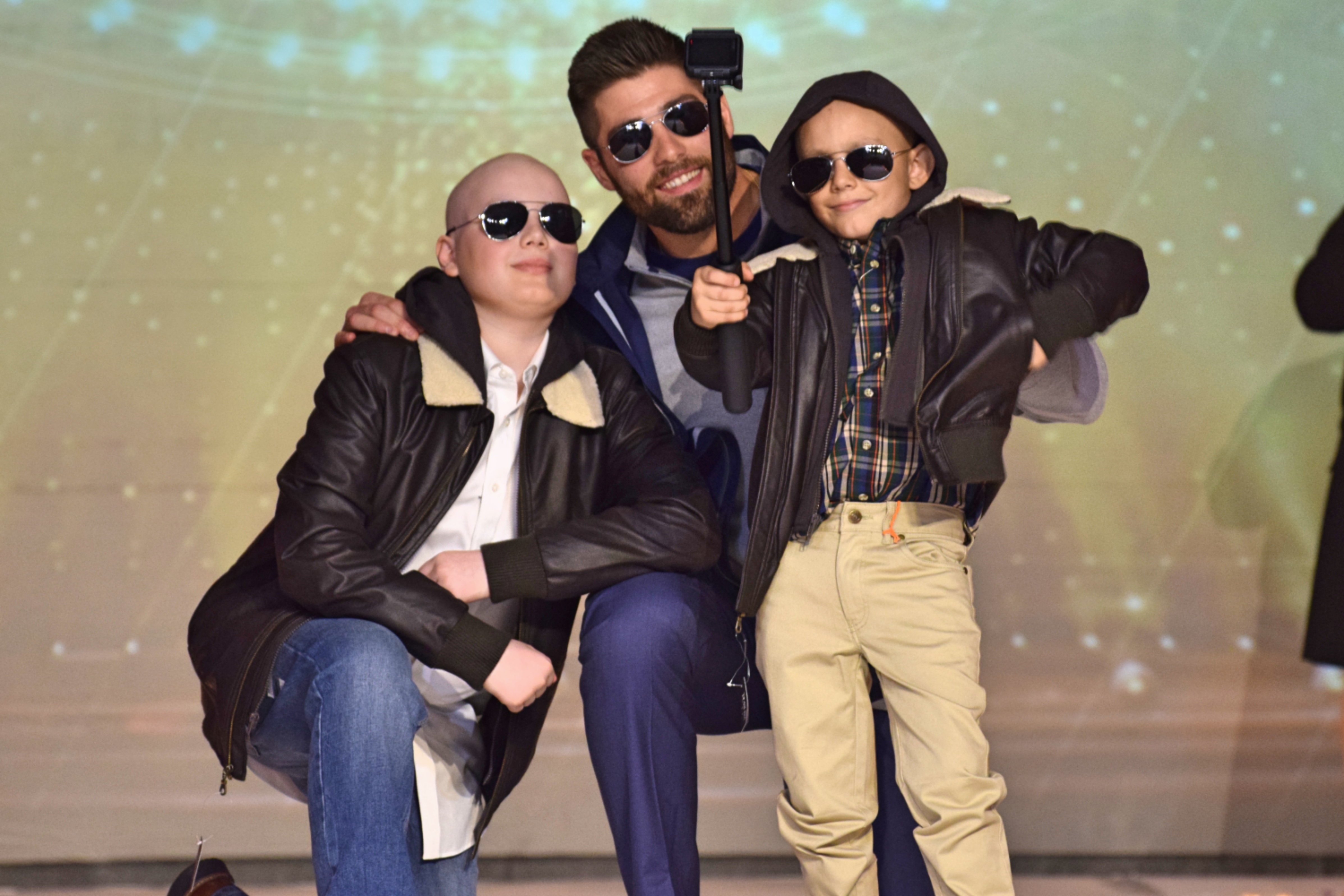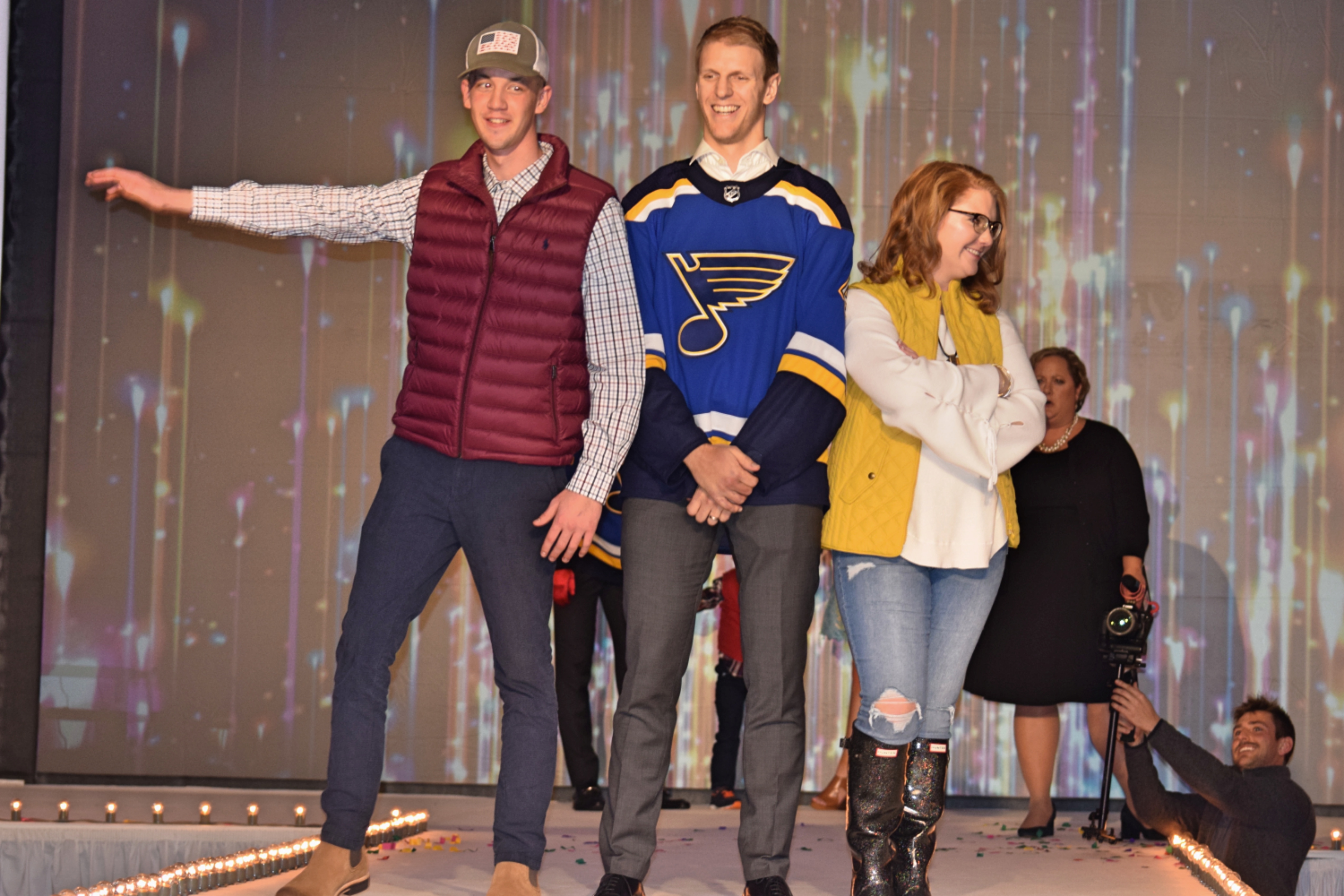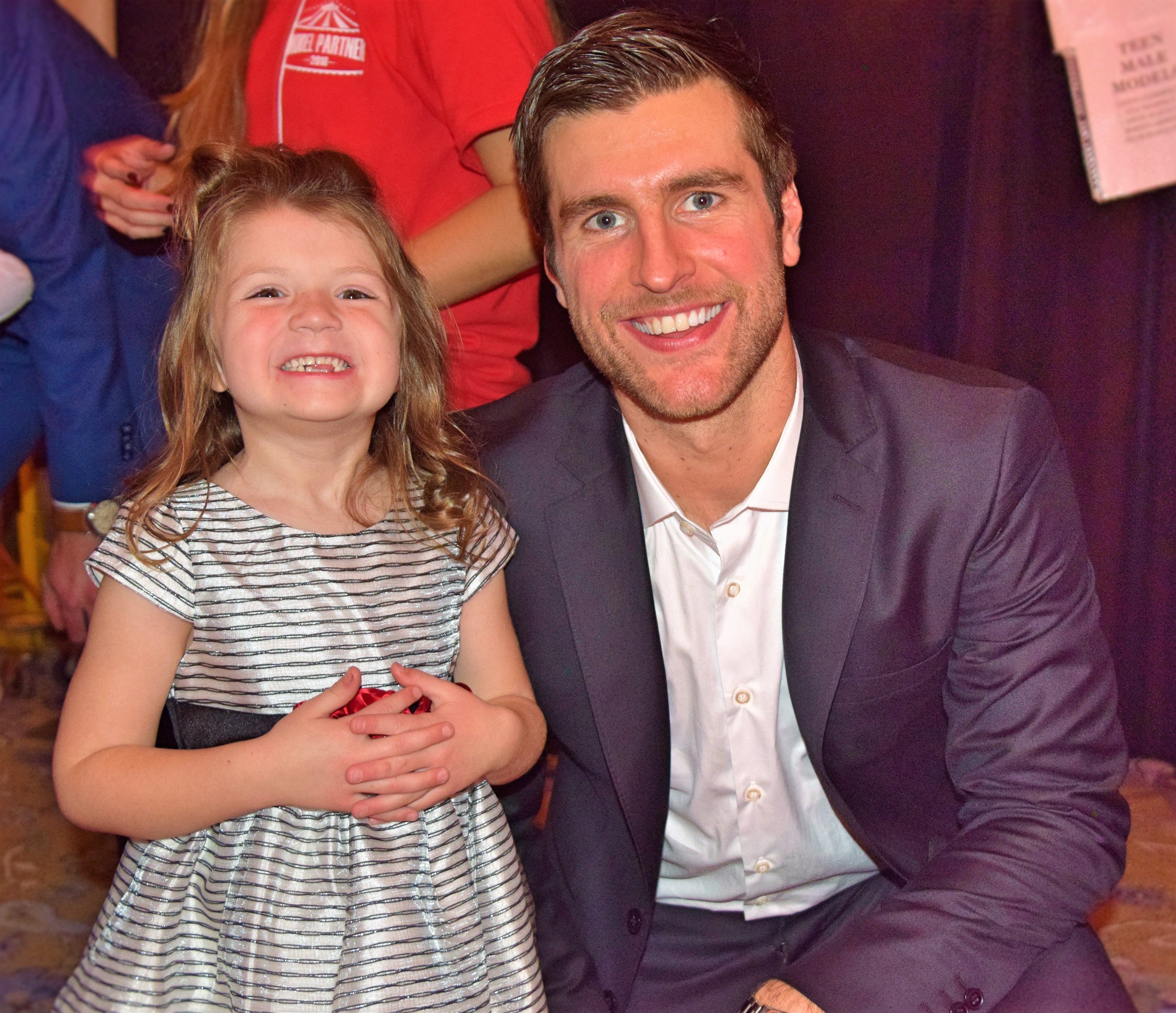 Imagine the beauty of the Ritz Carlton's ballroom filled with anxious guests. Lights go dim. The music starts to the beat of an unexplainable energy, and suspense builds until the perfect moment when twenty-seven brave and courageous kids flood the stage kicking off an event that will have people talking for years to come - "The Greatest Show."
"November 8th was a day full of fun, happiness, laughter and lifelong memories. To witness true strength is to attend this fundraiser and see these special kids walk the runway with big smiles on their faces." -Brandy Bimslager, Executive Director
The Fashion Show is an event that allows the kids to forget about their cancer diagnosis and remember what it means to be a kid for a day during this once in a lifetime experience. From the moment they arrive, to the moment they fall asleep these special individuals are treated like real Hollywood celebrities. Their day included breakfast, model toys and treats galore, their very own model partner to hang out with, professional hair and makeup artists and an overnight stay at the Ritz Carlton! But that's not all …
The evening show brought some unexpected surprises when not one, not two, but FIFTEEN St. Louis Blues Hockey players escorted our shinning stars down the runway. Can you imagine walking next to the team captain Alex Pietrangelo, dancing with Vladimir Tarasenko and Ryan O'Reilly, or hanging out backstage with Pat Maroon and Robby Fabbri!? The kids loved it!
In addition to the show, guests enjoyed dinner and drinks, boutique shopping from local vendors and boutiques, raffle drawings and a live auction. An event this spectacular would not have been possible without the generous support of our sponsors, planning committee members, volunteers and staff.
We are pleased to announce the 26th Anniversary Fashion Show & Boutique raised over $220,000 due to the overwhelming support of our St. Louis community! Our 27th annual Fashion Show event will be held on Thursday, November 7, 2019. We look forward to having you join us as we continue to help these amazing kids and their families!
Thank you for helping kids with cancer… be kids