25th Anniversary Golf Tournament

The Annual Golf Tournament & Auction this year was a huge success, raising a record amount of over $375,000 for Friends of Kids with Cancer! Golfers arrived to Whitmoor Country Club with their shades on, ready to enjoy a lovely day of golf in support of our organization.
We started the day with a delicious breakfast from Russo's Gourmet Catering, accompanied by drinks from Carrie's Merries bloody mary bar. Before the first tee, attendees gathered to hear Emily, a patient in treatment, express her heartfelt appreciation to all those present for their support.
She first emphasized the impact that Friends has made on her journey, then highlighted simply how important it is to see the faces of the individuals who make it all possible. Before the foursomes left for their first hole of the day, her words were met with a standing ovation from the crowd.
Our new friend, Robby Thomas, came by to play golf and enjoy the day supporting us. He met with Emily and committed to being the 2024 tournament honorary chair.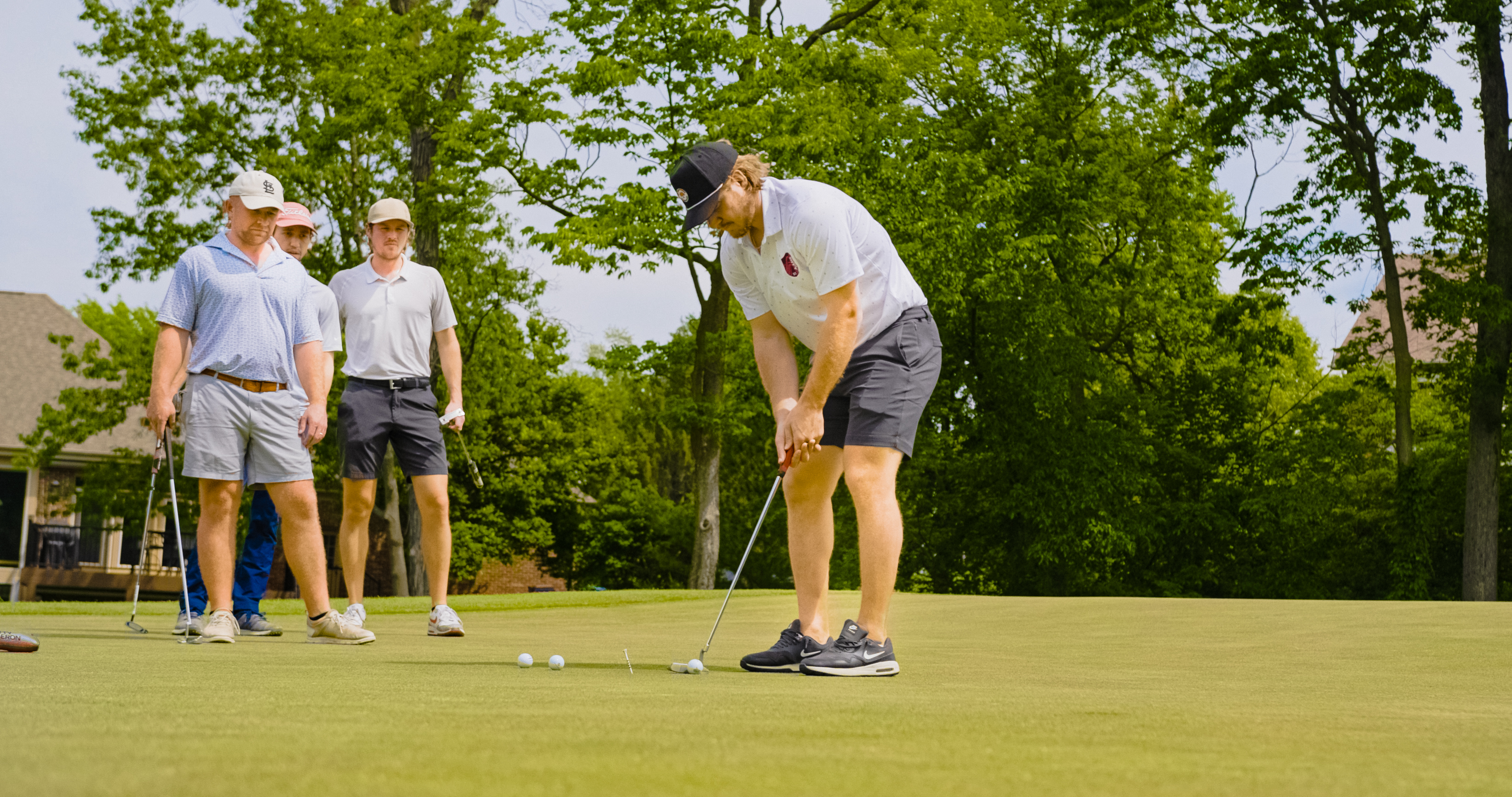 Thanks to our many excellent sponsors, participants were able to snack and drink all day long. Arch Grants and Klamen Commercial Advisors sponsored our snack and beverage cart, which made sure that no golfers went hungry or thirsty during their round.
Delicious burgers and brats were grilled to perfection by Board Member and supporter Tommy Russo, provided by OB Clark's.
Following the completion of all 18 holes, golfers met in the clubhouse for our annual live auction and dinner ceremony. Rick Lommel distributed unique plaques for several of our incredible sponsors, designed by Mohammed, a Friends Art Therapy patient.

Before the start of the live auction, guests heard another moving speech from patient mom, Rebecca, who enjoyed playing in the tournament with her husband that day. She spoke about their son Hudson, a 5-year-old currently in treatment. All bidders were inspired by her remarks to raise their paddles! Guests placed bids on various items, including a luxurious vacation to Cabo San Lucas, signed MLB and NHL jerseys, more golf outings and other extravagant packages.
One of the signed jerseys was generously donated by St. Louis Blues player, Robert Thomas, who recently committed to be the Friends 2024 Tournament Honorary Golf Chair, replacing former Blues player, Ryan O'Reilly. Robert Thomas flew in from Canada to meet our morning speaker, Emily, support Friends, and play golf.
We are incredibly grateful to all the golfers, guests, and volunteers who contributed to the success of this fundraiser, enabling us to carry out our mission of helping kids with cancer... be kids!
Download or Order Prints on SmugMug
Titanium Sponsors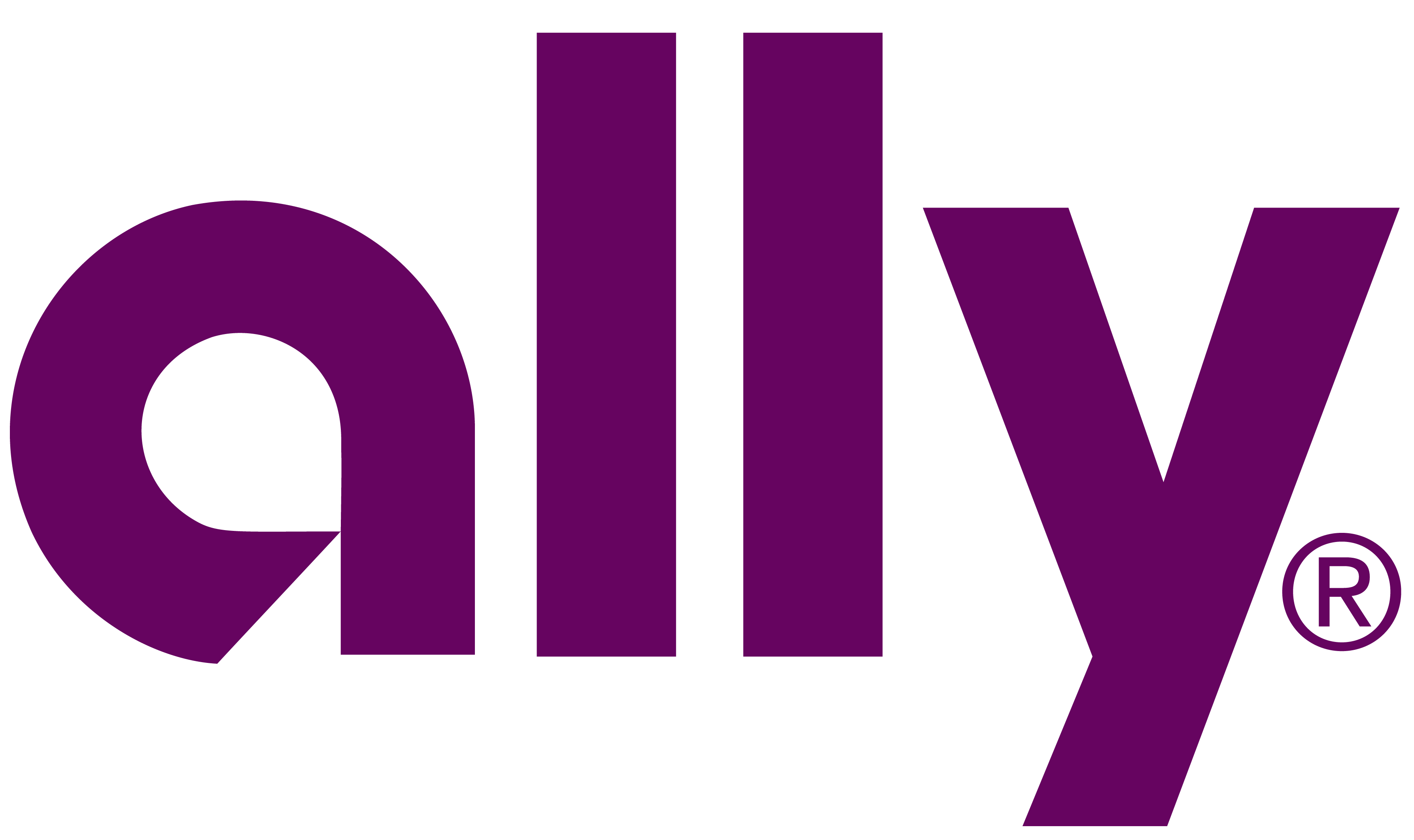 Platinum Sponsors
Thank you for helping kids with cancer...be kids!