Recap: THIRD PARTY EVENTS!
Take a look at some of our past Third Party Events!
THANK YOU, THANK YOU, THANK YOU!
Whether it's a small lemonade stand or as big as a tremendous golf tournament, we appreciate any and all support!
No matter the donation amount, we LOVE knowing YOU support our mission: Helping kids with cancer...be kids!
Click HERE to view recaps of recent Third Party Events!
Ryan Kelley and The Home Loan Expert Team - Summer 2015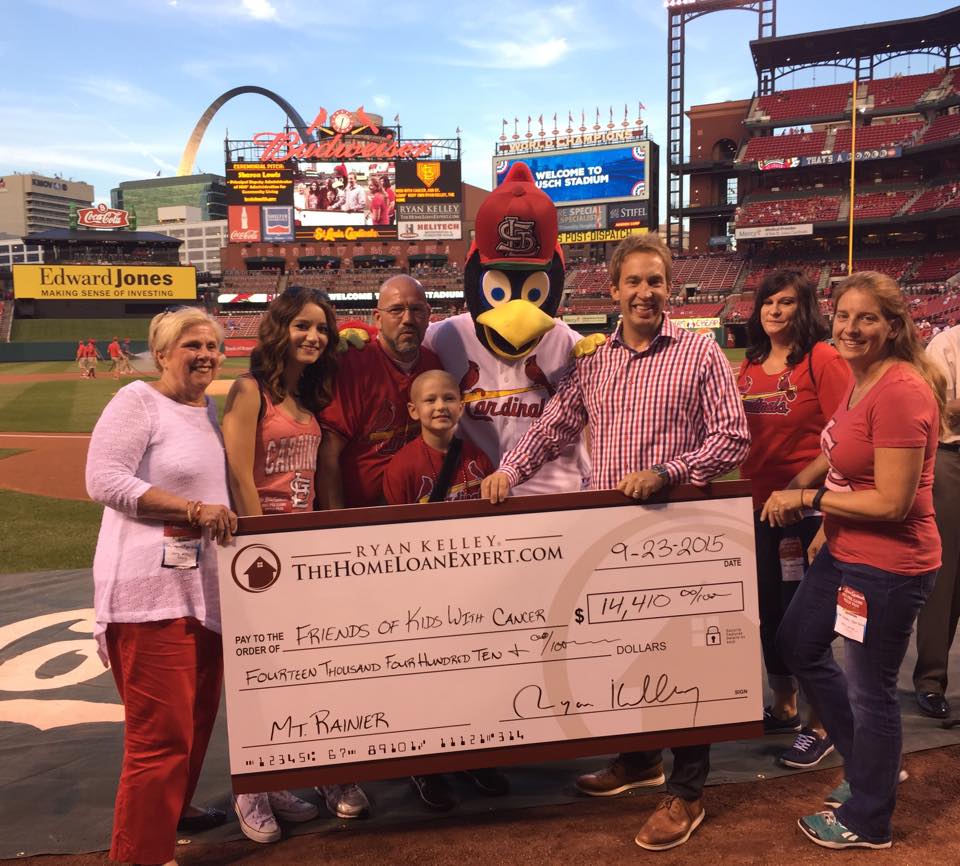 Tom Lange Co. Golf Tournament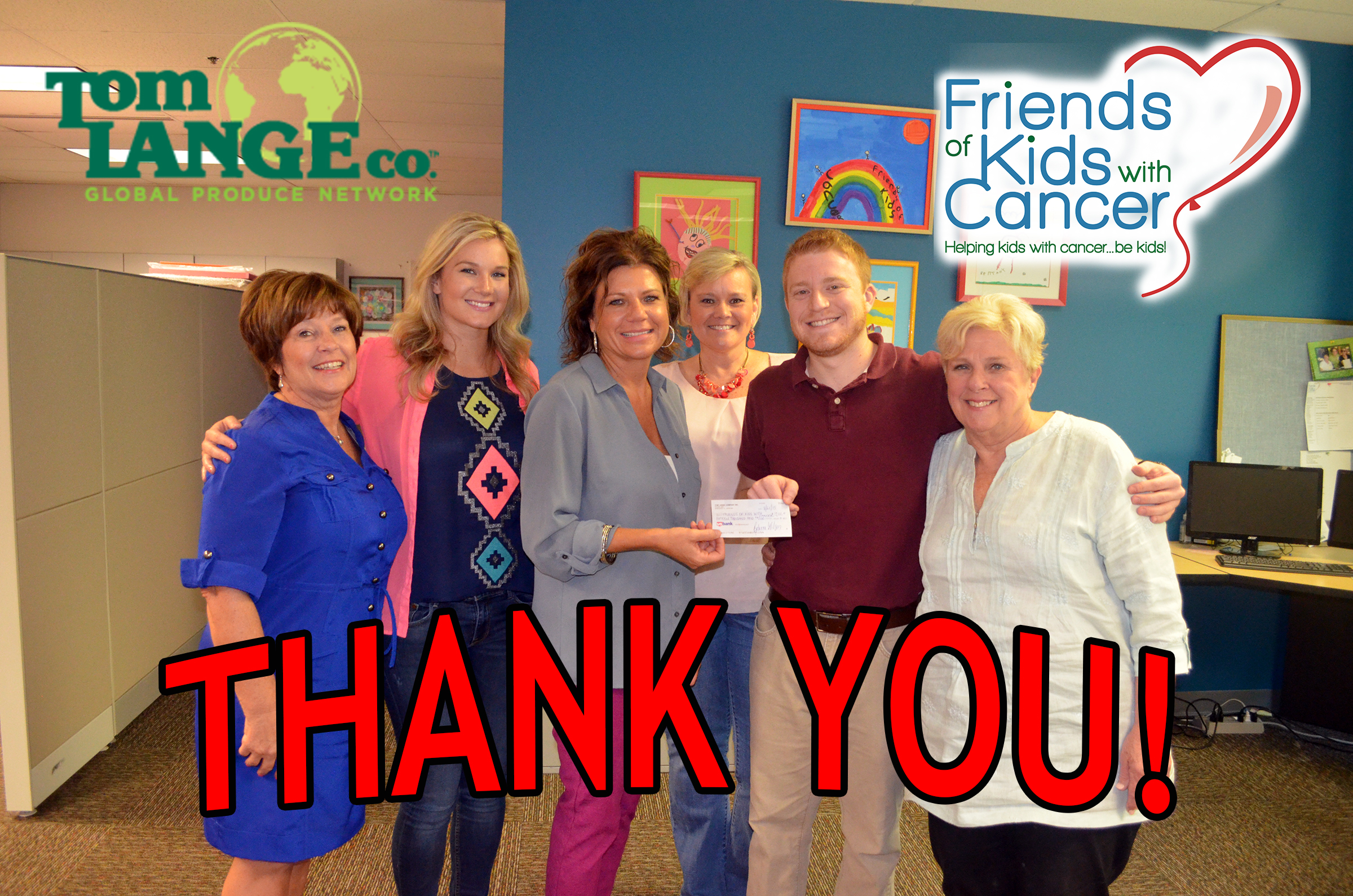 Knights of Columbus - Ascension Council 11139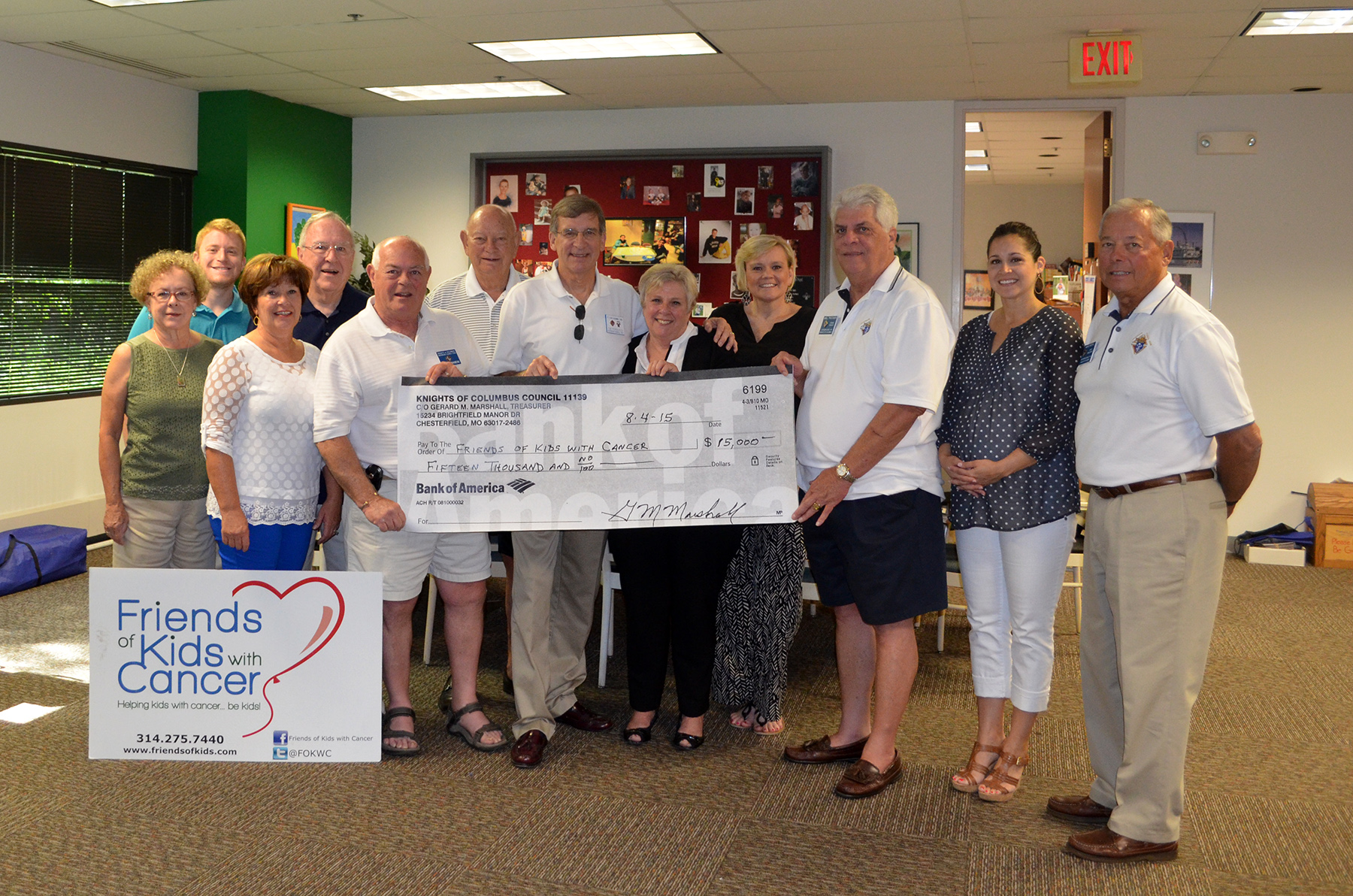 Anders CPAs + Advisors - 2015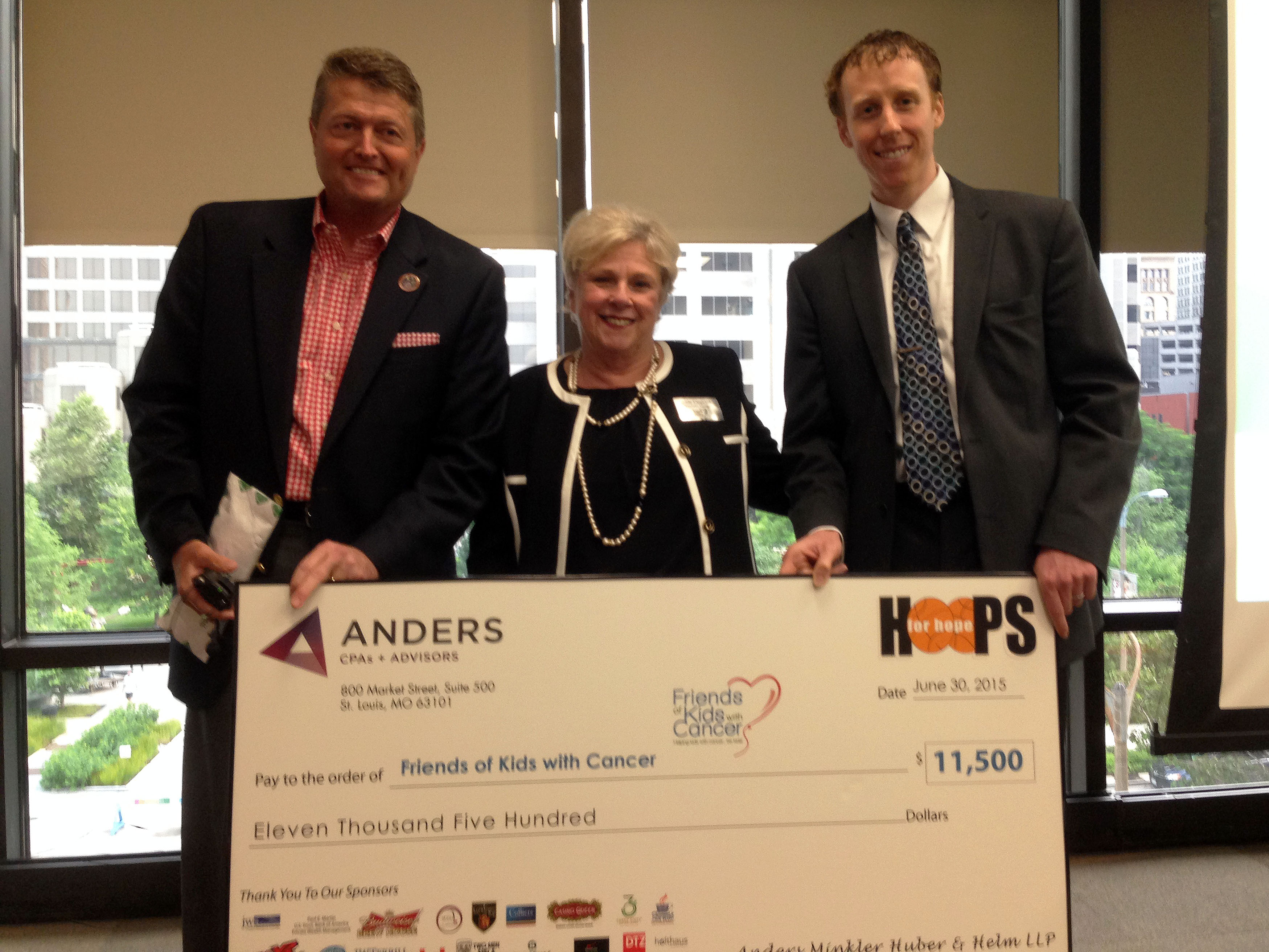 Wentzville-Lake St. Louis Jaycees Adult Easter Egg Hunt - March 2015
Title Boxing Club - February 2015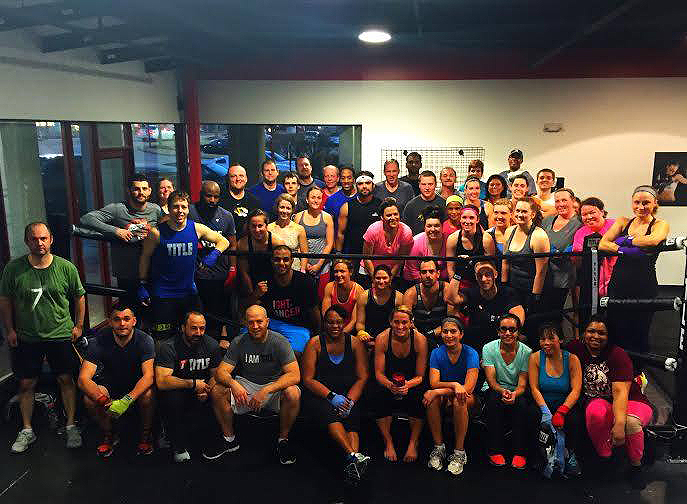 Gapsch CARSTAR Collision Center - December 2014