Walnut Grill "Fills that Truck" for Kids with Cancer
Eric Vogel, owner of the Ellisville and O'Fallon Walnut Grill restaurants, was first introduced to Friends of Kids with Cancer after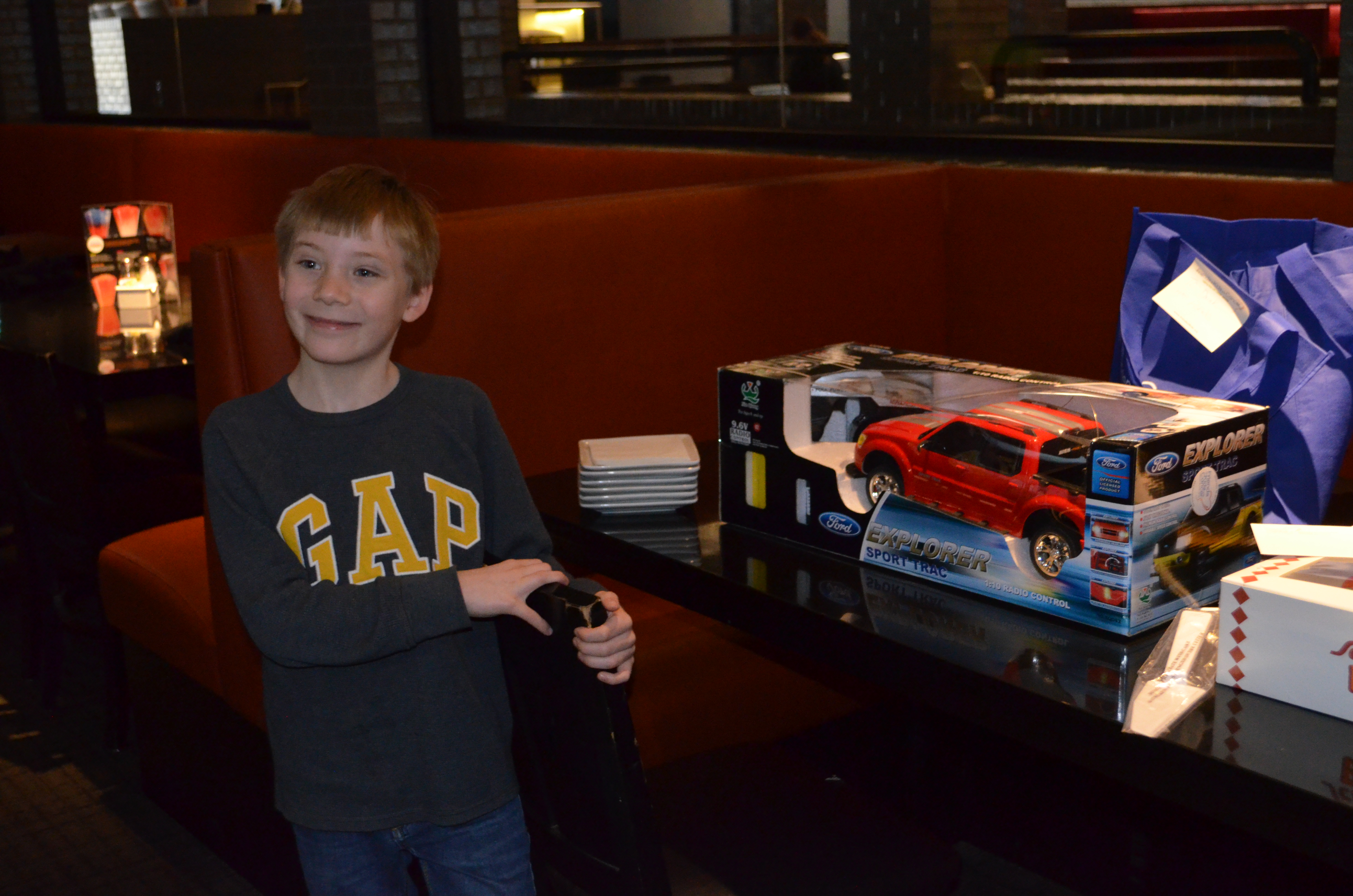 opening the first St. Louis Walnut Grill location in Ellisville.
"I was looking for a local charity to partner with and get our team and our guests behind. I met Rick Lommel (Board Member) and Tracie Ehlert (Golf Tournament Committee) at our restaurant and they did such an amazing job talking about 'Friends.' I was immediately engaged," Eric says.
The restaurant donated their first "chef dinner" for the Annual Golf Tournament shortly after.
Eric states his philanthropic roots can be traced back to his parents. Despite coming from a very modest background (his father was a port authority bus driver and his mother was a secretary), Eric says his family always made sure to give back to their community around Christmas.
"Every year my father would go out during Christmas time with what little money they had and would buy a car load of toys and bring it to the children's hospital. They always donated time and money during the year, but it was that act that I really remembered," says Eric.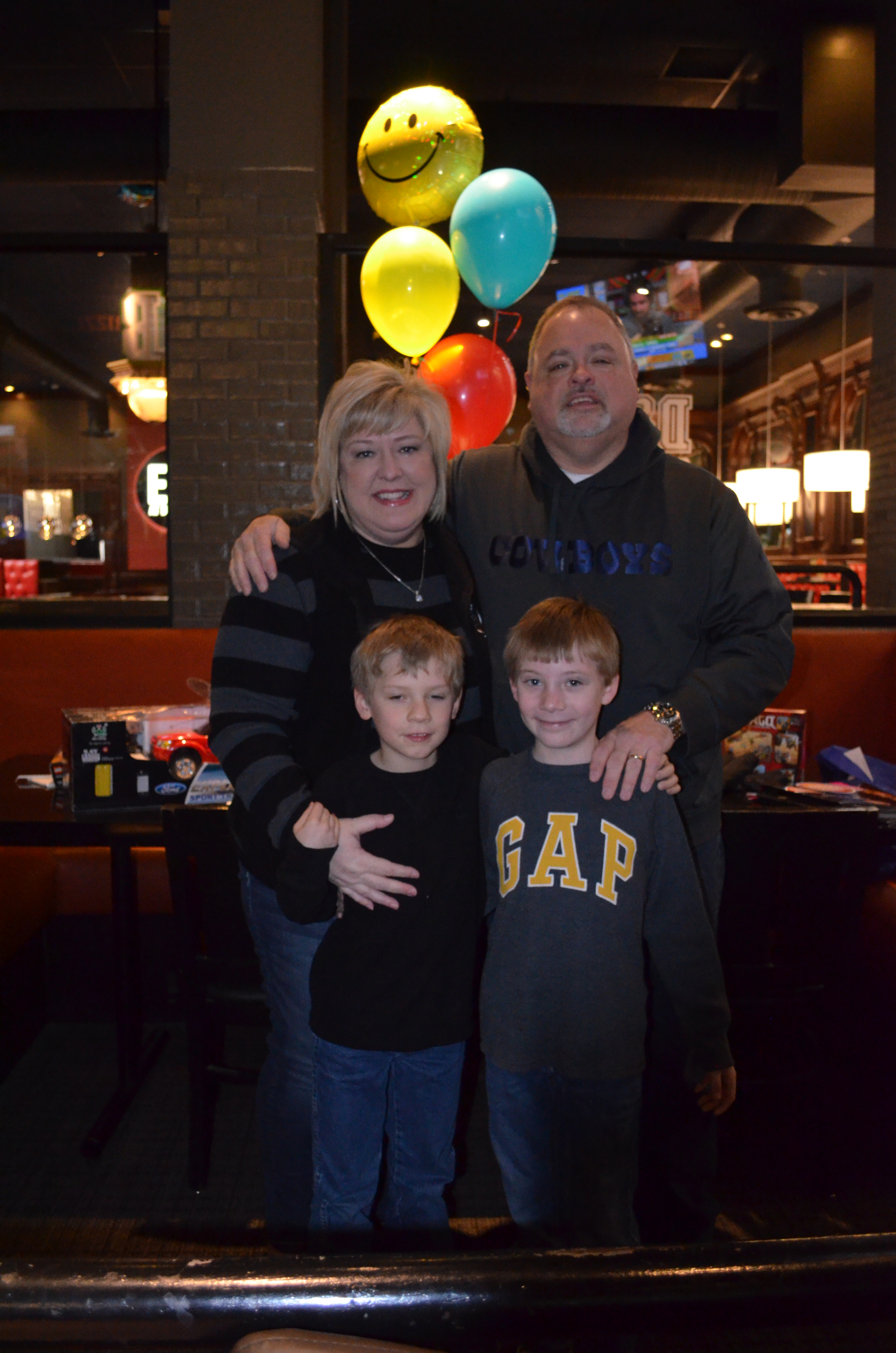 "I have always learned that no matter what you do, always leave it better than when you found it. I try to live up to this in my family, our business and in the world. We teach our children to always give back to their community because we are blessed with so much."
Eric decided to host a toy drive, naming it "Fill that Truck" after talking with his brother.
"We were looking for something to really sink our teeth into during the holiday season. When speaking with my brother, he mentioned that his restaurants in Pittsburgh do a toy drive each year and it was very successful. So it was really easy for us to choose 'Friends' and start our 1st annual toy drive," says Eric.
Thank you, Eric, and everyone who helped make the "Fill that Truck" toy drive a success! Be sure to check out Walnut Grill, with locations in Ellisville and O'Fallon, MO. Several items on their menu even have a portion of sales that goes back to 'Friends.'