Hats On Day for Schools & Businesses

Hats On Day is more than a fundraiser: it is a symbol of the fight and struggle of kids who battle cancer and its devastating effects. It is an enlightening experience for students who do not understand why one of their classmates lost their hair or misses extended periods of school. It is a rallying cry for the community to show support for these brave kids fighting for their lives while living them every day.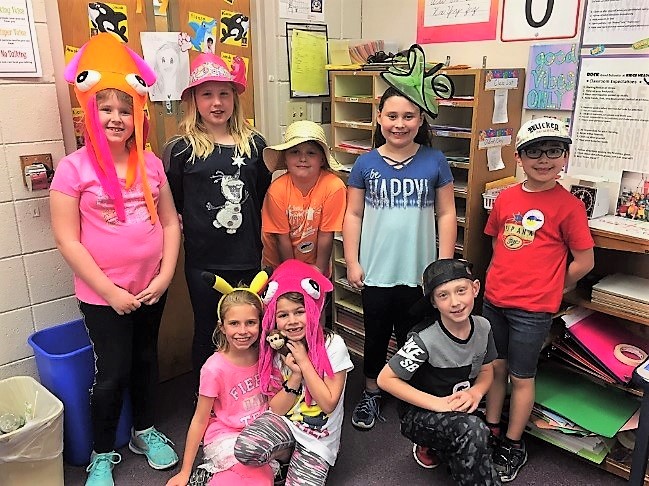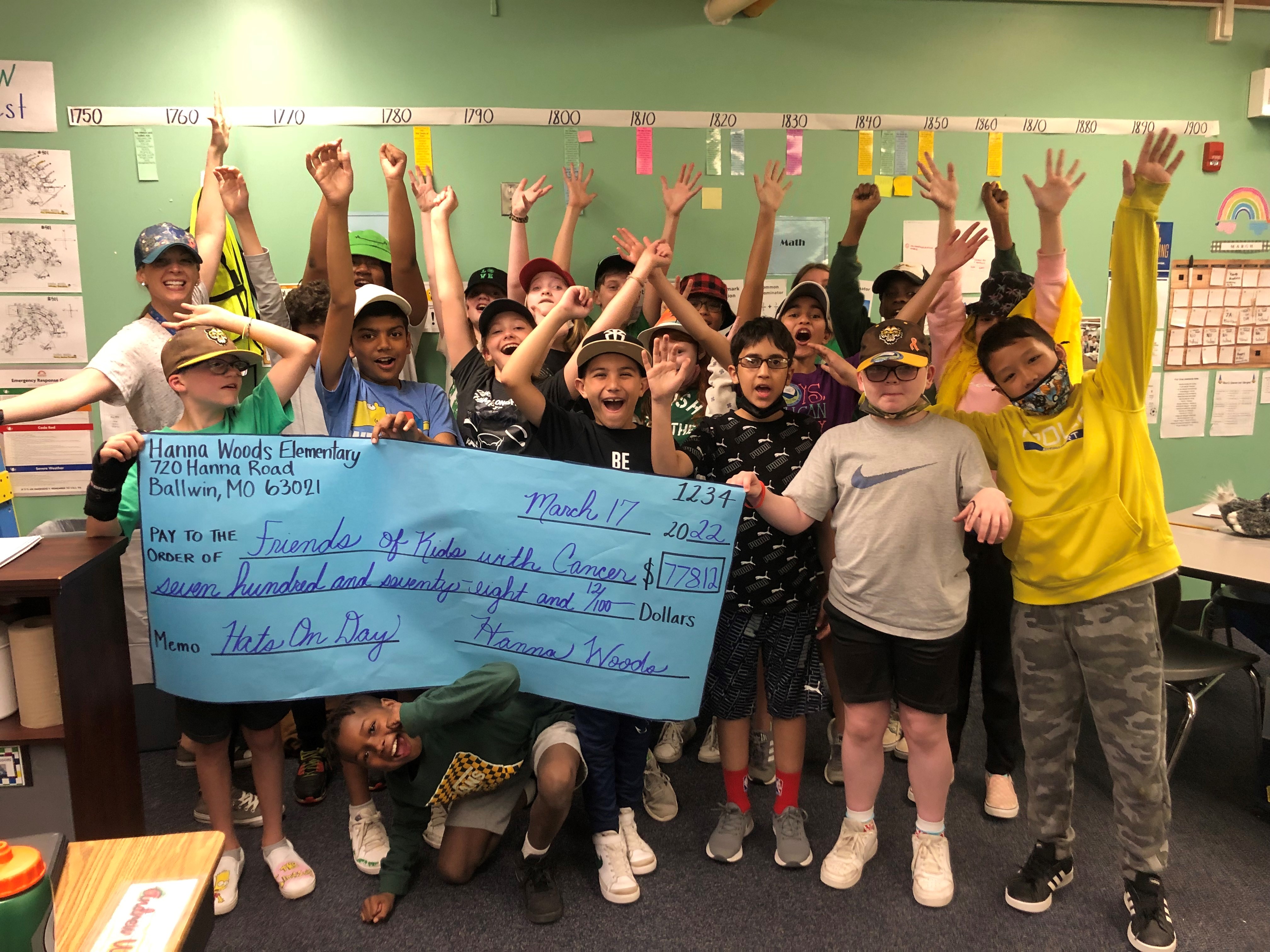 Schools, businesses, and churches can participate by paying a dollar (or more) to wear a hat and receive a sticker. We provide everything you need: Hats On Day stickers, a guide with fun ideas and posters to put up around your school or business, and informational brochures. Just pick a date, collect money, and have fun!