On a warm day in November, the annual Fashion Show & Boutique was held after a two-year hiatus. We gathered 28 patient models and their families at The Ritz-Carlton to treat them to a red-carpet lifestyle for the day. Each child walked the runway in two fashion shows, the luncheon and dinner show, feeling confident and proud in their styled clothes, hair, and makeup, thanks to our kind partners and donors.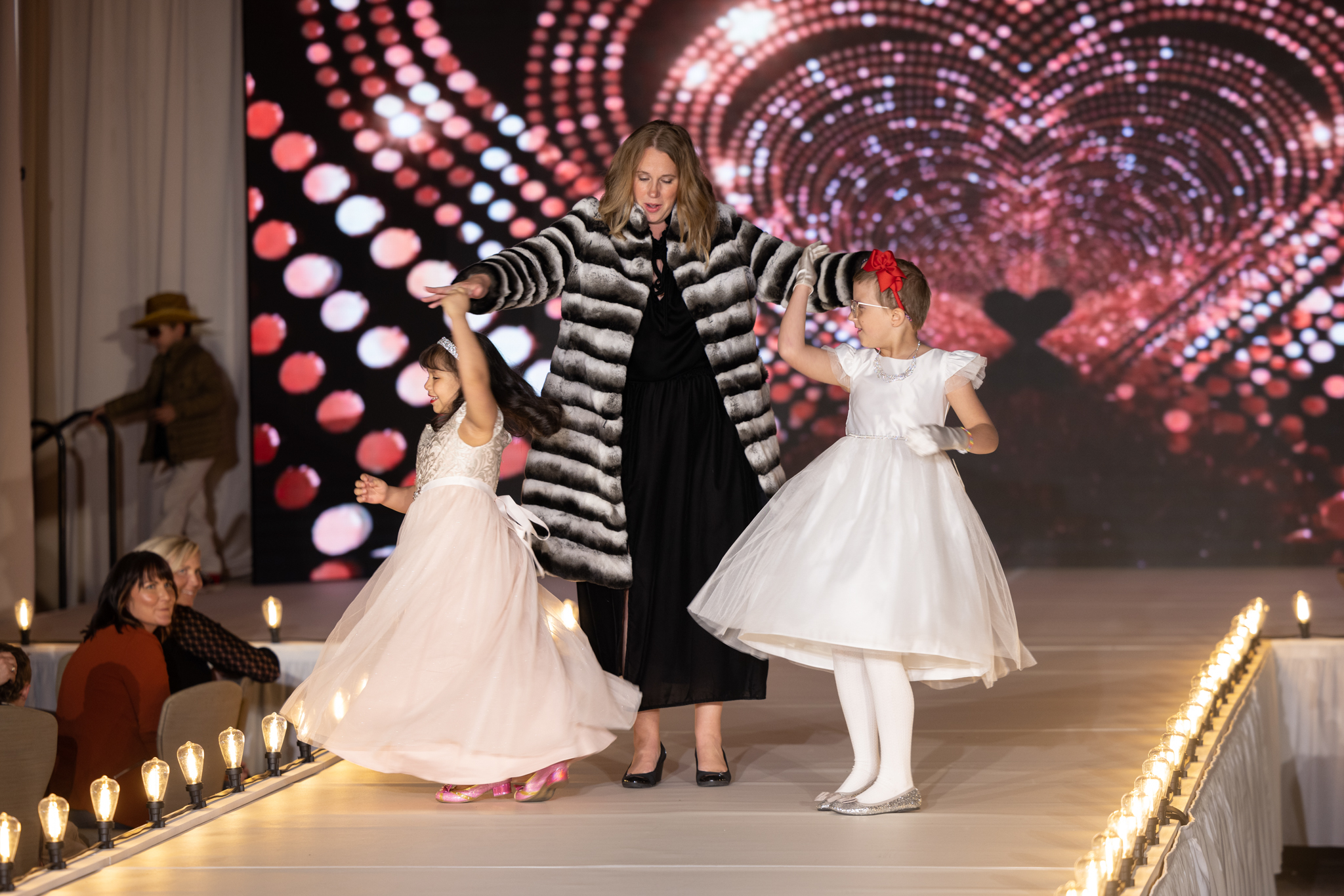 The kids were showered with personalized gifts, one-night stay in a luxury room, and even time on the microphone as our emcee, Susanne Rosenberg, gave way for joke-telling during the shows.
In the audience were generous supporters who clapped and cheered for our special models. We raised over $300,000 over both shows through ticket sales, whiskey pull, raffles, live and silent auctions, and other sales at the event.
"I knew ya'll were great but after the Fashion Show, I see you're on a whole other level. It was just amazing," said one model parent.
Guests enjoyed boutique shopping from a variety of local vendors and most did not leave empty-handed. A fun photo booth was offered by Hart of the City photo booth.
New this year was the VIP Rooftop Solarium option, which featured entertainment, live jazz music, photo booth, and tasting of our special 30th anniversary Knob Creek bourbon. Special guests and appearances included our friends from the St. Louis Cardinals, Paul Goldschmidt, Scott Cooper, and Andy Benes. Our VIP guests might have met Charles and Nikki Glenn upstairs before the evening show.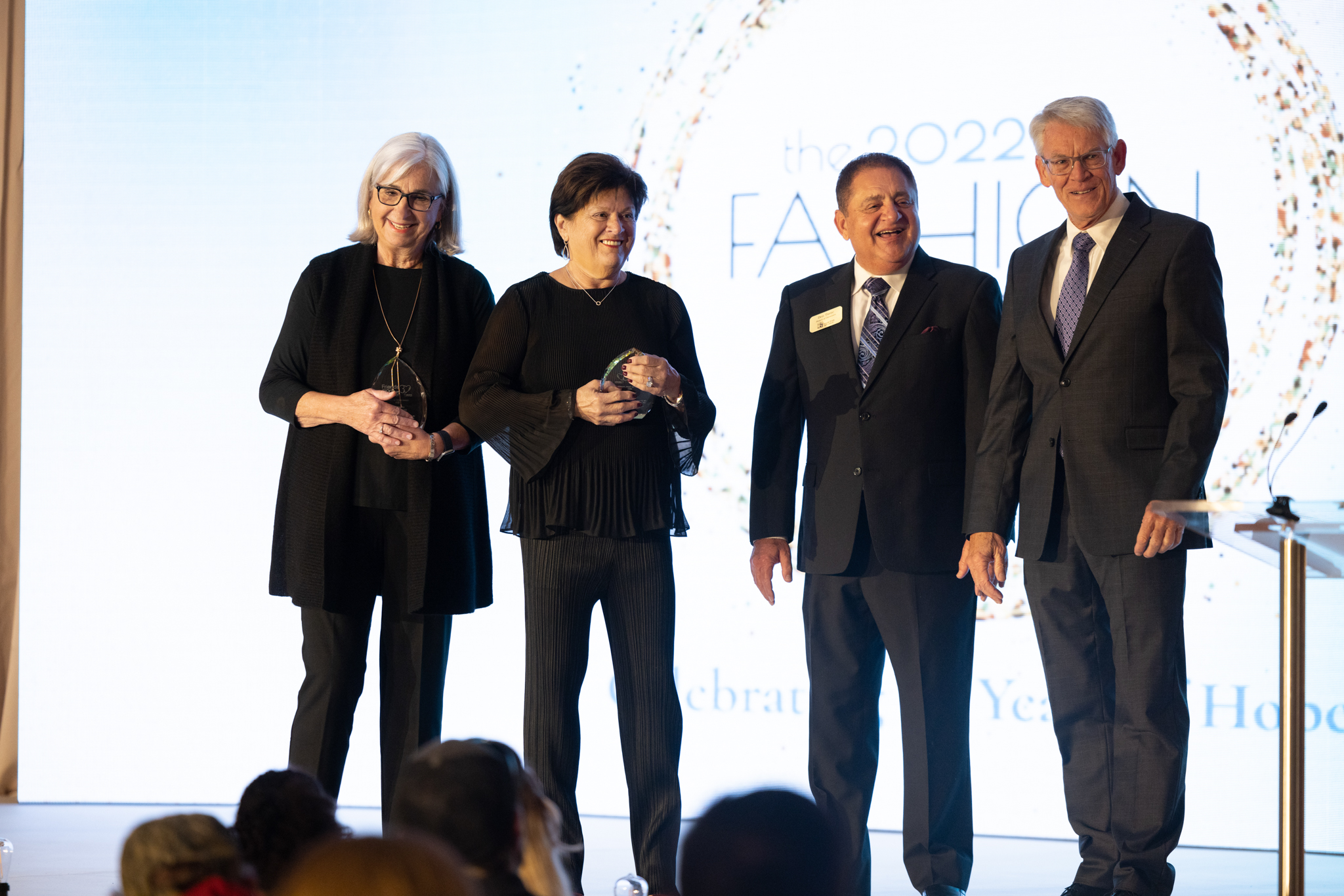 Honored at both shows with Legacy of Hope awards were Friends founders Jill Turec and Molly Henry for their 30 years of service to the charity.
"This event is far more than just celebrity appearances from our friends in the community. It's a way to celebrate our patients and make them feel like they are the celebrities. To give them a special day to feel confident, valued, and to just have some fun," explains Brandy Bimslager, Executive Director of Friends.
Special thank you to all our guests, sponsors, donors, vendors, volunteers, models, and the Fashion Show planning committee for a night our kiddos will never forget.
Check out photos of our kids on the runway!

Runway Sponsor
Gateway Acura Dealers
Spotlight Sponsors
Moneta
World Wide Technology
Platinum Sponsors
Kathy Manganaro
Donna & Keith Strope
Gold Sponsors
Mercy St. Louis
Lee & Gene Deutsch
Silver Sponsors
Lockton
Esco Technologies
Matt & Julie Biffignani
Thank you for helping kids with cancer...be kids!