VooDoo in the Lou!
Thank you to everyone that attended this spectacular event but most importantly for helping kids with cancer... be kids!
---

Diamond Empire Band
The Diamond Empire is a 3-14 piece band specializing in high-energy music. With a "cooler-than-average" song list that is never cheesy, they will have the dance floor filled!
---
Lola Van Ella & Company
Lola van Ella is an international burlesque singer, dancer, producer, instructor and emcee. Enjoy the literary, dramatic musical performance of Lola Van Ella and Company in an over-the-top burlesque show throughout the night.
---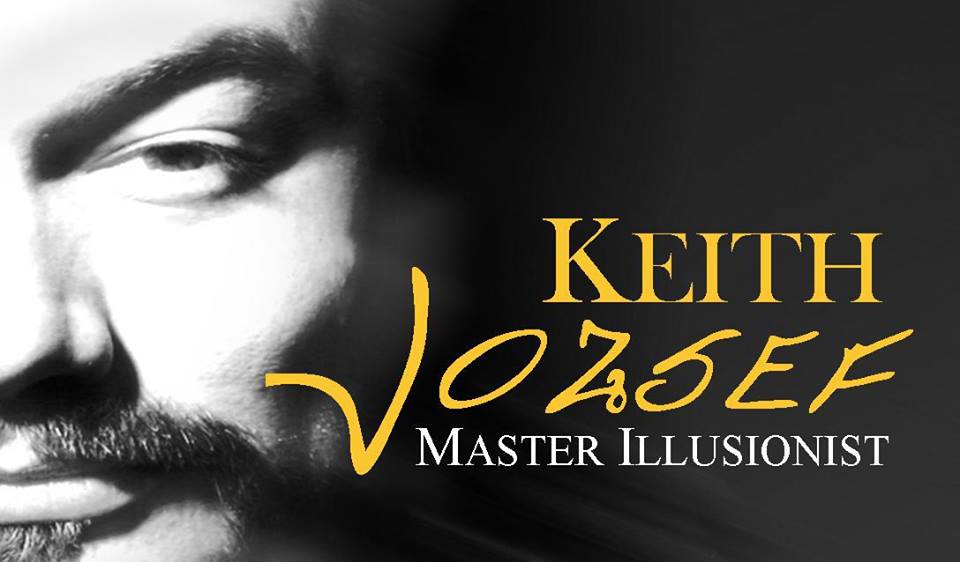 Keith Jozsef
Bizarre magic, mind-reading, and never before seen illusions will conjure moments of astonishment that may linger far after the show is over!
---
A SPECIAL THANKS TO OUR SPONSORS!
---
A SPECIAL THANKS TO OUR SPONSORS!
Great Gatsby Sponsor

---
Bourbon Street Sponsor

---
Speakeasy Leis

---
French Quarter

---
Fleur-De-Lis Sponsor

---
Big Easy Sponsor


Judy Falast | Betty & Dave Breen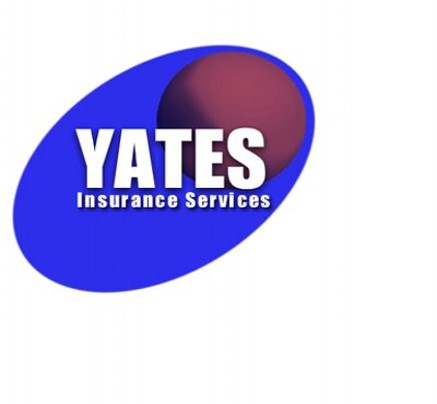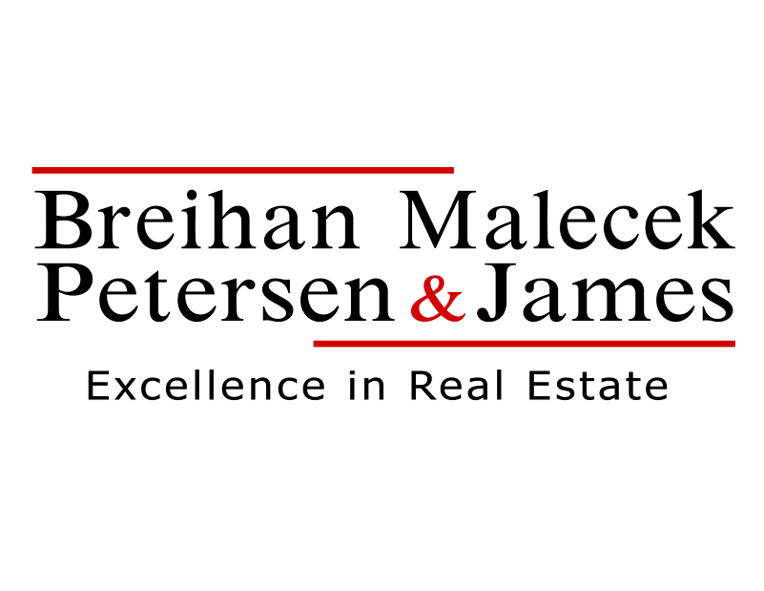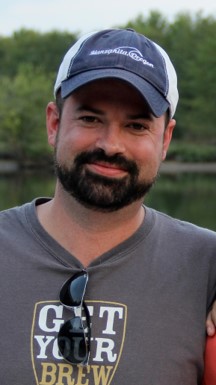 In loving memory of John Henry