2nd Annual VooDoo in the Lou!
January 24, 2015
Contemporary Art Museum
7 pm-11:30 pm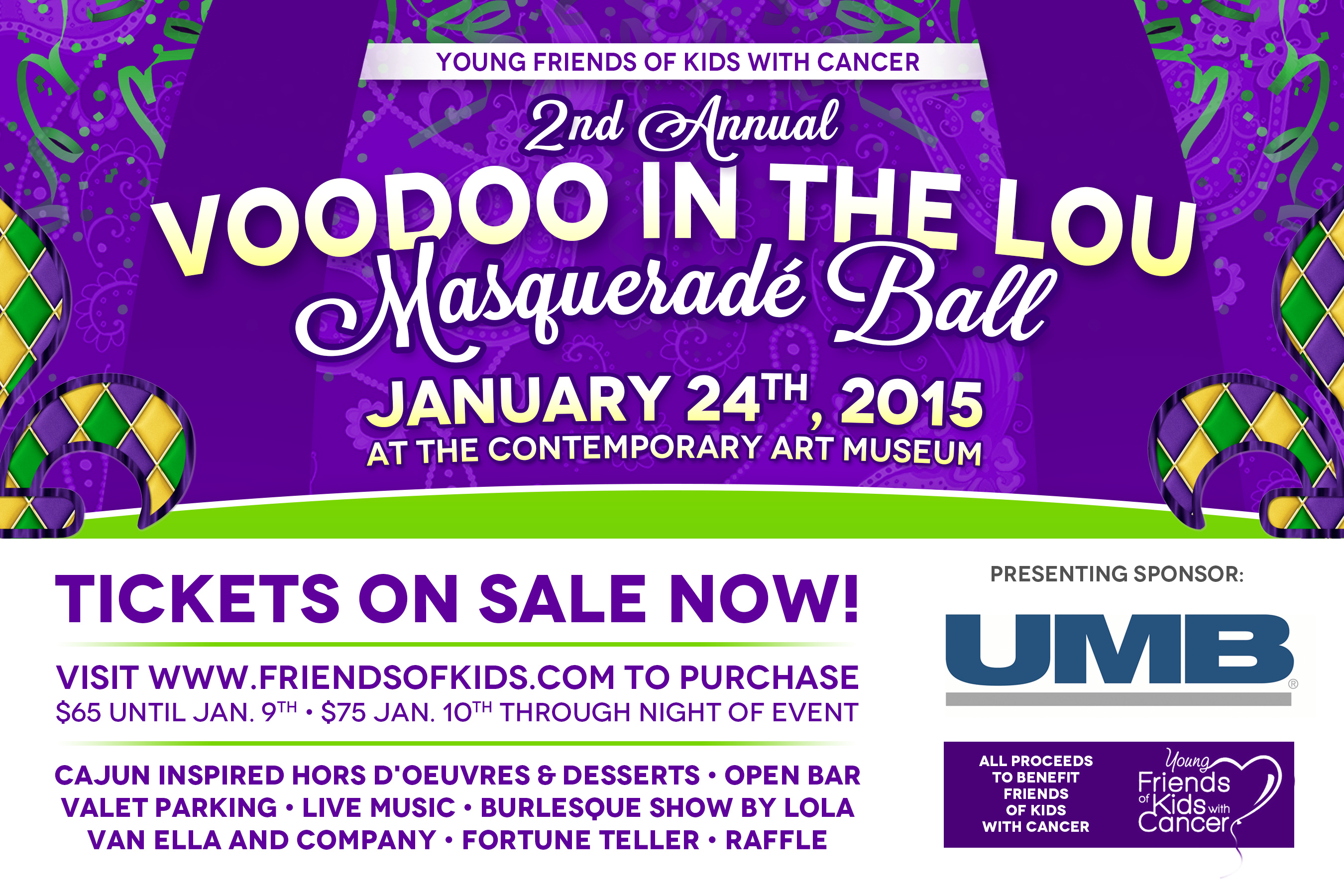 Presenting Sponsor: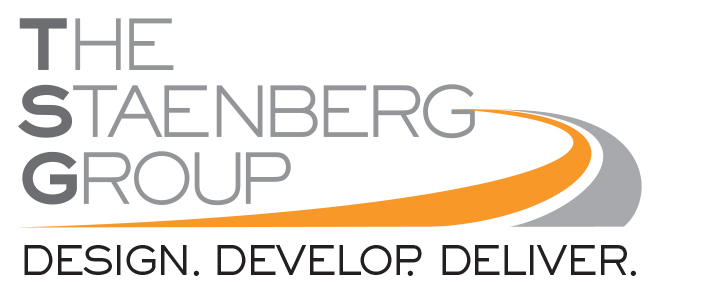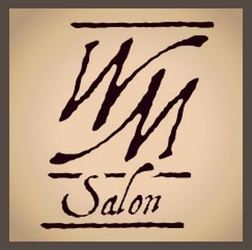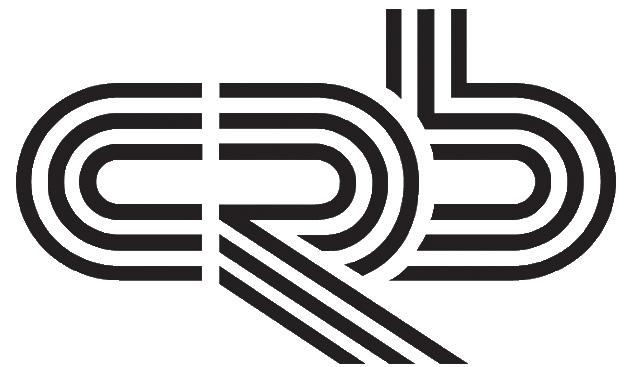 The Mills Family
Online ticket purchases are closed! Tickets will be available at the door! (NOTE: You will not get a physical ticket; there will be a check-in list when you arrive!)
In 2014, the Young Friends of Kids with Cancer hosted their FIRST-EVER VooDoo in the Lou Masquerade Ball and it was HUGE success! Read the 2014 event recap HERE.