VooDoo in the Lou!
Get excited for the 7th Annual VooDoo in the Lou Roaring 20's French Quarter Bash!
February 8, 2020 (7-11pm)
We're kicking off 2020 by inviting you to step back in time to the Roaring 20s when speakeasies were the only way to enjoy a nip of alcohol and the rhythm of Bourbon Street formed America's Jazz Age. Ladies put on that flapper dress and gents grab your suspenders for an epic French Quarter bash at The Fabulous Fox Theatre!
It's going to be fun, no matter the dress. Just bring yourself and we'll do the rest!
Your ticket includes: Live music, burlesque dances, premium open bar & Hors D'oeuvres. Tickets are $75 in advance. $85 at the door.
---

Diamond Empire Band
The Diamond Empire is a 3-14 piece band specializing in high-energy music. With a "cooler-than-average" song list that is never cheesy, they will have the dance floor filled!
---
Lola Van Ella & Company
Lola van Ella is an international burlesque singer, dancer, producer, instructor and emcee. Enjoy the literary, dramatic musical performance of Lola Van Ella and Company in an over-the-top burlesque show throughout the night.
---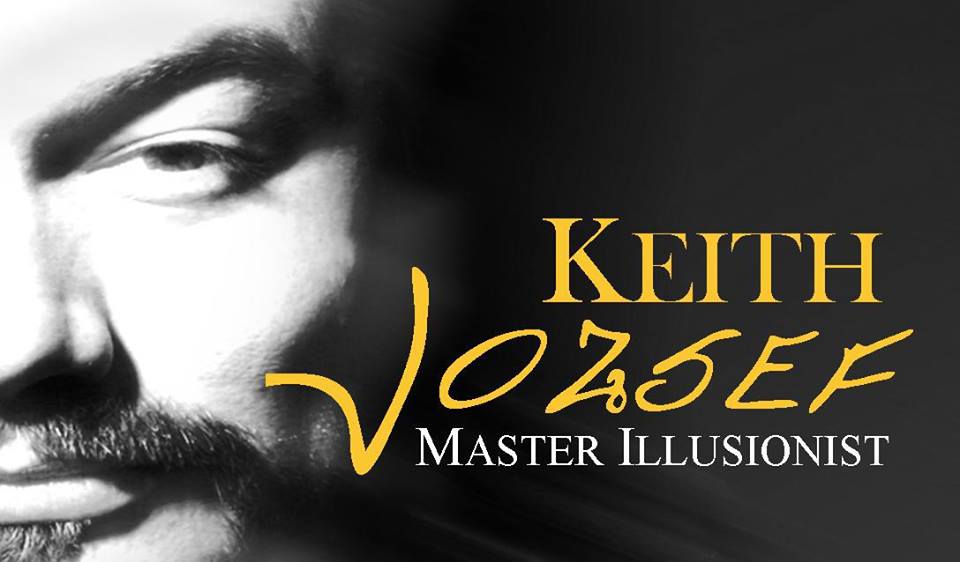 Keith Jozsef
Bizarre magic, mind-reading, and never before seen illusions will conjure moments of astonishment that may linger far after the show is over!
---
A SPECIAL THANKS TO OUR SPONSORS!
---
French Quarter

---