VooDoo in the Lou!
SAVE THE DATE: The 3rd Annual "VooDoo in the Lou" Masquerade Ball is set for Saturday, January 9, 2016 at The Fabulous Fox Theatre! Make sure to put this on your calendar! Start inviting your friends, family, coworkers, barber, accountant, etc.
***To become a sponsor of the 2016 VooDoo in the Lou, please click HERE.
2015 VooDoo in the Lou Recap:
Young Friends of Kids with Cancer raised an impressive $43,000 at its 2nd Annual VooDoo in the Lou Masquerade Ball on January 24, 2015 at the Contemporary Art Museum in St. Louis. Nearly 400 guests arrived in their best Mardi Gras-attire to enjoy an evening full of dancing, delicious foods, drinks, auction items and MORE! Thanks to The Darrells for great music, delicious cajun hors d'oeuvres by Russo's, cocktails, tarot card reading and burlesque dancers.
To view pictures, please click HERE.
A special thank you to our generous sponsors:
UMB Bank, Wilson Means, United Fruit, CRB Consulting Engineers, TSG, The Mills Family, Anders,
Six Flags, People's National Bank, Woodard Cleaning/Restoration, United Fruit & Produce Co., The Henry Family and Honest D Photography!
Presenting Sponsor: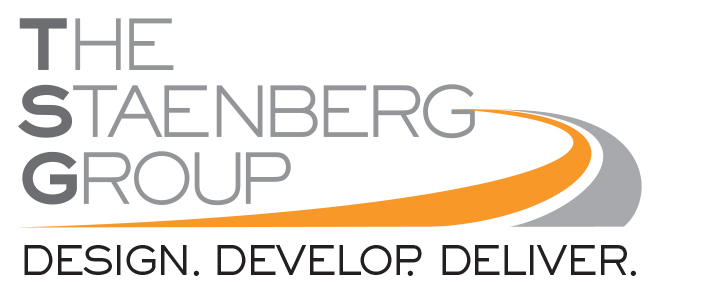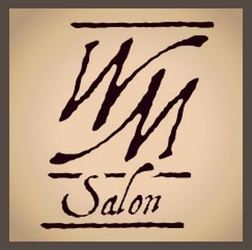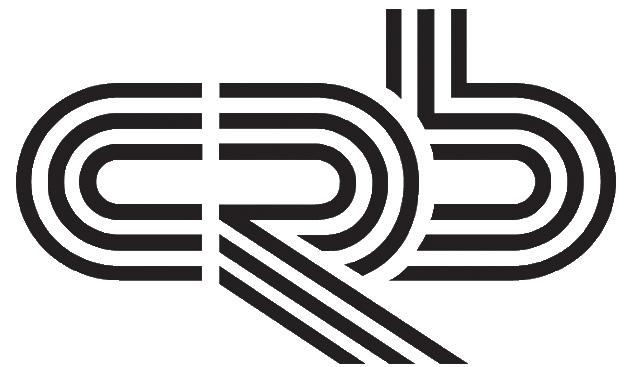 The Mills Family, The Henry Family