Educational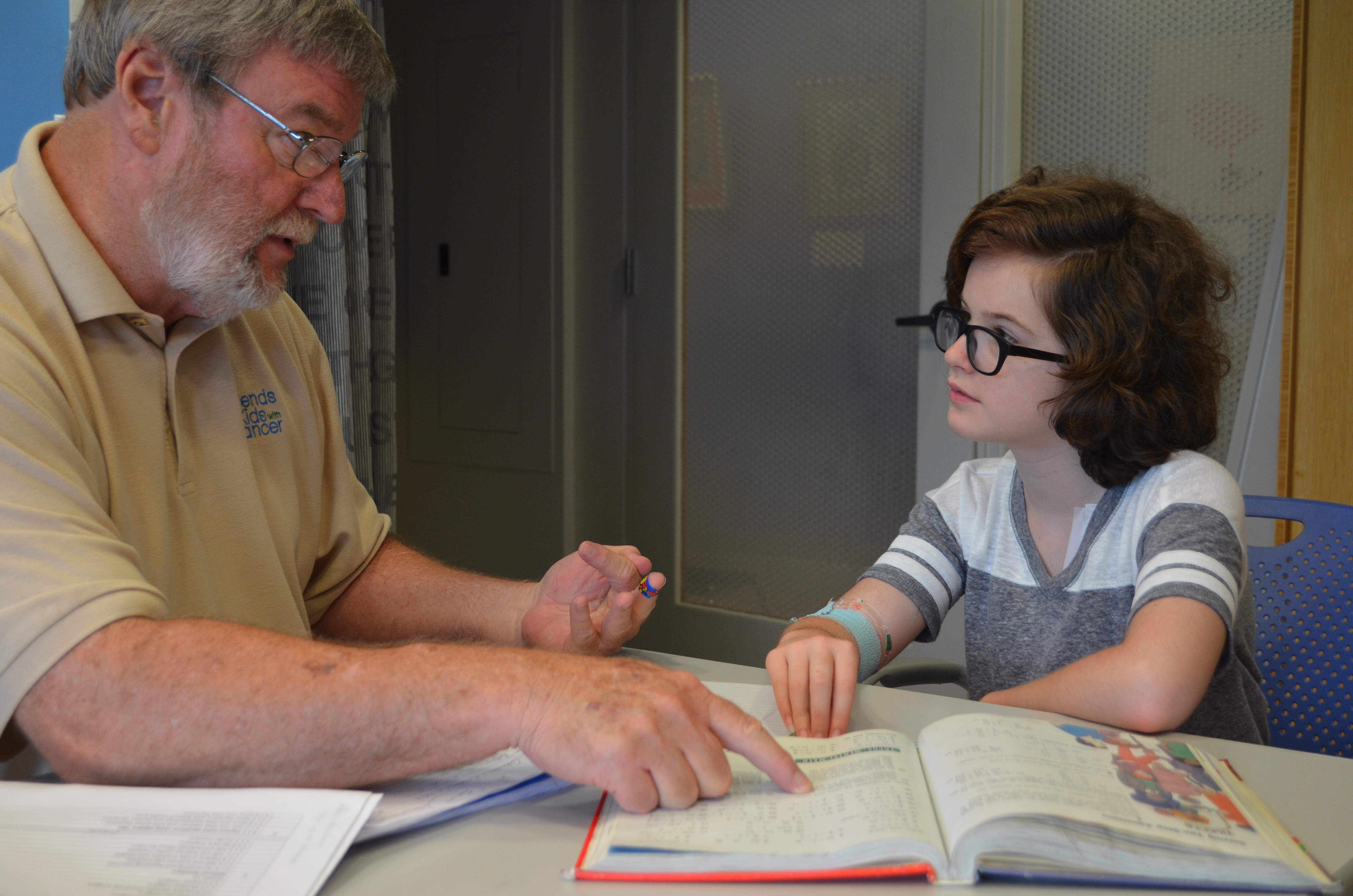 Educational & Motivational Assistance Program (EDMAP)
High quality, cost-free assistance from EDMAP Educator
Individual, small group and home tutorial sessions
Helps to develop self-esteem and educational motivation while combating the long-term cognitive effects caused by severity of their treatment
Restores the hope of returning to a normal lifestyle
Long-term effects of toxic treatments can be devastating
Can cause mild to severe learning difficulties
Battery of standardized tests and assessments administered to determine a baseline study of cognitive development and psychosocial stability
Meets with teachers to develop individualized learning techniques for academic success
Friends is proud to support the growing number of cancer survivors!
"Young Survivors" Scholarship - Amount of the individual scholarship awarded will be in the proximity of $2,000 and $3,500, depending on how many applicants meet the requirements.
The Bobby Orf #17 Scholarship - is granted to an applicant who possesses strength, courage, and determination, the three characteristics that defined the life of Bobby Orf.