Friends of Kids with Cancer - Scholarships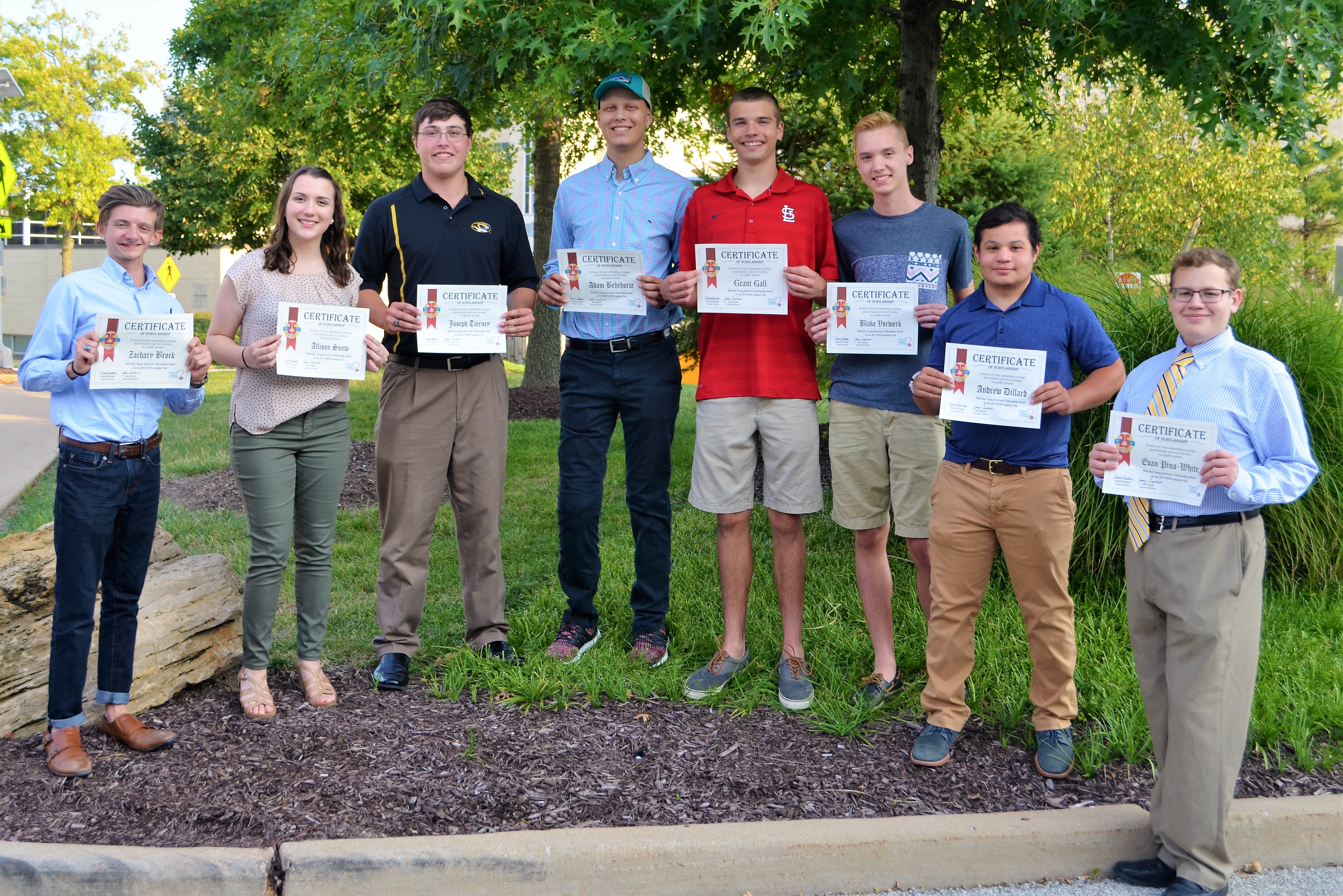 Tom Mulvihill Scholarship Fund
Friends of Kids with Cancer loves seeing young cancer survivors continue their education--whatever way they choose--whether it be a traditional four year university, trade school or community college courses to help figure out a passion. The Tom "The Tutor" Mulvihill Scholarship fund exists to help anticipating and recent high school graduates to move into their next phase of life.
This scholarship is a total of $3,000 over the course of two semesters.
---
Bobby Orf #17 Scholarship
This scholarship is granted to an applicant who possesses strength, courage and determination- the three characteristics that defined the life of Bobby Orf. The recipient of this scholarship is invited to be a part of the annual Bobby Orf Foundation golf tournament to receive the award.
This scholarship is a total of $5,000 over the course of two semesters.
---
Mackenzie's Scholarship
Mackenzie Woelbling was diagnosed with rhabdomyosarcoma and fought through multiple relapses, as well as an additional diagnosis of osteosarcoma. She stole the hearts of many and was an inspiration to all that came to know her. Like any young child she was fun loving, silly, adventurous and loved animals. As she grew older, she developed an even stronger will to fight, always with a positive spirit of perseverance. Mackenzie loved being in school and worked very hard to keep up with her academics. This was not always easy for her, and she and her family took full advantage of the educational opportunities offered by Friends of Kids with Cancer. Her family has chosen to honor her memory by offering a scholarship to an applicant that best exemplifies Mackenzie's spirit and lust for life, keeping in mind that perseverance and determination in education are most important.
This scholarship is a total of $1,000 for one academic year.
---
Questions regarding scholarships can be directed to Valerie at (314) 275-7440 or valerie@friendsofkids.com.