Friends of Kids with Cancer - Scholarships
Friends of Kids with Cancer loves seeing young cancer survivors go on to college. A "Young Survivors" Scholarship was set up to continue aiding these brave, young people to continue living their lives to the fullest. The amount of the individual scholarship awarded will be in the proximity of $2,000 and $3,500, depending on how many applicants meet the requirements. For more information, please click HERE.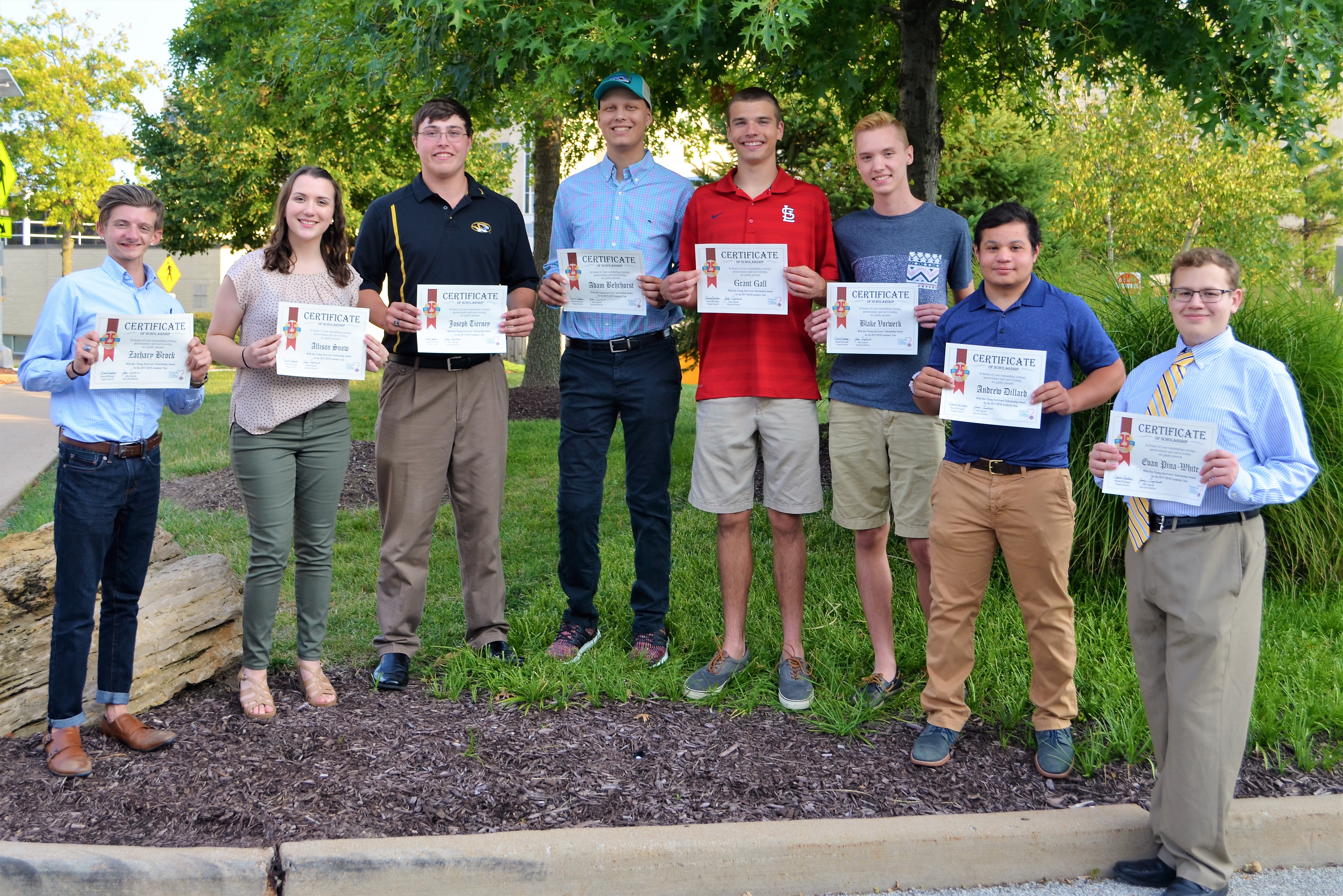 The Bobby Orf #17 Scholarship is granted to an applicant who possesses strength, courage, and determination, the three characteristics that defined the life of Bobby Orf. Individuals who are recipients of the award will have demonstrated success in the classroom. Preference will be given to applicants from the St. Louis-area (Missouri and Illinois).