Fundraise for Friends!
Hosting a fundraising event is a great way to raise money for Friends of Kids with Cancer and have fun while doing it! Toy drives, jean days, sporting tournaments, dine out nights at restaurants...there are countless ways to fundraise!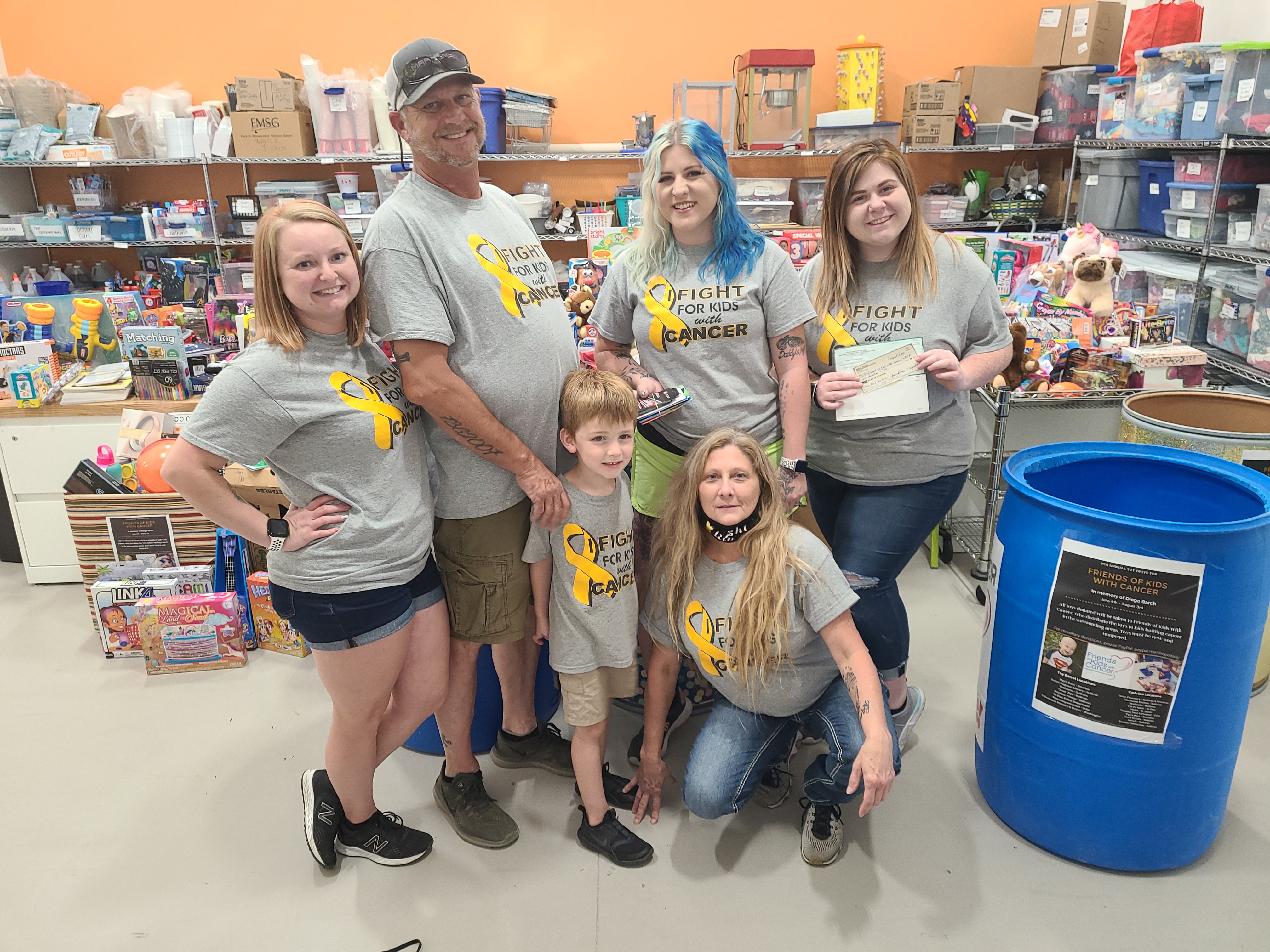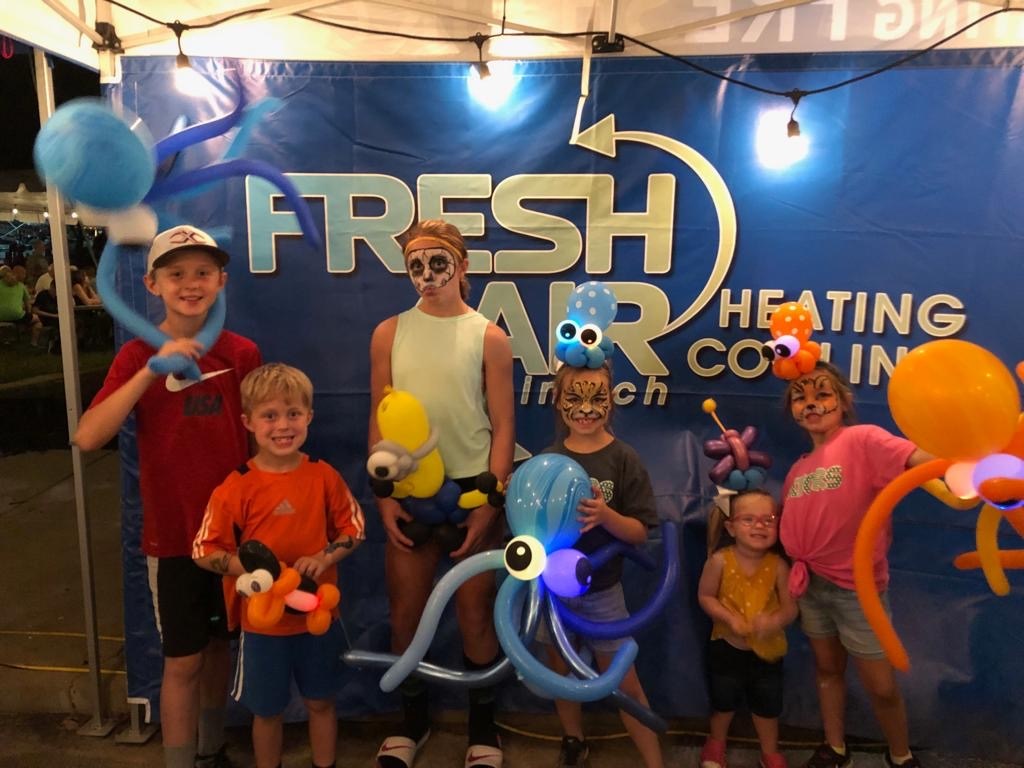 Download our Third Party Fundraising Guide & Application to learn more about fundraising for Friends of Kids with Cancer!
Also, check out our Hats On Day page for a fun and simple way to fundraise at school or work!