Fun with Friends at the City Museum
Save the date for the 2nd Annual Fun with Friends at the City Museum on Saturday, June 17!
Thank you for being a kid again at the City Museum with the Young Friends of Kids with Cancer! Over 200 people attended, including many of our patient families. Everyone had a great time, even Friends' Executive Director, Judy Ciapciak, who went down the big slide with a couple of our patients twice! Over $1,000 was raised to restock Friends' toy closet, which has been low this summer.
A special thank you to our sponsors, UMB Bank, Belhman Automotive and F&B Financial Group.
Check out photos from the event: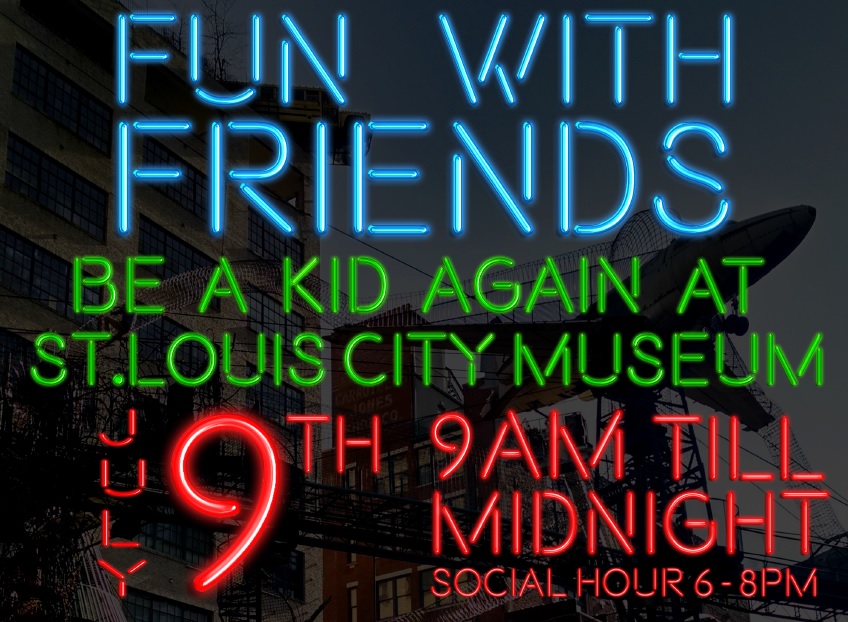 RSVP to the Facebook event page and invite your friends!