Young Friends Events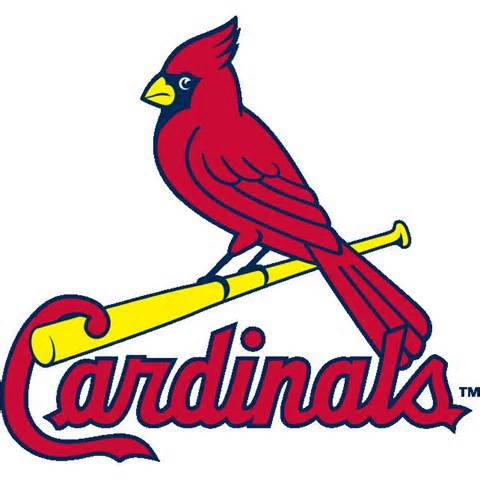 Join Young Friends for a Cardinals game! On Sunday, June 1 come watch the St. Louis Cardinals play the San Francisco Giants at Busch Stadium.
Bring your friends, family, whoever! Tickets are $25 which is better than the retail value normally around $40.
To download and print the form, please click the image. OR, fill out the form below...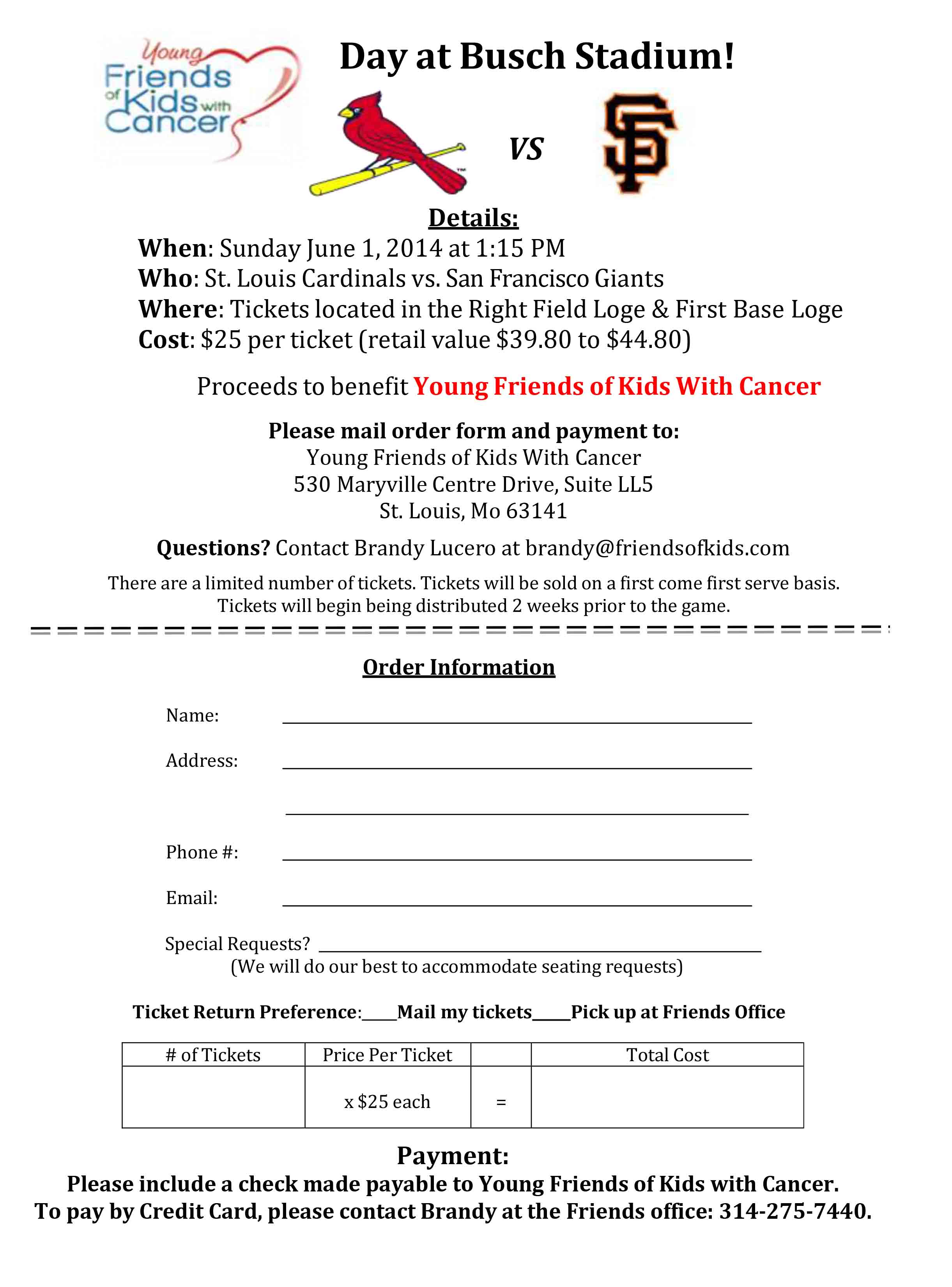 Submit the form below: