12 Bars of Charity for Young Friends!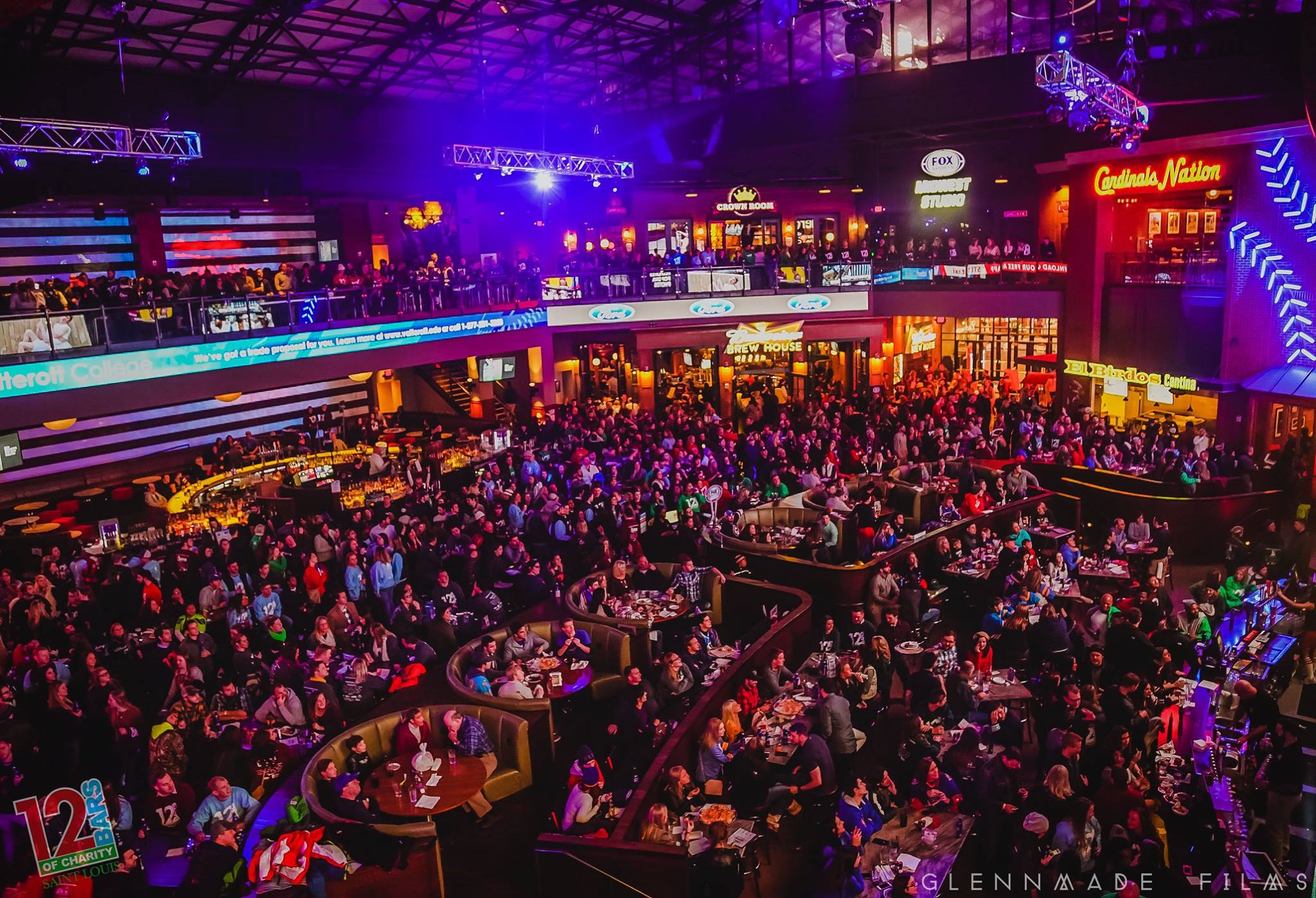 Join us for 12 Bars of Charity on
Saturday, December 15, 2018!
The 12 Bars of St. Louis is the city's largest pub crawl attracting over 30,000 attendees & raising more than $350,000 for local charities in only five years! Due to the event's growth, the 12 Bars of Charity was Moved from downtown Clayton, Mo to downtown St. Louis.
2018 Registration Coming Soon!