Emotional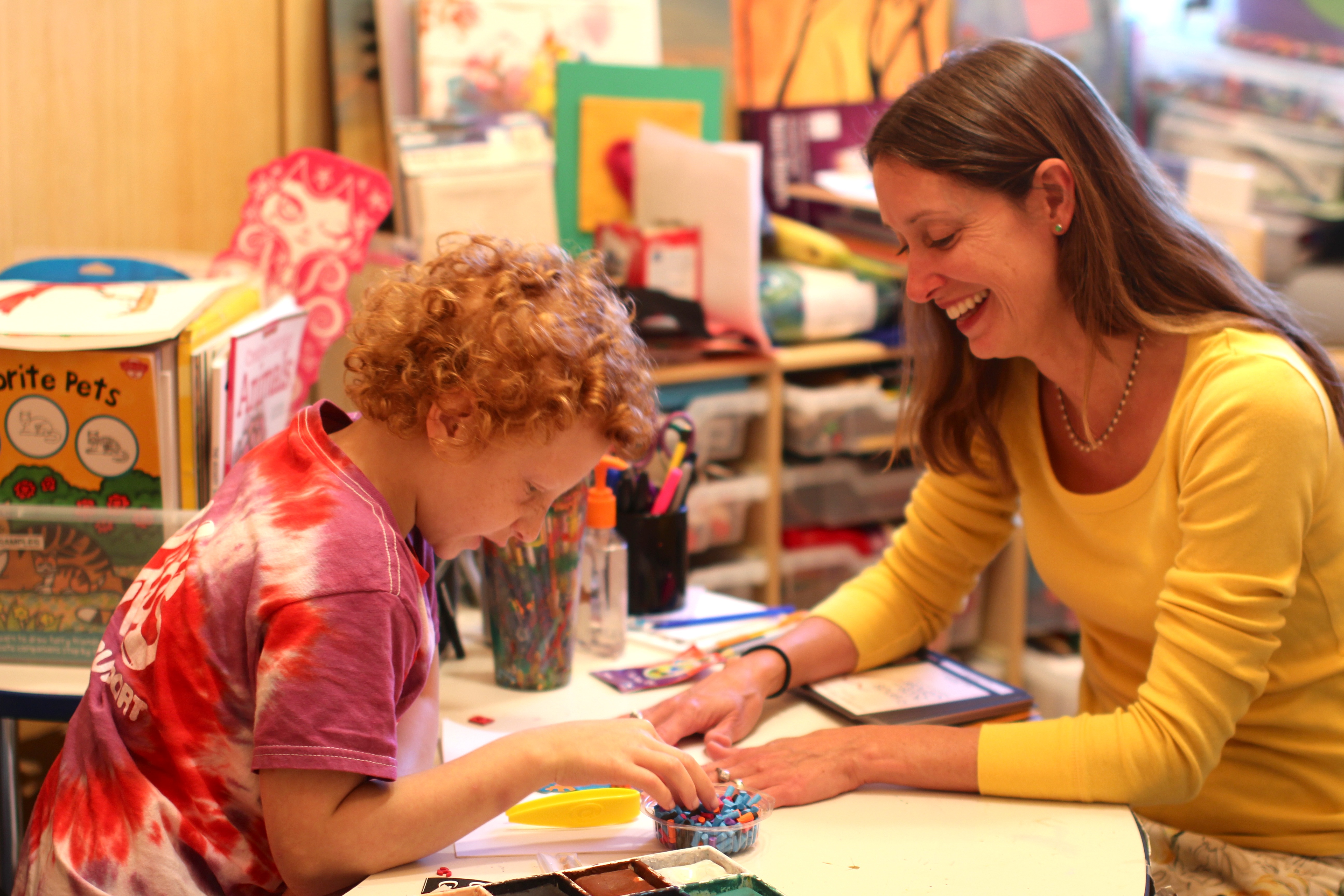 Provides certified Art Therapist
Gives child tool of empowerment
Provides communication when words cannot suffice
Use artwork as creative outlet to release their emotions
Helps them to sort through feelings, confusion, and fear
Provides financial assistance for crisis intervention counseling sessions for children and their entire families
Professional psychotherapist
Friends also offers support groups for siblings and parents of kids in treatment
Goal is to help children and families deal with issues that weigh heavily in minds and heart
Expanded to include a play therapist to connect with much younger children
Provides for psycho-social testing
Toys in the play room are specifically chosen to allow children the opportunity to develop self-understanding, explore real life situations and resolve their inner conflicts.
This approach offers them a safe environment in which they can express their feelings, wishes, and needs.
Questions regarding emotional services can be directed to Valerie at (314) 275-7440 or valerie@friendsofkids.com.