Support Groups
Moms' Night Out Support Group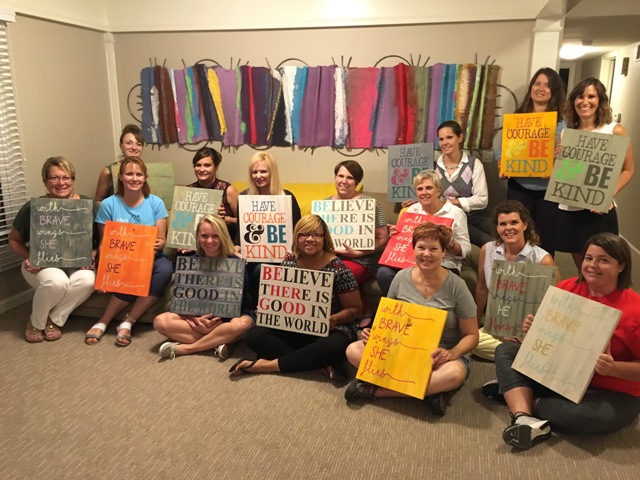 Moms' Night Out is a social group that offers unstructured support. All moms are welcome regardless if your child is in treatment, a survivor, or a special angel. The destination and activity is always unique and offers our moms a sharing opportunity.
"Moms' Night Out is one of my favorite things that Friends sponsors. Thank you for the conversations and support." —Mom
Know a child or family who could benefit from our services? Contact the patient's hospital social worker or care team for a referral to Friends.