Recreational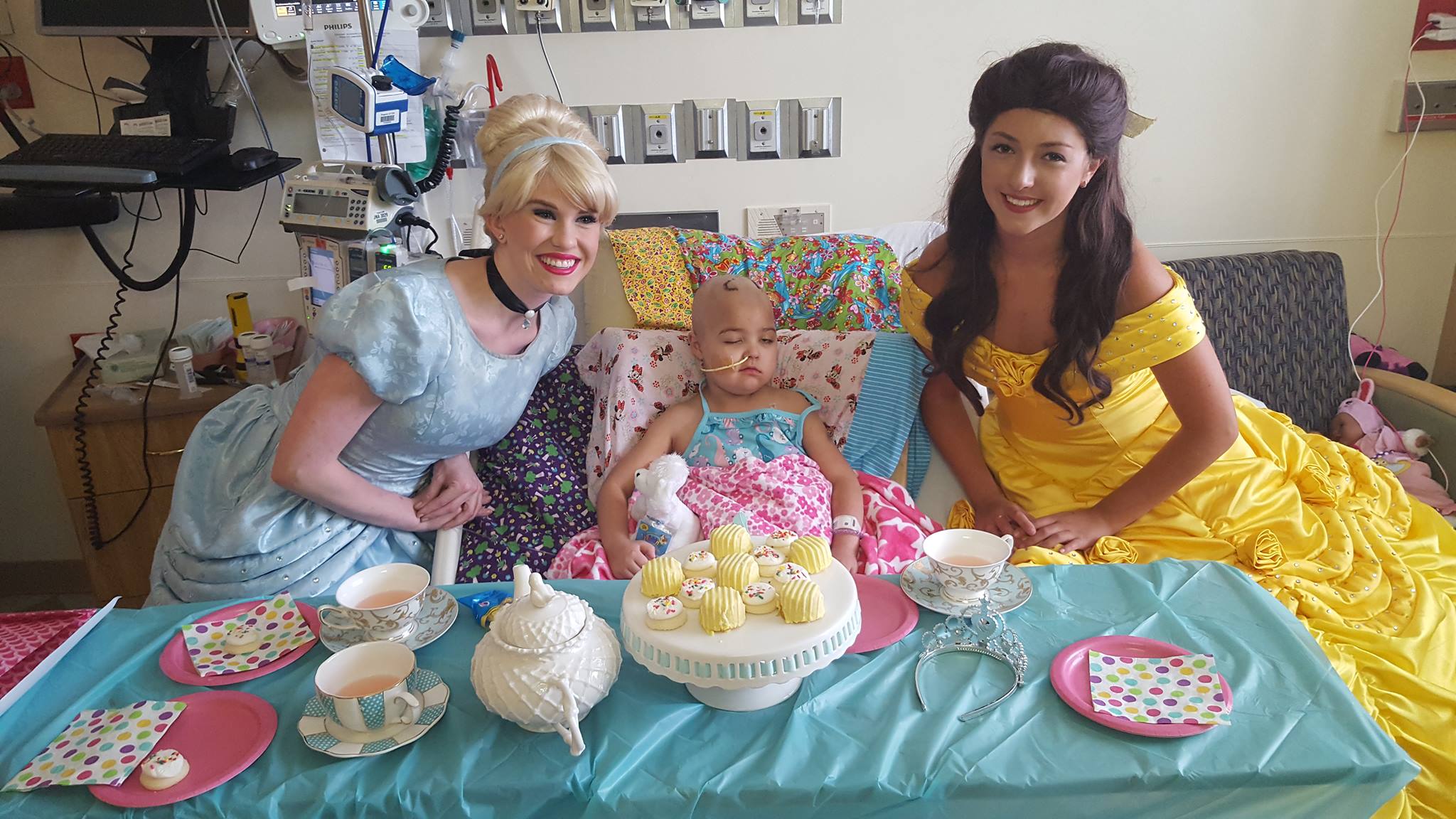 Movies
Video games
Board games
Toys
Books
Markers
Paints
Craft supplies
Winter Wonderland Party
Halloween Party
Family Night at the Magic House
Cardinals Games
Sponsored Group Outings and Trips
Inaugural Program remains cornerstone
Toy Closets and Chests stocked at all area treatment centers
Look of wonder on a child's face helps ease the work of the doctors and nurses
Siblings lives are deeply affected and sometimes overlooked in the shuffle
Bringing happiness is the best part of the day
Provides snacks and food to the treatment centers
One less trip to the vending machine for the families
Keeps another dollar in the pockets of the parents
Provides a yummy lunch or treats brought in by special volunteers to welcome a change from the everyday routine.
Pizza parties
Subs sandwiches
Much more
An annual gift of fulfilling a dream for a child
Special Requests are recommended to us by the child life advocates that work with the kids daily
$200-$300 spent each year per child
Dreams range from shopping sprees to puppies, and everything in between
Expected hospitalization is 6 weeks of total isolation
High risk of infection in special unit
Provides Child Life Therapist with $200 for each child
Maintains supplies for Parent's Room of the unit
Founded to assist growing number of children who relapse
GOAL = Extra Special Gifts to boost morale as they face increasingly intense treatments
HOPE, COMFORT, AND ENERGY
Some of the hottest tickets in town
Dozens of generous companies and individuals continuously donate tickets
Dedicated staff and volunteers make sure they are delivered to kids who need them most
Funded through the Erna Deutsch Fund
Provides extra special items or experiences at a time most needed
Gives families lasting memories
Holiday shopping sprees
Gift certificates
End of Chemotherapy Parties
Specialty cake
Gifts and toys to celebrate
The child's favorite snacks
AND MUCH MORE!!