End of Chemotherapy Celebrations
We love to celebrate these special End of Chemotherapy moments with our kids and their families and transform this milestone into a party. The kids get to pick out their favorite snacks and specialty cake (with their favorite superhero or princess of course) and we provide toys and gifts to celebrate with their whole family.
Subscribe to our YouTube channel to see more End of Chemotherapy videos.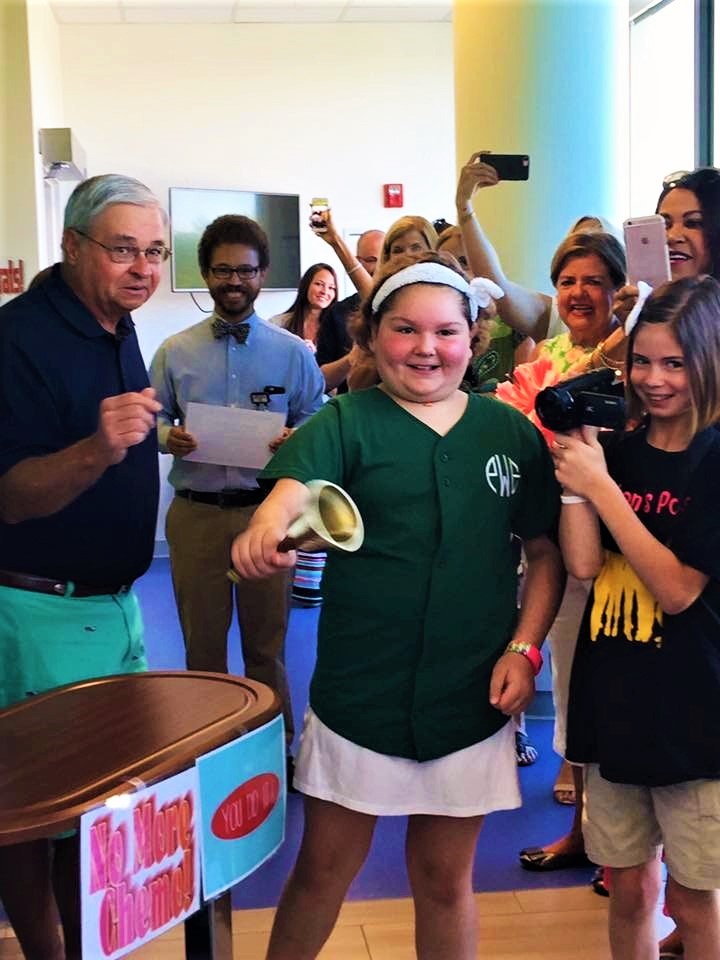 Peyton's End of Chemotherapy Party - June 2017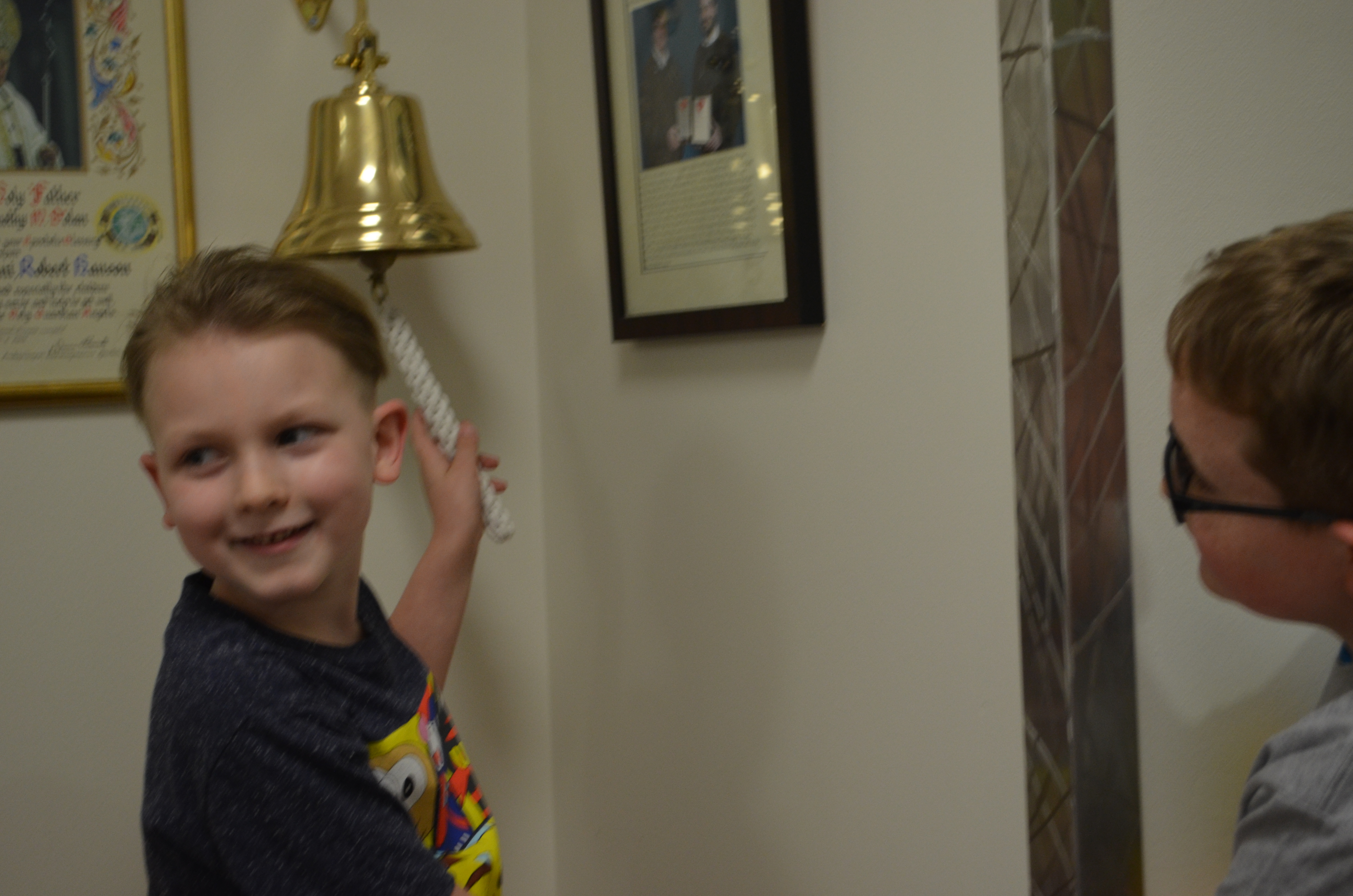 Tanner's End of Chemotherapy Party - March 2017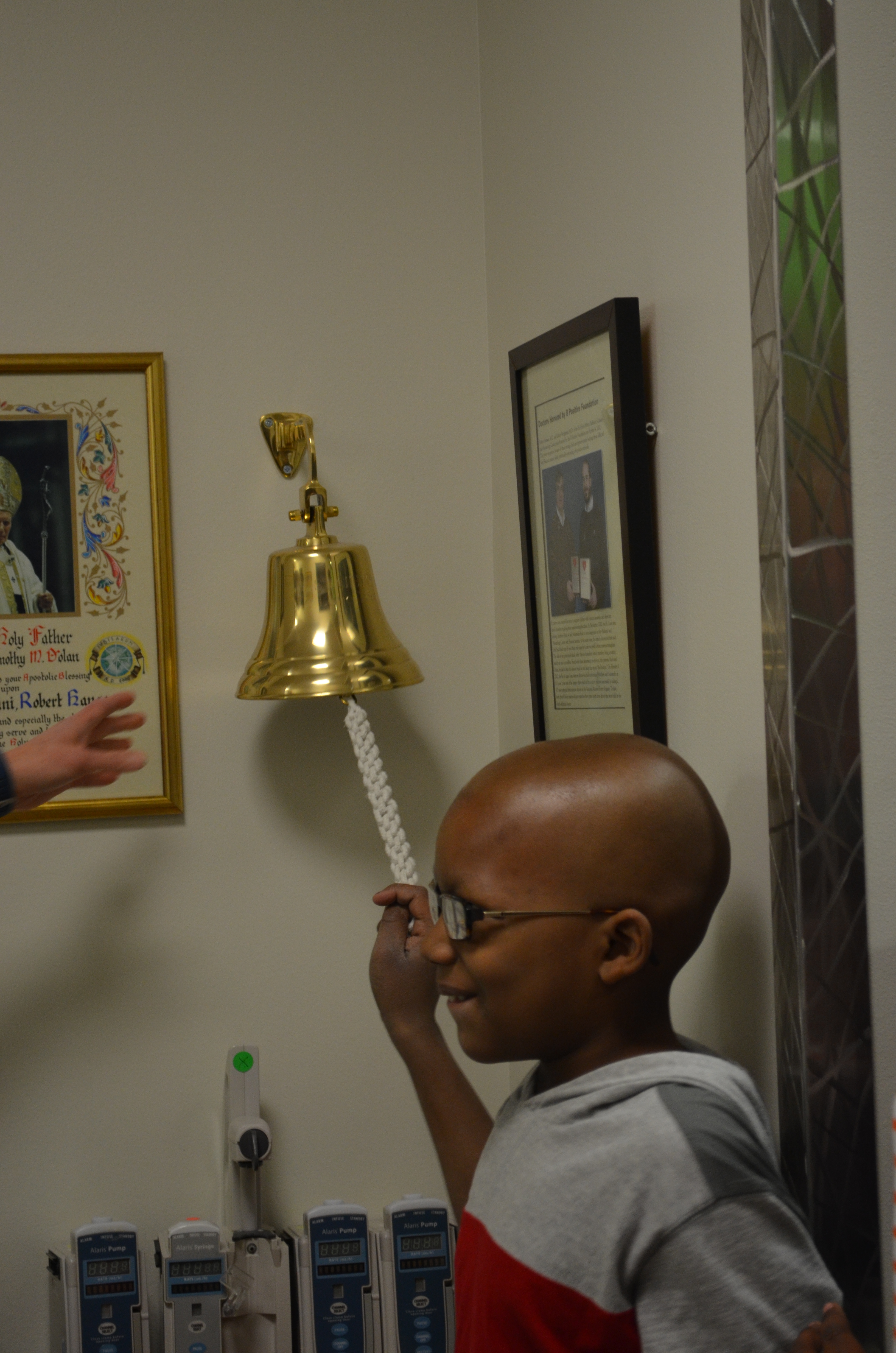 Roland's End of Chemotherapy Party - February 2017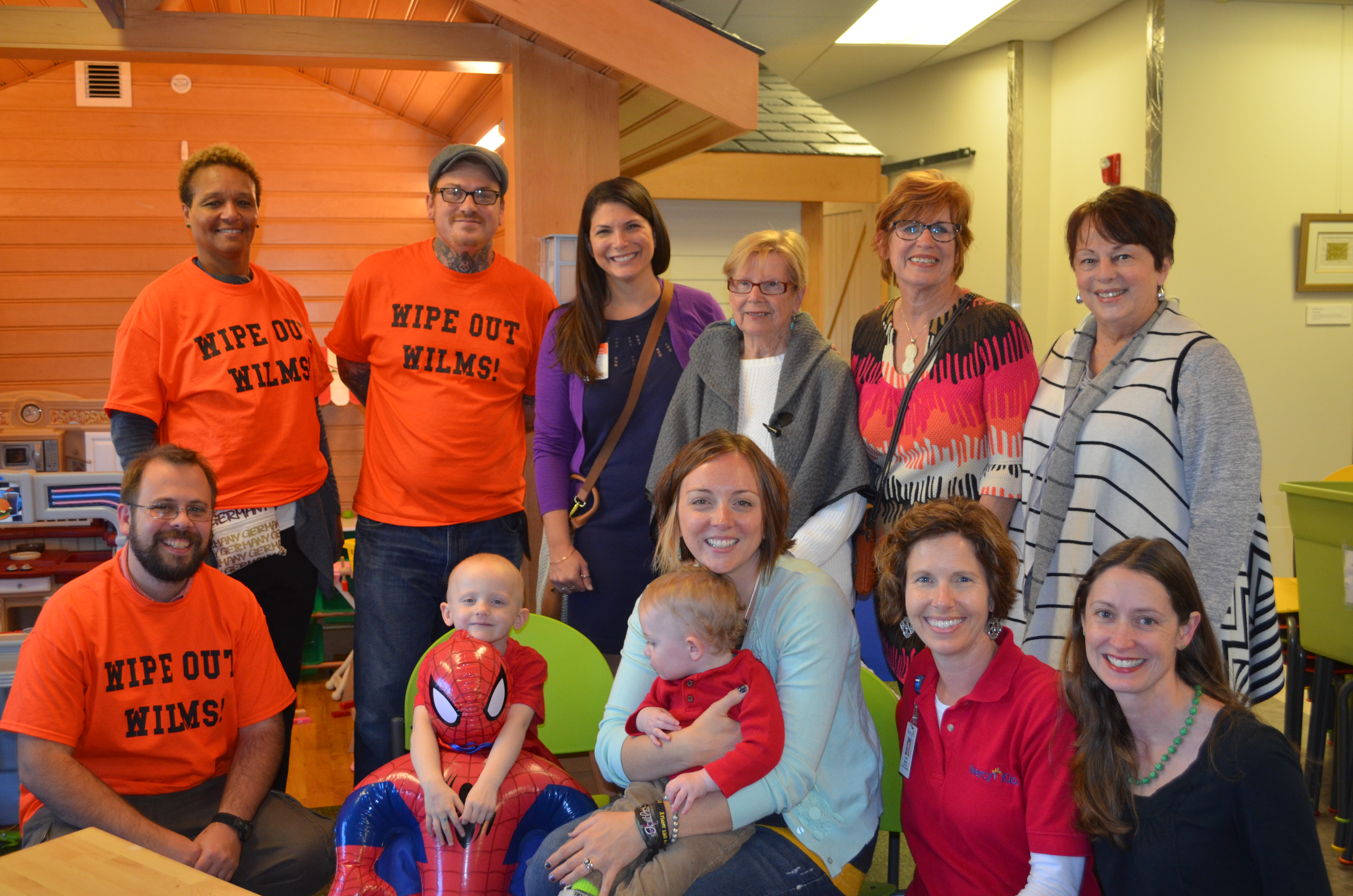 Dottie's End of Chemotherapy Party - November 2016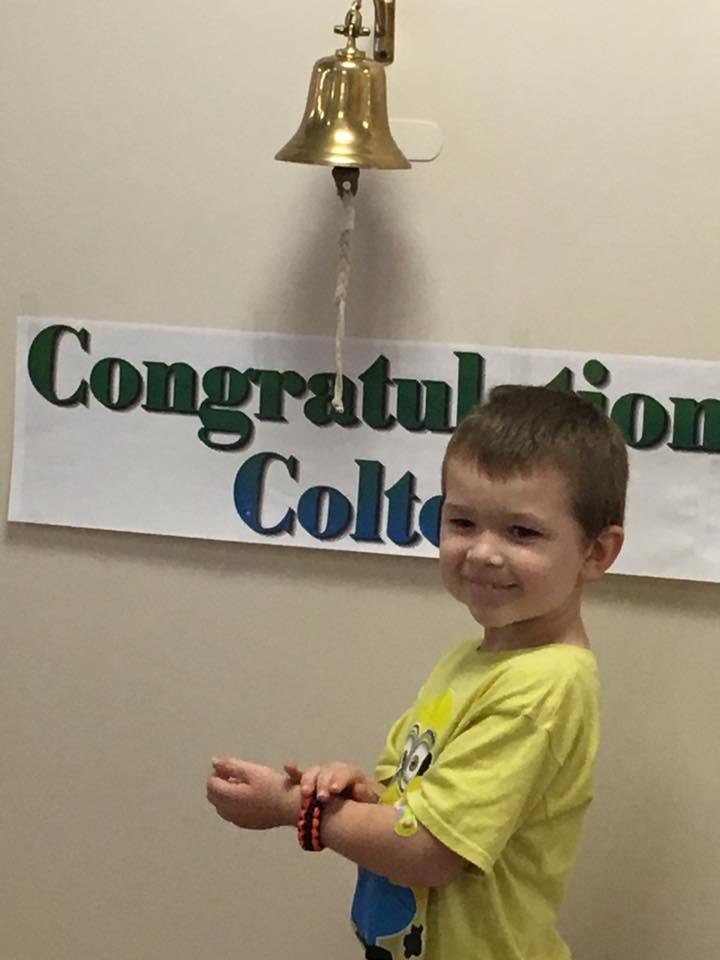 Colton's End of Chemotherapy Party - October 2016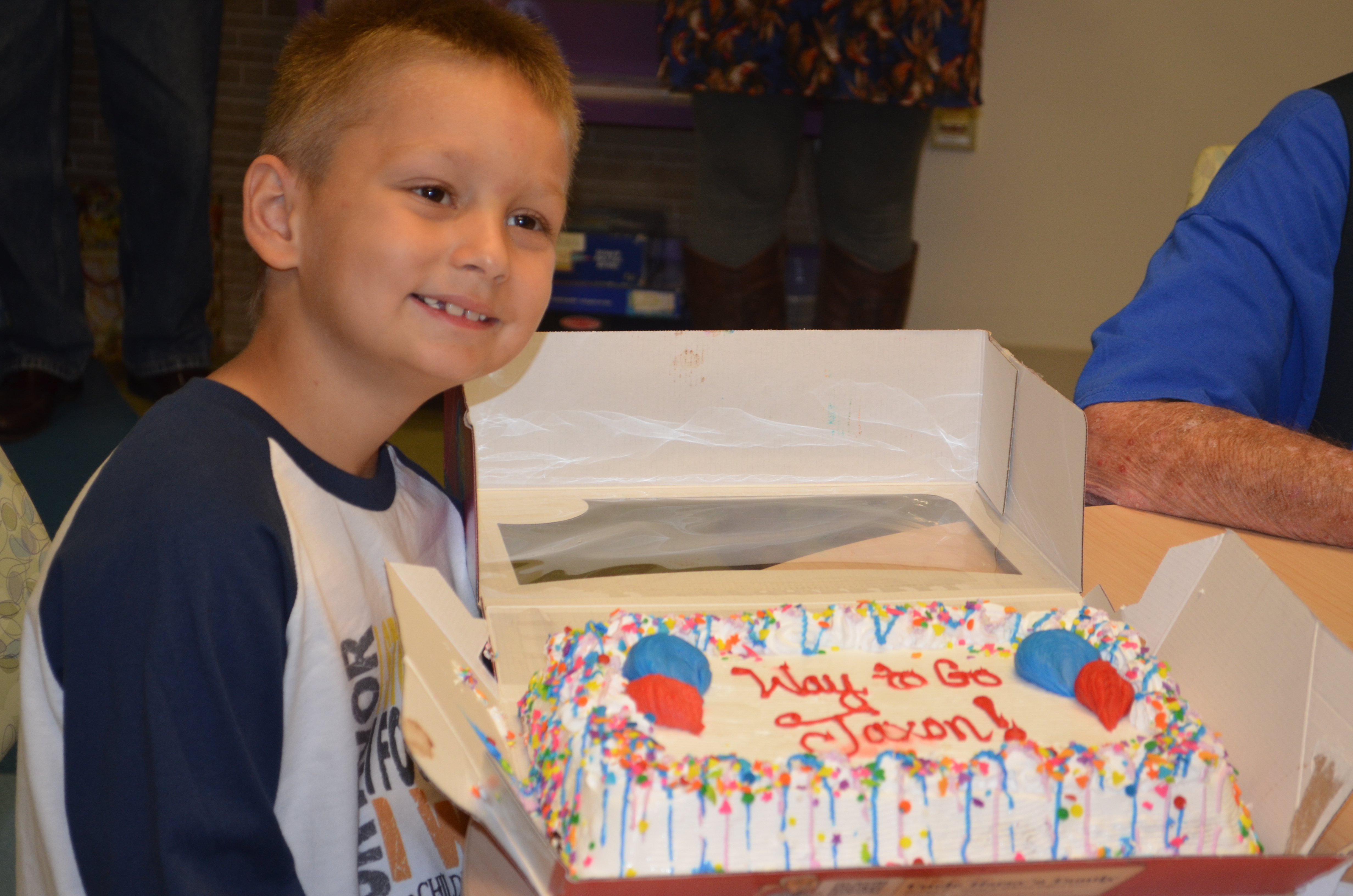 Jaxson's End of Chemotherapy Party - September 2016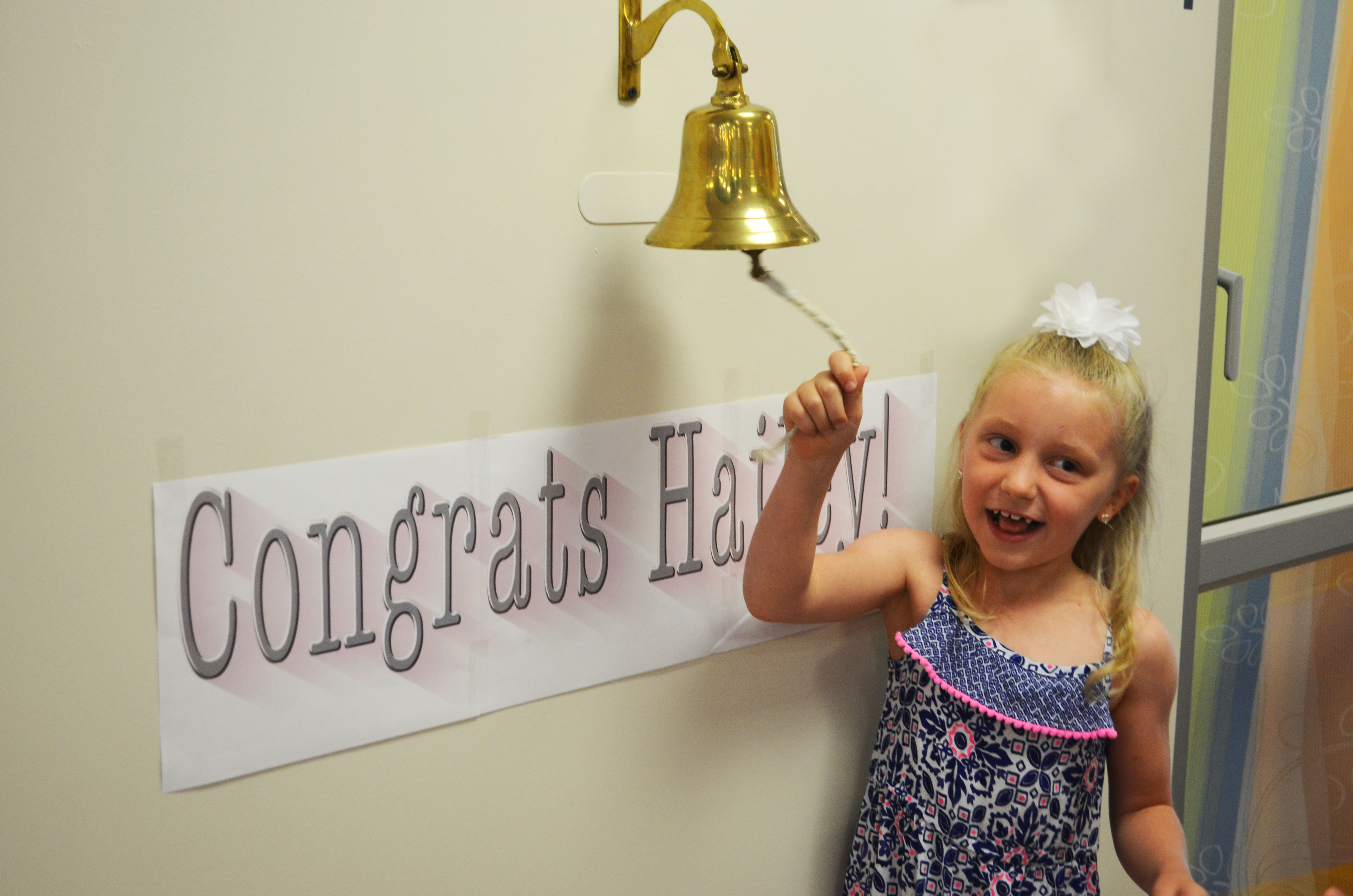 Hailey's End of Chemotherapy Party - June 2016