Coats for Kids - Winter Coat Drive!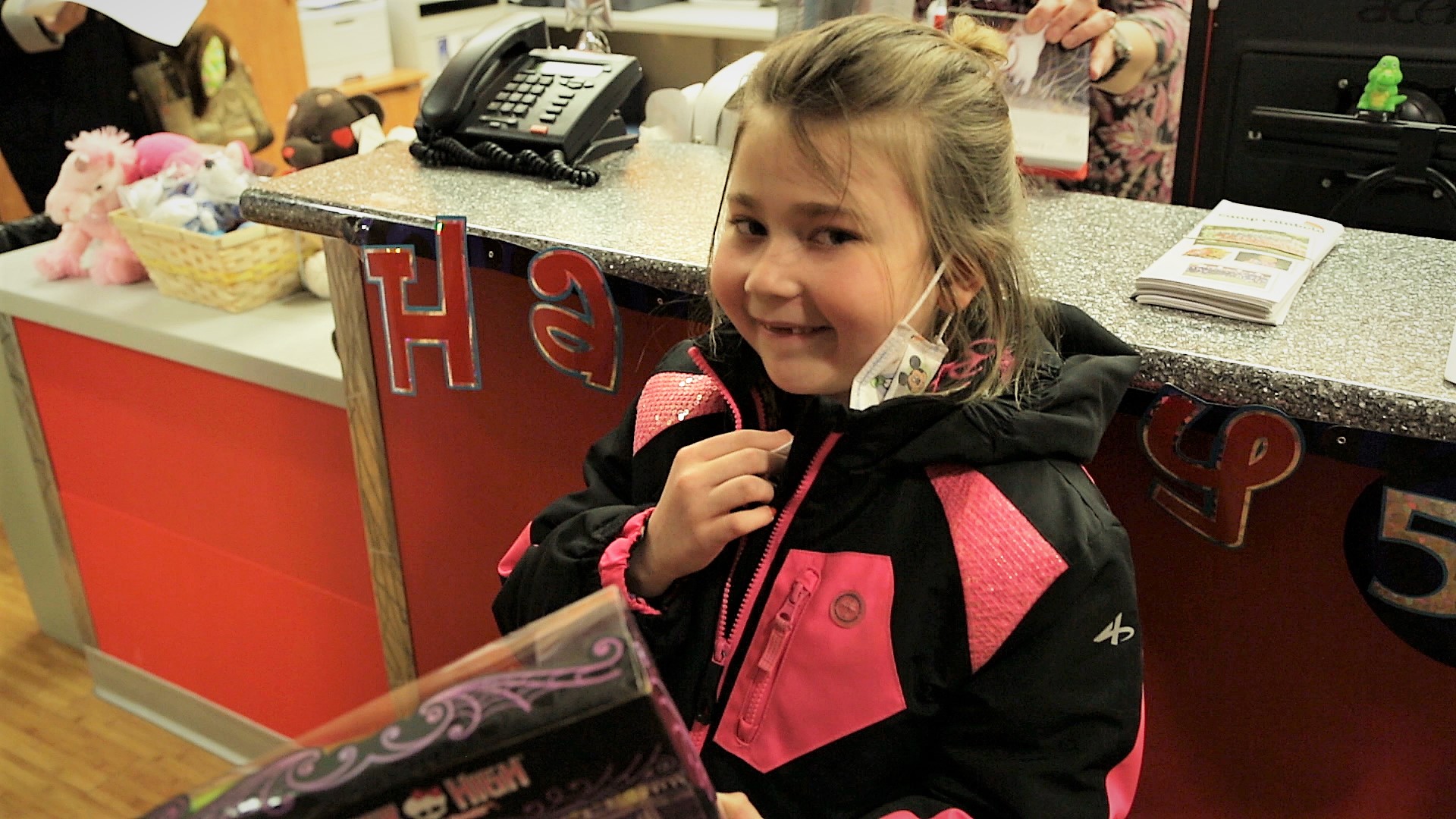 WINTER COAT DRIVE
*Donate coats NOW through 5pm on Friday, November 22.
*Drop off coats to Friends of Kids with Cancer's office:
16 Sunnen Drive, Suite 161
St. Louis, MO 63143
The financial burden caused by cancer treatment is especially difficult for our families during the holiday season. Your support through a coat donation means so much to the families as we strive to meet the ever-evolving needs of not only the patients but their entire family. Over 100 of our kids are in need of a coat this winter!
Visit Friends of Kids with Cancer's website CLICK HERE to view the coat needs list for our patients and their siblings. Please give the office a call to let us know so we fill coats as needed.
Coats must be new and must be dropped off by November 22.