***2013 'Friends' Holiday Cards are now available!***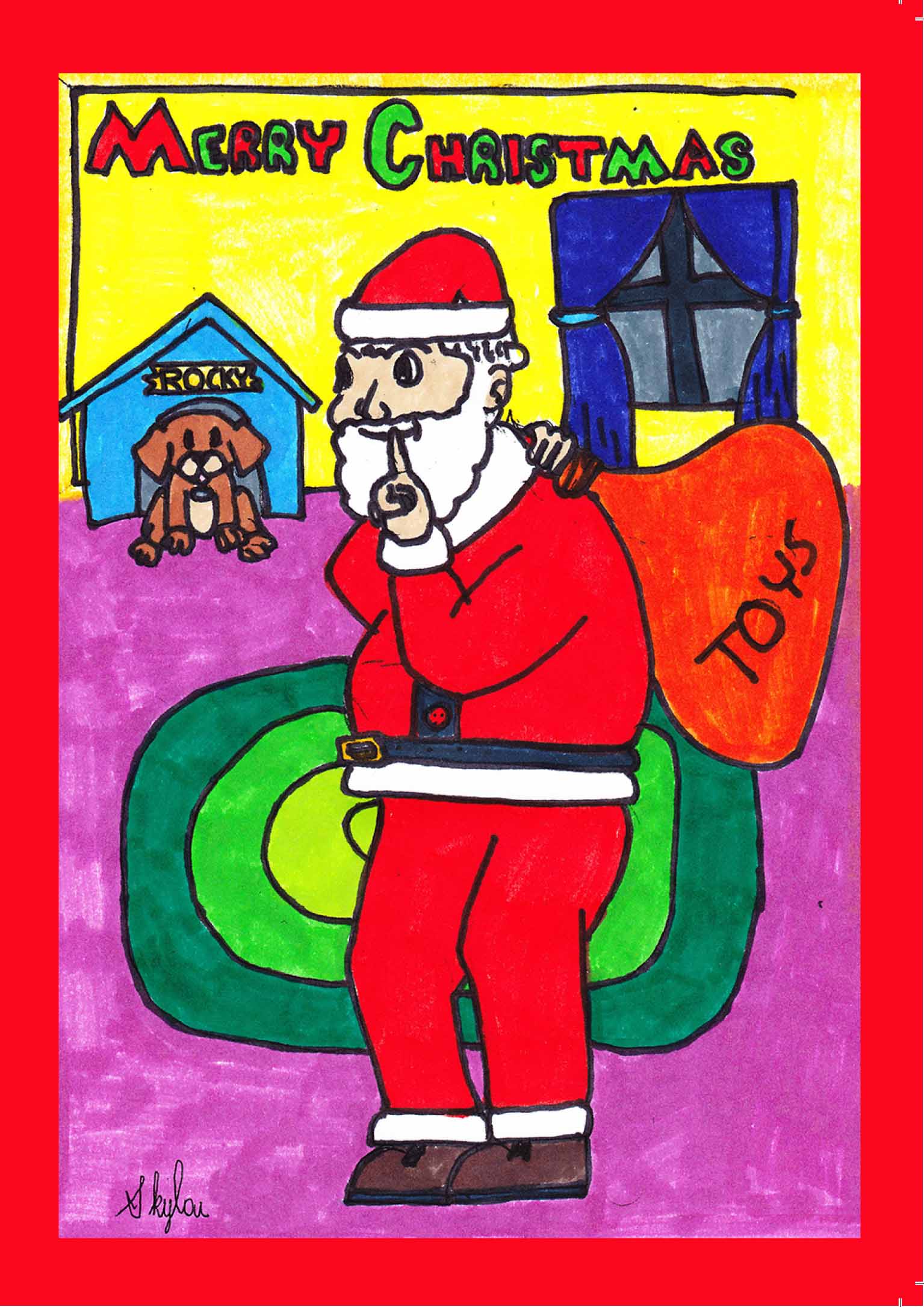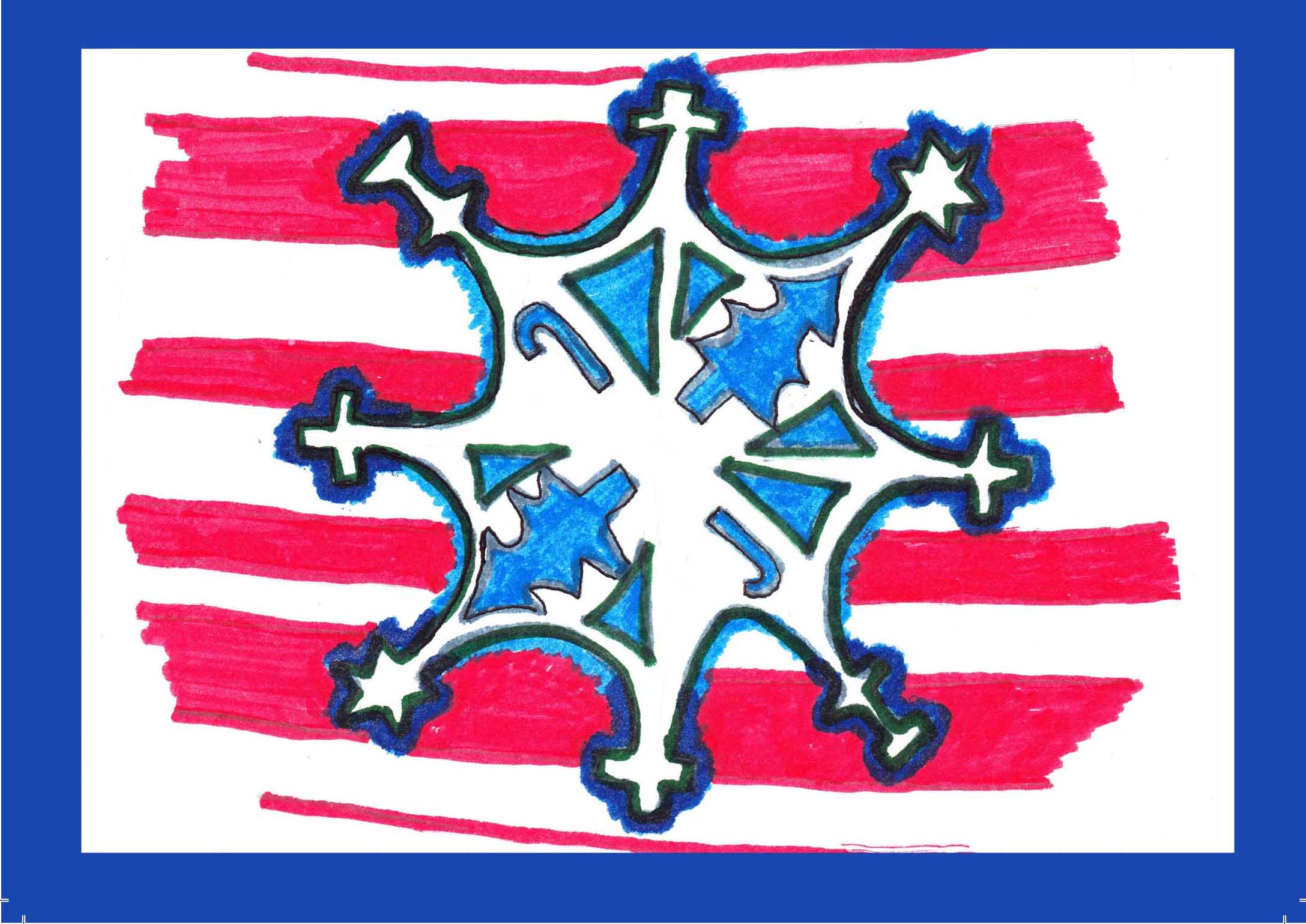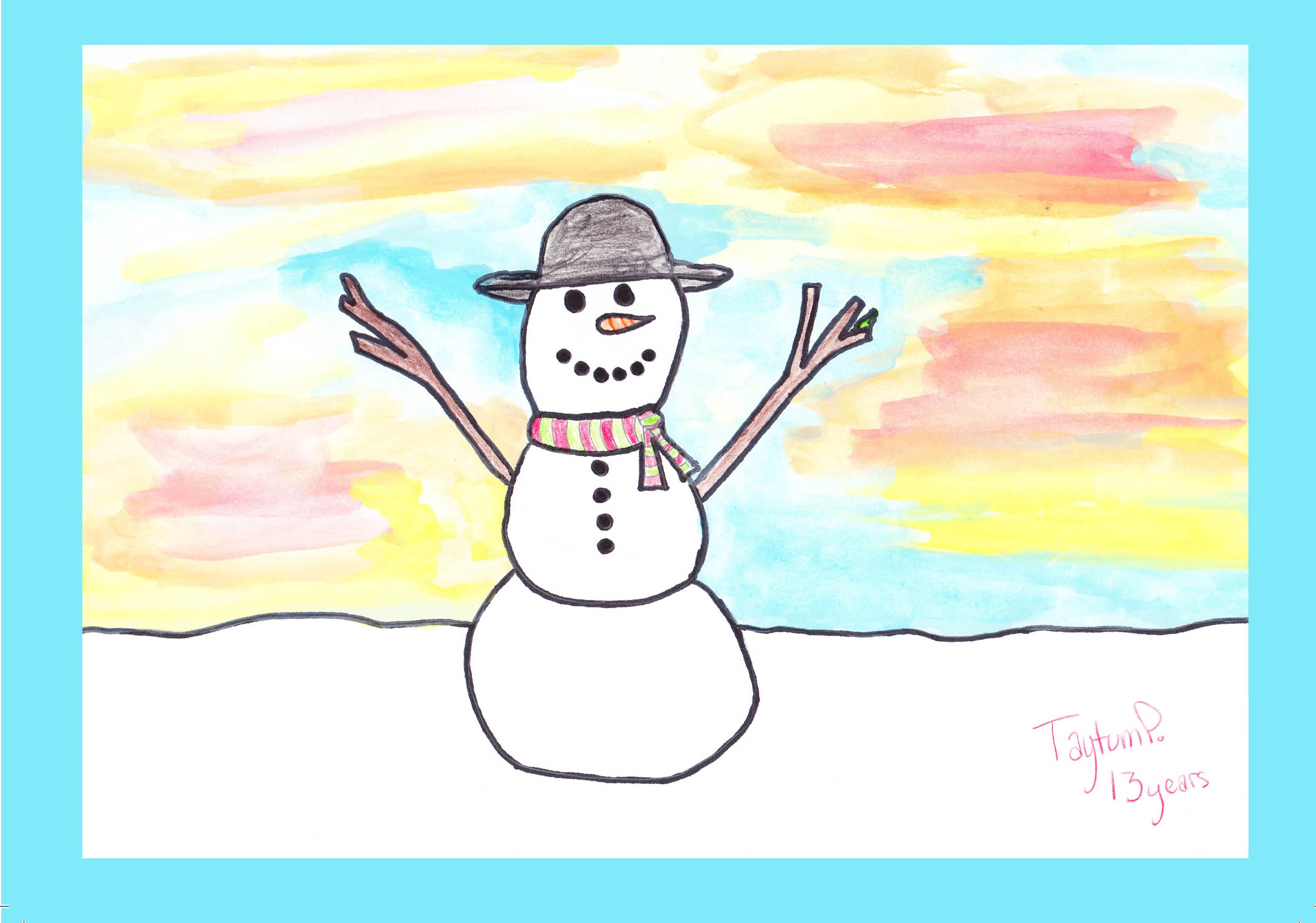 Believe it or not, the 2013 Holiday Season is just around the corner. Friends of Kids with Cancer will be selling 4 different Holiday Cards with covers drawn by kids in our Art Therapy Program. Proceeds benefit our educational, emotional and recreational programs.
Please consider purchasing some of the 2013 Holiday Cards today! Click HERE to see the drawn covers and ordering information.